The British Financial Conduct Authority (FCA) has warned investors in the UK to beware of a FxPro clone firm going by the name- Fx Pro.
New clone fraud appears
The FCA has warned that a clone firm is trying to defraud users by using the credentials of Cyprus-based FxPro. The company is regulated by the FCA. Clones are trying to impersonate as this multi-asset brokerage firm and dupe investors out of their hard-earned money. The firm is also trying to clone the legal information related to FXPRO UK Limited and referring consumers to the FCA's official website to convince them that they are the real firm authorized by the regulator.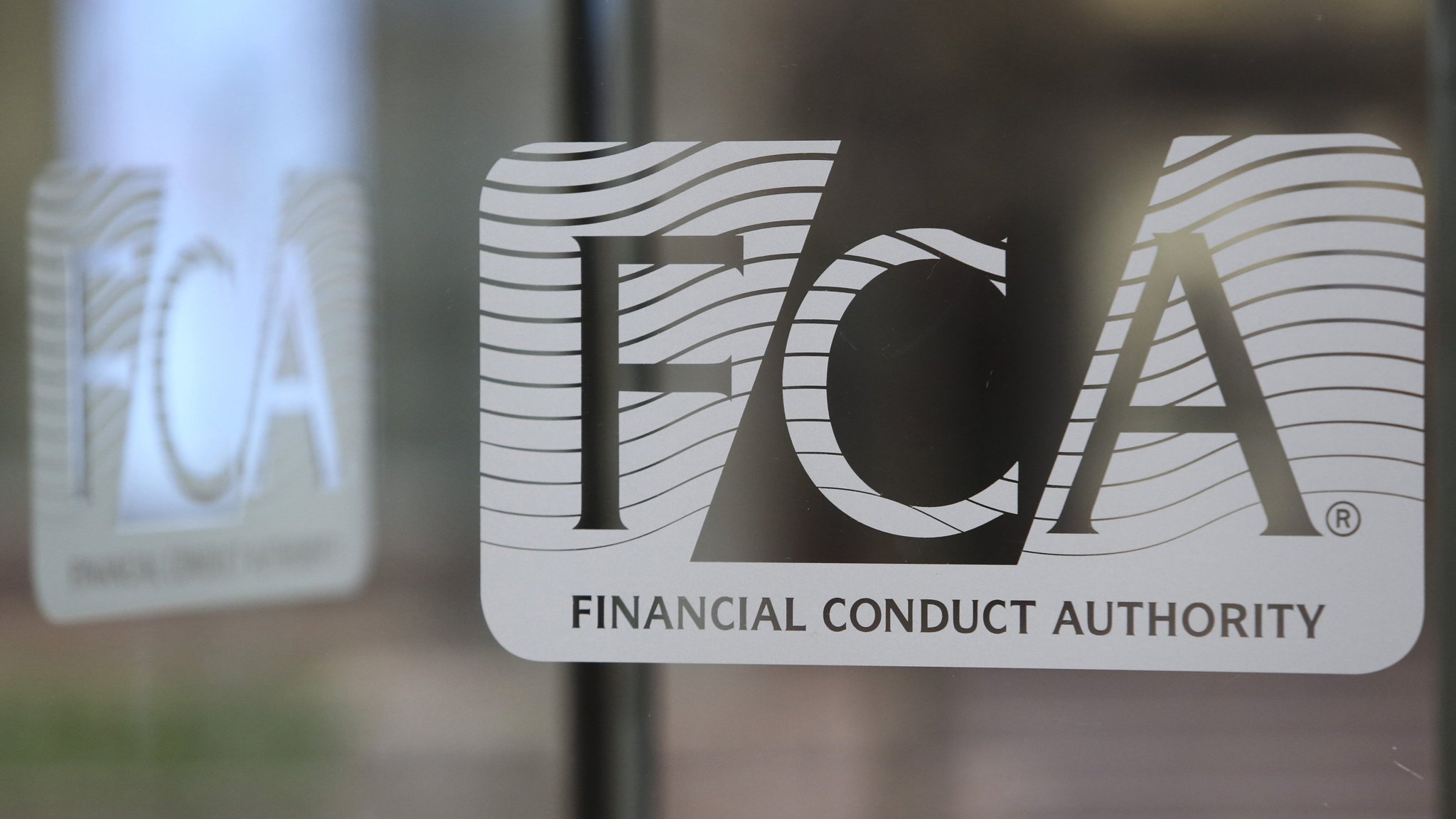 The authorized firm has been working in the UK market since 2007 and is regulated by the Cyprus Securities and Exchange Commission (CySEC) as well. The company has previously sponsored Aston Villa and Fulham football clubs as well, because of which it is a well-known brand. The broker was also planning an initial public offering at a time. It wanted to stand toe-to-toe with rivals like IG and CMC but decided to pull the plug on its plan after the FCA introduced stricter rules for firms selling Contracts for Difference (CFD) instruments to retail investors.
Clones now target the FCA
Clone firms are known to copy the websites and names of established firms to dupe investors. They try to pose as an authorized firm or claim affiliation with it to solicit funds from people. These firms are not registered or authorized by the FCA, which means that investors are not protected by regulatory measures or eligible to get paid via compensation schemes.
According to the FCA, the number of cases related to clone firms has increased steadily in recent months. FX brokers are particularly vulnerable to this. One of the most common ways to identify a fraud like this is to read their claims. Most fraudulent entities claim to provide extensively high returns that may not match rational market returns.
Clone firms earlier used to run away from the FCA but now they are actively engaging with the regulator. Some clone firms even called the FCA as representatives of the original firm and asked them to change their registration details. This included a change in address and other credentials to match the details provided by scamsters. A proactive approach from the regulator has helped avoid problems in this space.