Facebook's Libra project is going through some changes because of regulatory problems. A Tuesday report from The Information suggests that the company will start supporting existing fiat currencies alongside the Libra token when it launches.
Libra token no longer the focus
When Facebook announced its plans to launch the Libra cryptocurrency last year, the company aimed to focus on the actual blockchain-based asset which was supposed to be backed by a basket of fiat currencies. However, The Information suggests that the company will not keep Libra token at the core of its project anymore. Their new payments strategy will include several prominent fiat currencies, alongside Libra.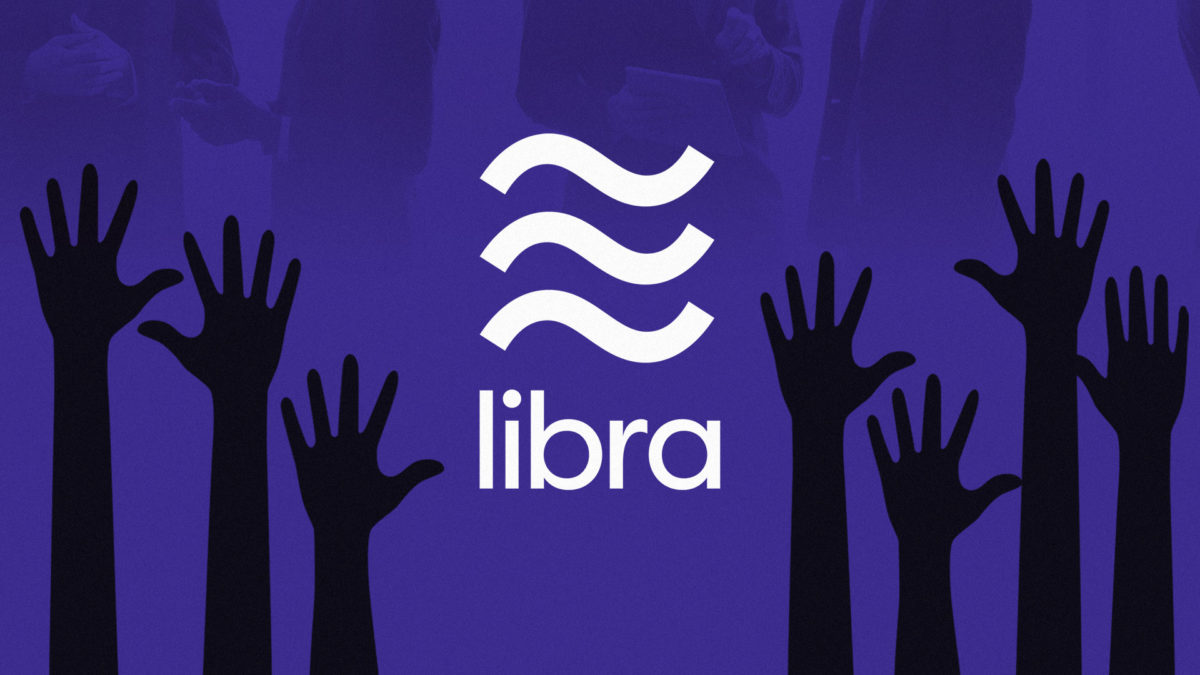 According to the report, Facebook will now support both the Libra token as well as government-backed currencies like the US dollar and Euro. The launch of the Calibra digital wallet, designed to hold Libra tokens, will be delayed as well. The Calibra wallet was to become the centerpiece of Facebook's entry into the crypto space. The app would have allowed anyone with a smartphone to send money to others and even use Libra to buy goods and services. The new Calibra wallet is being designed to support multiple currencies, not just Libra.
Big blow to Calibra
Calibra was slated for a summer launch this year but will be delayed now. It is being said that the wallet will not be available worldwide as previously expected. It will launch in some select jurisdictions where it is ready to offer the government-backed currencies within the Libra project/app. This could slow down the app considerably. However, The Information suggests that the company is still planning to bring the money-storing and transfer feature to both WhatsApp and Facebook Messenger.
A Facebook spokesperson later said,
"Reporting that Facebook does not intend to offer the Libra currency in its Calibra wallet is entirely incorrect. Facebook remains fully committed to the project."
The publication has corrected its report since then but there is still some doubt about the future of the project.
Ever since Libra was announced, regulators around the world have condemned the token. Some central banks shared their discomfort with the idea of a private company gaining immense financial powers.