Institutional FX platforms all across the globe have enjoyed an impressive start for the year. Among these figures, stands Euronext, the pan-European exchange. Today, it reported that the turnover for its February FX sector had blasted up by 35% compared to January. As it stands now, the exchange had clocked an average daily volume that totaled in $23.2 billion.
Market-Wide Crashes Due To Volumes
This stands as the best month that Euronext FX had ever experienced. The exchange, formerly known as FastMatch, recorded a rise when compared year-over-year, as well. As it stands now, February was better than last month, as well as this same month the previous year.
Before this, several months had gone by that could only be described as "lackluster" when you look at major institutional spot FX platforms. However, the FX market had enjoyed a bounce-back through several hefty increases in trading volumes as of late. This was rather good, even if some investors started to experience issues technical-wise, due to the massive trade activity going on. In an amusing twist of fate, due to the sheer amount of volumes, the free trading platform, Robinhood, suffered an outage across its entire system when it opened trading on Monday.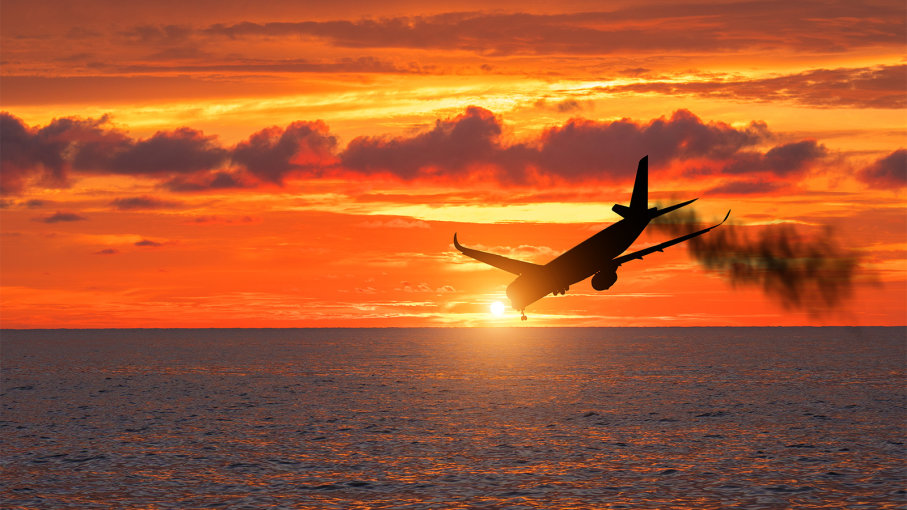 From Fastmatch To Euronext FX
Known initially as FastMatch, Euronext FX was founded as a joint venture between the FX broker FXCM, alongside the Credit Suisse Swiss banking firm. Euronext provides a range of currencies on its electronic fx trading platform. The exchange itself is mostly built for institutional clients in mind, meaning that various hedge funds, banks, and asset managers leverage their services to make large-scale trading. The franco-dutch exchange operator's FX unit operates an electronic communications network or ECN. This ECN is used for currency trading and holds matching engines in Singapore, New York, Tokyo, and London.
Spreading Further
Euronext had acquired FastMatch back in 2017. The idea behind the acquisition, ran in tandem with the company's strategy at the time to diversify its top line, and therefore extend its proposition to a new form of an asset class.
While stock markets are going down due to the CORVID-19 scare, it seems that people don't hold such reservations with the FX industry. With any luck, the scare that the virus had laid bare, will start to die down, and the entire exchange sector can begin to calm down.