In a recent press release, Wilshire Phoenix said that it tried its best to gain the regulator's attention on an important issue in the industry. It also called the SEC's response unsatisfactory.
Wilshire Phoenix speaks up
The company said that the Securities and Exchange Commission (SEC) had given unsatisfactory feedback on its Bitcoin ETF proposal. It said that it tried to present extensive analysis to the staff of the regulator and added key data for them to review. All this was done in a bid to convince the market that the crypto market can support an Exchange Traded Fund linked to Bitcoin. The firm said that the regulator is doing "a great disservice," which will lead to "the investing public's frustration."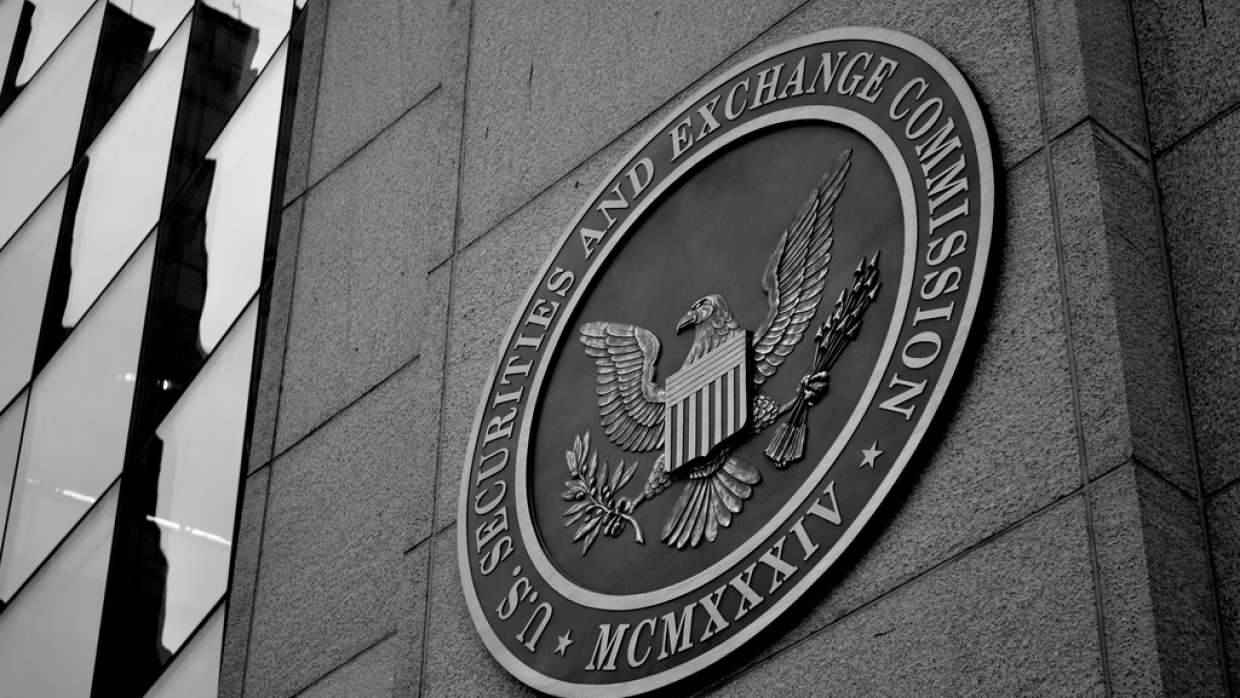 Last week, the SEC rejected the last remaining Bitcoin ETF application pending with it. The proposal was submitted by Wilshire Phoenix. The regulator said that it wouldn't approve the application because of market manipulation concerns in the crypto markets. Note that Phoenix filed the application along with NYSE Arca. In its 76-page order, the SEC clarified that NYSE Arca didn't satisfy all the necessary requirements that could lead to the ETF's listing.
Phoenix believes otherwise
The firm's application was designed to remove volatility from prices and ensure that there was a lower risk of market manipulation. It tried to provide investors a regular, low volatility way to gain exposure to Bitcoin. The ETF would maintain holdings in traditional assets like US dollars to ensure that prices remain relatively stable as compared to stock crypto markets.
Phoenix quoted SEC commissioner Hester Peirce who said that the commission is 'stodgy' for rejecting Bitcoin ETFs.
Wilshire managing partner William Herrmann said,
"Commissioner Peirce's dissent eloquently captures the investing public's frustration; I could not agree with her more. The SEC has created a test for bitcoin-related ETPs that is clearly inconsistent with the Exchange Act. We are carefully reviewing the Order and determining the best next steps."
Peirce is known as "CryptoMom" amongst Bitcoin proponents because of her strong opinions on allowing Bitcoin ETFs. She is one of the handfuls of people in US authority who have adopted a positive stance on digital currencies. She has also criticized the SEC publicly for rejecting proposals and suggested that it is going against innovativeness.