The Australian Securities and Investments Commission, or ASIC, has recently announced the developments regarding recent investigations. The investigations of the issuer of OTC derivatives, AGM Markets Pty Ltd, has had new developments. The firm had lost its license back in November of 2018.
Losses of $30 Million
ASIC announced today that the Australian Federal Court has concluded that AGM Markets Pty Ltd, Ozifin Tech Pty Ltd, as well as OT Markets Pty Ltd have all taken part in "unconscionable" activities. These activities were done while they provided derivative OTC products to retail investors across Australia. The Court has concluded that the investors have lost more than a collective $30 million due to this conduct.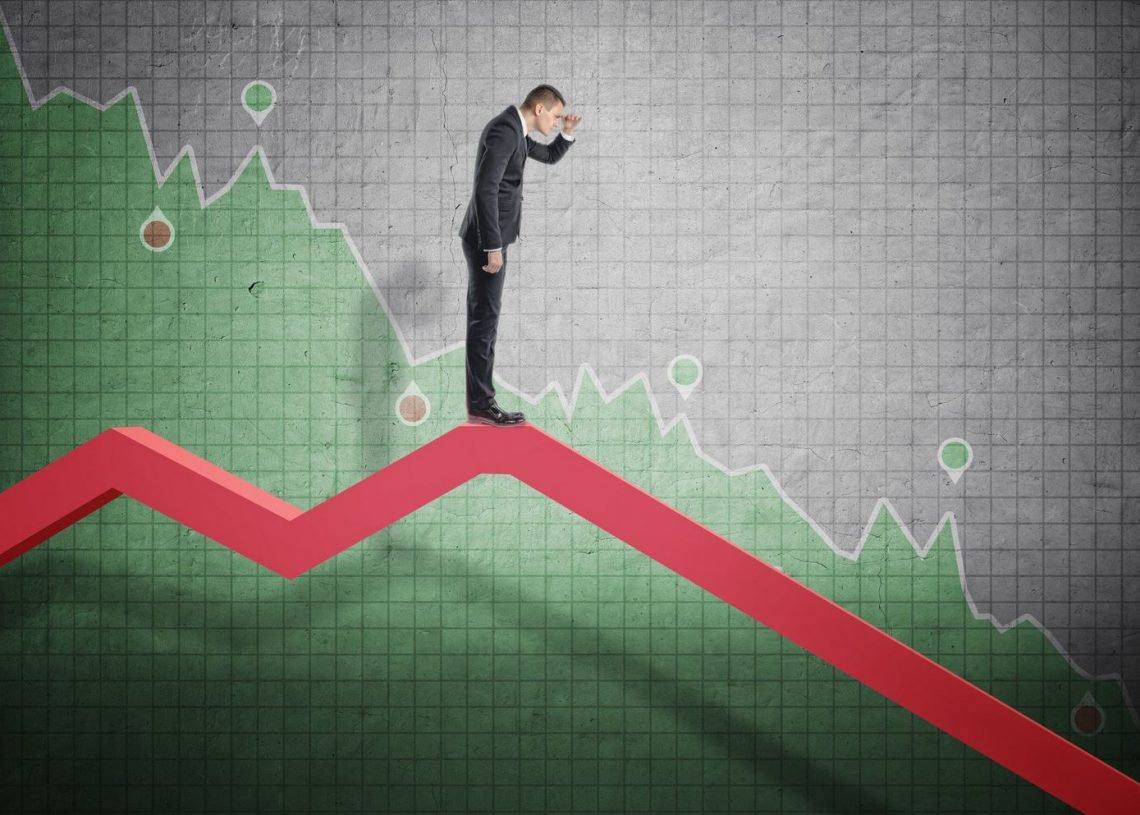 The Charges In Question
These companies leveraged account managers that were often based offshore, and engaged with Australian retail investors through it. The Court has determined that these account managers were providing personal advice to its respective clients while not licensed under Australian law.
On top of that, the information these account managers provided wasn't within the best interest of the clients themselves. Lastly, the companies made an overall deceptive representation when it comes to the risks involved in the investment of derivative products.  This caused clients to expose their trading accounts to said risks, causing a loss in potential profits that these clients could've earned elsewhere.
All in all, the Court has concluded that the companies were actively deceiving and misleading their clients, did so as an unlicensed personal advice provider, and the advice in question didn't have the best interests of the clients at heart.
Revocation Of Licensing
As per the findings of the Court, AGM had contravened its obligations as a licensee of Australian financial services, as per s912A(1) of the Corporations Act. In particular, they failed to provide its financial services in a way that is honest, fair, and efficient.
ASIC had started its investigations into these companies after a large number of complaints were sent from retail investors. These investors reported being subject to high-pressure sales tactics, as well as statements that misled in the potential profits when it comes to entering in certain trades.
After ASIC revoked the license, the regulator had banned Yossef Ashkenazi, the director of the company. Going by the moniker Yossi Ashkenazi as well, the regulator barred him from providing financial services for a duration of eight years.