One of the world's many up-and-coming startups, CoolBitX, has announced on Tuesday that it's closed its Series B funding round. The security and crypto firm has managed to scrape together an impressive $16.75 million in its funding round.
Big Players Taking Interest
The leader within this funding round was the Japanese financial conglomerate company, SBI Holdings. Alongside this large company, stood big names like the National Development Fund of Taiwan, the Japanese Monex financial group as well as Korea's BitSonic exchange.
The Taiwan-based firm has already laid down its plans for 2020, now that the fresh funding round has given them some more room. As it stands now, they plan on expanding its Sygna product line's presence when it comes to outside the company's APAC home region. CoolBitX serves as the first-to-market solution for Virtual Asset Service Providers, or VASP, that is compliant to FATF regulations.
Serving As FATF-Compliant Solution
The Sygna product line serves as a compliance-oriented product of the blockchain startup company. It provides service providers focusing on crypto technologies, a way to follow the regulatory standards of the FATF, and stay within the traditional financing industries.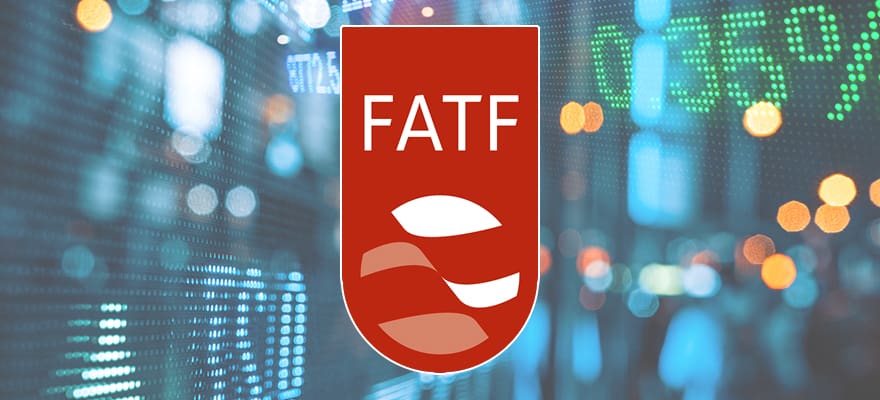 Micheal Ou, the CEO of CoolBitX, commented on the overall event. He explained that both he and his company are both excited and inspired at the amount of support that was given to them through investors and partners. Ou explained that with CoolBitX leveraging both its CoolWallet S and Sygna product lines, they are capable of developing both infrastructure and tools.
These two things will serve as a cornerstone to bridge the gap between the crypto industry and the mainstream industry. Ou considers the latest funding round's rampant success, to be a testament that the company's vision to aid the industry will be successful.
Finding Your Niche
CoolBitX started like most of the wallet makers, as a hardware wallet provider. However, the company quickly noticed an unfulfilled niche when it comes to crypto service providers giving compliance solutions. Seeing this, CoolBitX was quick to launch Sygna back in October last year.  According to the press release, the company has managed to enter partnerships with more than ten exchanges. These include things like BitSonic, CoinCheck, Bitbank, as well as SBI VC Trade.
Furthermore, the company is making plans to establish a presence within Japan, one that's wholly focused on compliance. With this in mind, CoolBitX is trying to boost its relationship with the authorities of the country.