CM.com stands as a platform offering clients an array of private end-to-end communication and payment services. As of now, the company has commenced trading within Euronext Amsterdam.
Listing Through A Legal Merger
CM.com managed to be listed thanks to a legal merger it had done with Dutch Star Companies ONE. The company in question stands as one of the Special Purpose Acquisition Company that Euronext Amsterdam had already listed. Dutch Star Companies ONE will serve as a provider of EUR 65 million, including another EUR 10 million that will come from the company's various shareholders.
First established in 1999 by one Jeroen van Glabbeek and Gilbert Gooijers, the current CEO and CFO respectively, CM.com serves as a conversational platform of commerce. The company manages to complement its extensive payment and cloud-based communications services with a range of additional features. Things like eSignature, identity, customer data platform services, and ticketing, are all provided through CM.com.
The Mandatory Kind Words
Jeroen van Glabbeek stands as the current CEO of CM.com. As one would expect, he gave the mandatory kind words about the entire matter. He explained that both he and his company are very pleased with the fact that they've been listed within Euronext Amsterdam. According to Glabbeek, the listing allows for his company to diversify the investor base, as well as access the capital markets.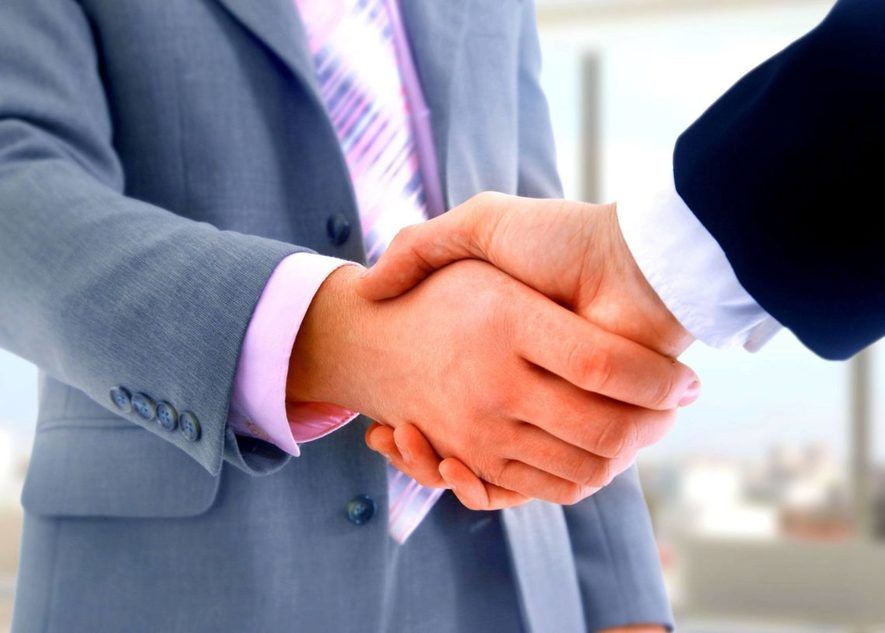 He was further happy to state that both the interest and feedback that was given through various investors during this time, has proven that CM.com has something unique. It shows that CM.com has the potential to be an individual, exciting subject matter, serving as a Conversational Commerce platform, according to Glabbeek.
Glabbeek further welcomes the new potential shareholders that await them after going on to Euronext Amsterdam and is looking forward to continuing international growth strategies. These strategies can open whole new avenues, due to the company's listing within Euronext Amsterdam for the years to come.
Uncertain Futures
What happens now to the company remains to be seen, but in the short term, they will enjoy at least a marginal boost in investments. While they're not some large-scale company like Facebook, there is much to be gained by allowing more people to pour money into your company.
If all goes well, they will even start to gain further traction, maybe also become a competitor to other messaging platforms like Telegram and Whatsapp. Nothing is set in stone, however.