TradingView and FXCM Group recently announced a new partnership that will help users execute their orders using API-integration.
What will the new integration mean?
The FXCM Group released a statement today that it has partnered with TradingView to launch an API-powered integration. It will help users of FXCM to execute their orders directly from the TradingView platform. They will also be able to access a new suite of tools available on the platform. This means that users will be able to use a wide range of user-generated research and charting tools alongside advanced data analytics.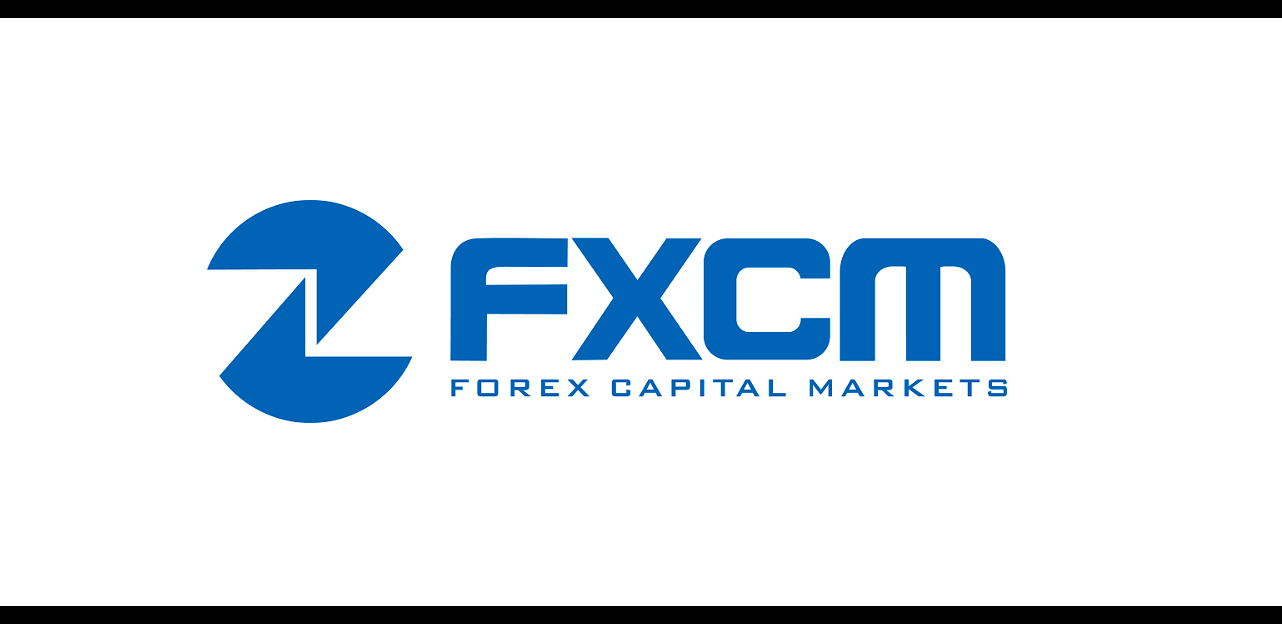 FXCM Group's chief marketing officer Sameer Bhopale commented on the partnership and said,
"Our integration with TradingView will bring sophisticated tools to the FXCM portfolio, ensuring our customers have access to as much technology and information as possible."
He said that the move would help the customers of FXCM improve their trading capabilities. With real-time trading access, market moves and new sources, they will be able to do much better. Bhopale said that the partnership would also enhance the "long-standing mission of providing excellent customer experience to the highest degree."
TradingView excited with the prospects
TradingView CEO Denis Globa said that a partnership with FXCM would help their community of traders get real-time trading capabilities and also help them engage with new markets. He added that the products would continue improving as both firms combine their offerings and global reach.
However, FXCM didn't stop with just one new partner. The firm also announced a new partnership with Your Bourse earlier today. Its institutional arm, FXCM Pro will now work with Your Bourse Liquidity Hub to provide more liquidity to its users. The firm provides a Platform-as-a-Service solution for managing liquidity in CFD, forex and cryptocurrencies.
The company is already providing risk management and liquidity aggregation services for brokers using MetaTrader 4 and 5. It also provides data analytics services and reporting solutions to both institutional and retail customers.