It's been over a year since Joint Administrators took control and moved Premier FX into creditors' voluntary liquidation. With the aid of the Joint Liquidators of this matter, Menzies LLP, the group has published a report. This progress report encompasses the first year of Premier FX's liquidation process.
300,000 Transactions Through 73 Accounts
At the scheduled date of appointment, Menzies LLP's liquidators started to take steps in reviewing the company's information and assets. Of this, 73 bank accounts that were operated by Premier FX were included. Throughout Premier FX's past six years of operating as a trading platform, around 300,000 transactions were made across these various bank accounts.
As it stands now, £556,401 was transferred from the administration, having moved to the liquidation.
Estimated £10.8 Million In Claims
Barclays holds another good chunk of funding. A total of 90 million Philippine pesos, is under Barclays' custody. These funds haven't been converted to GBP as of yet. Furthermore, the funds represent the total amount of funding that the company held in that currency.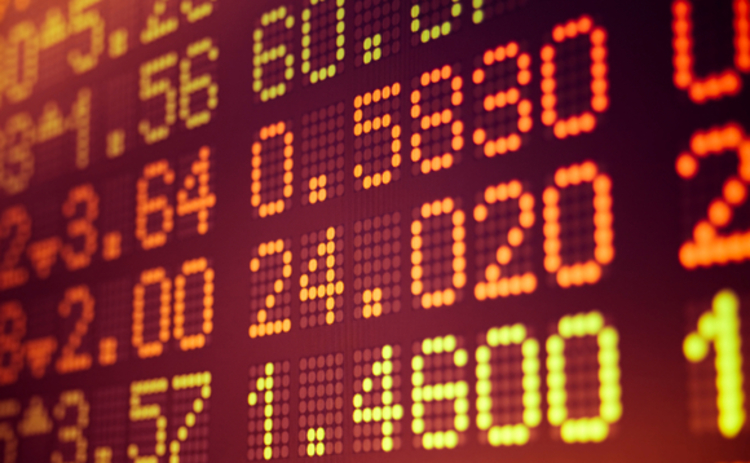 During the period of administration, the number of unsecured claims against the company was estimated to be about £10.6 million. As it stands now, however, the liquidators have received requests totaling into £6.76 million, coming from 121 different creditors. At this point in time, the claims haven't been admitted for dividend purposes, however. The entire prospect of dividends given to creditors relies heavily on the investigations that are ongoing, and what kind of outcome they will bring forward.
No Legal Compliance: No Protection
The UK-based Financial Conduct Authority, or FCA, has continued its investigations into Premier FX and its apparent demise, as the liquidators have confirmed. Through the latest case update, having come during the summer of 2019, the FCA stated that Premier FX wasn't permitted to carry out its business. In particular, there were no permissions for the company to accept deposits. Should this be the truth, the company was operating illegally and without proper authorization.
Accepting deposits without the proper authorizations stands as a crime under the Financial Services and Markets Act of 2000. What this also means is that there are no consumer protections put in place in order to compensate them should the worst happen. Without authorization, in-depth scrutiny and vetting were never carried out. No proper capitalization was ensured for the deposit-taking, and no supervision and deposit protection was carried out. None of these protections are present when a firm does these activities illegally.