The British Financial Conduct Authority (FCA) today warned against yet another clone fraud in the domestic forex market. It warned traders to beware of ATUK, a company impersonating AT Global Markets which is a registered entity.
What did the fraud company do?
The regulator said that the ATUK, the fraudulent company, was trying to make investors believe that they had relevant permissions to operate in the British market. It assumed the names and other legal information related to the original company- AT Global Markets (UK) Limited. Then it sent consumers to the official website of the FCA and claimed that they were indeed the original firm authorized by the regulator.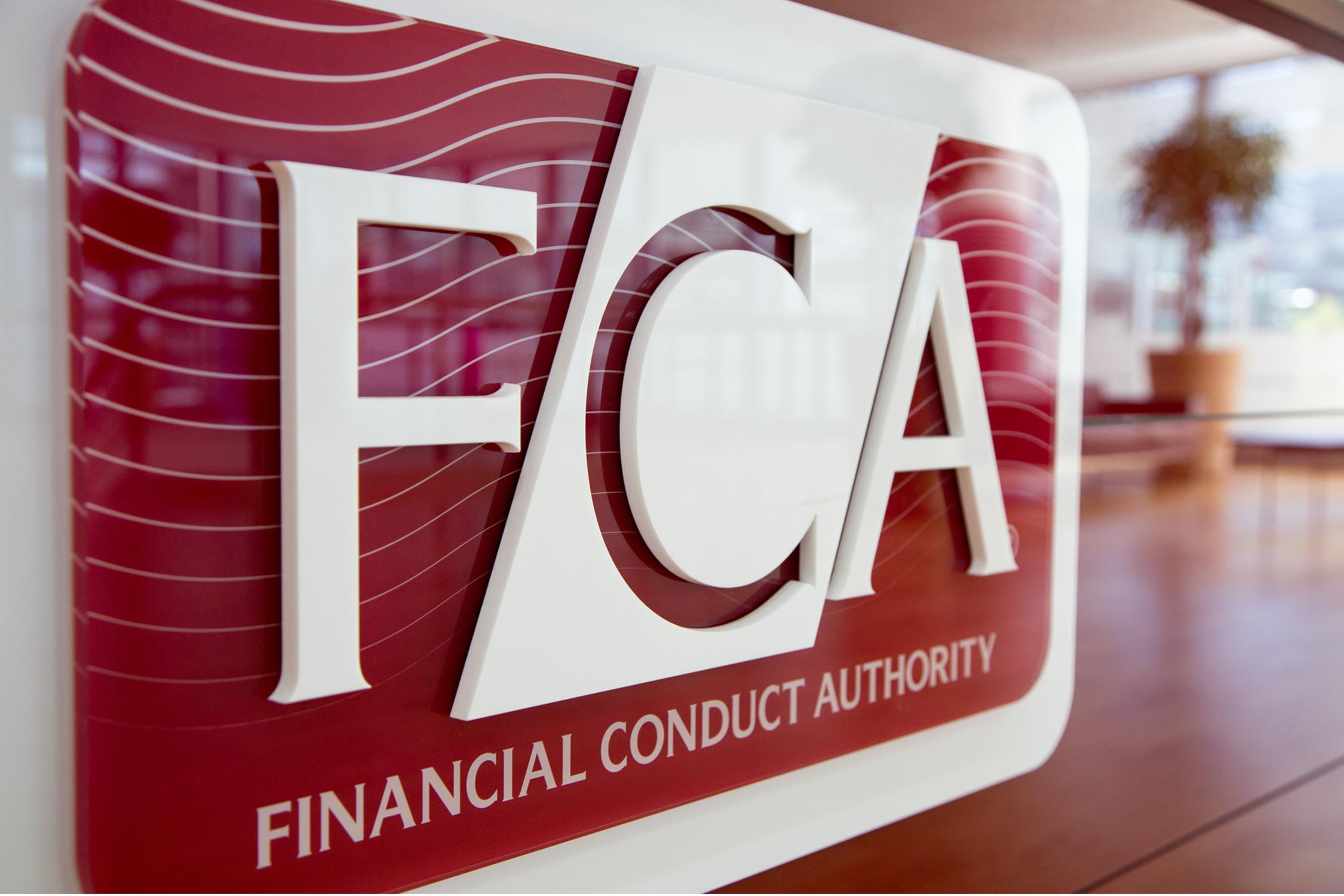 The fraudulent website even exploited the reputation of the authorized firm by featuring the official website address of AT Global Markets on the footer of each web page. It also listed all the regulatory license numbers of the authorized firm.
Using similar names
The website address of the FCA-authorized firm is www.atfx.com/uk while the web address of the fraud company was www.atfx-uk.com
The authorized company is not associated with the fraud firm in any way. However, the fraud firm used similar names and web addresses to fool investors into believing that they are the same company. It called itself a prominent online trading company and operated without any authorization in the UK. Consumers trading/investing with the company were lured with false pretense that they were working with a regulated company which is considered a major offense under UK laws.
The FCA has unearthed numerous clone fraud scams in recent times. It stated that the number of such scams has increased off late and they are particularly targeting the forex brokerage industry. It notified that a common theme among these scams is that they offer unusually high returns to lure investors.
The FCA even received calls from clone firms that represented themselves as regulated firms. They then went on to ask the regulator to change the contact details of the company on its website. If the FCA changed these details, considering them to be outdated, it would have given the fraud firms a chance to take over the identity of authorized firms completely and appear more legitimate.