During January 2020, GAIN Capital Holdings Inc enjoyed a second consecutive increase when it comes to its aggregated trading volumes. With this as an aid, the company managed to pull back its retail turnover from a series of multi-year lows that it had hit throughout the year prior.
However, some bad news is looming for the FX space as a whole: trade volatility is down. While this leaves the market more stable, there isn't much money to be made through it. With volatility on a low as the first quarter of the year rolls in, one of the largest US forex brokers hasn't managed to beat its 2019 equivalent of January 2019
Monthly Gain; Yearly Loss
When you crunch the numbers, it shows that GAIN Capital had a significant boost in retail volumes. Its retail clients managed to transact $161 billion at the end of January 2020. When compared to December 2019's volumes of $131 billion, it shows that the company had enjoyed a 23% boost when it comes to month-over-month increases.
When reviewed on a yearly timetable, however, the retail OTC volumes don't hold up very well to January 2019's $184 billion. Doing the math, it shows that GAIN's lost 12% in volumes when reviewed year-over-year.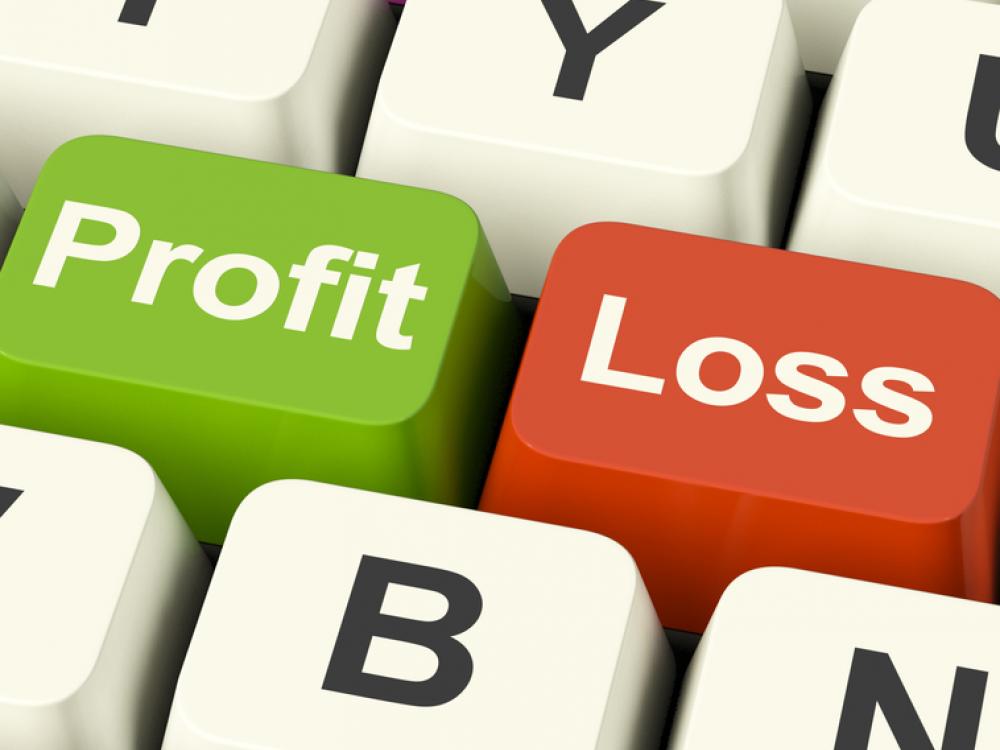 Daily Volumes Mirroring Numbers
The average daily volumes (ADVs) show a similar trend in both formats. In January 2020, the ADV clocks in at $7.3 billion. When reviewed month-over-month, it shows favorably in comparison to December 2019's $6.2 billion ADV, with a percentage increase of 18%. When reviewed year-over-year against January 2019's ADV of $8.4 billion, the figure falls short a decent 13%.
Glenn Stevens, the CEO of GAIN Capital, gave the Mandatory PR Speech after the numbers have been released. He explained that January had seen an objective improvement when compared to December, with Stevens saying it was better than the fourth quarter in general.
Glen stated that the ADV for retail is up 18%, and the futures have shot up 36%, both only when compared month-over-month. Stevens explained that the entire team is remaining focused on its long-term strategy, as the prolonged volatility period of 2019 has come and gone. As far as Stevens and his team is concerned, the new year's start is something to be encouraged about
Rise In Active Users
Active accounts within GAIN Capital's retail segment an is totaling at 123,427 within January 2020, slightly higher than December 2019's numbers. Even January 2019's active accounts were less, which is good news for the exchange.