Retail forex broker FXCM announced today that it is launching a new global affiliate and partner program. It will be managed by Income Access, the marketing provider of the Paysafe group.
Using Income Access software
Income Access will use its software and in-house team to power the new FXCM affiliate program. The program is designed to help the marketing partners and affiliates of the company get access to a global market via offline and online tracking software. The new system will come with a flexible commission scheme, a suite of reporting tools and an ad-service functionality.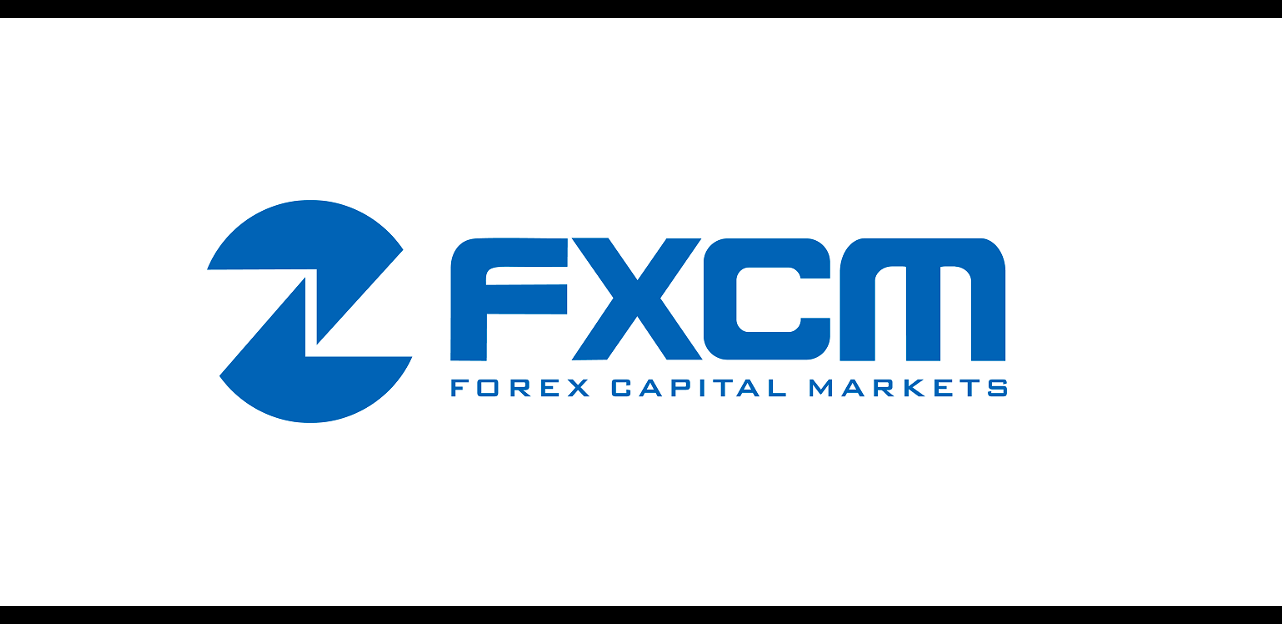 FXCM will use the proprietary technology of Income Access. It was acquired by Paysafe for $30 million about three years ago. Both companies will be working closely together to optimize the affiliate channel performance for FXCM and fuel new customer growth and acquisition.
How will Income Access help?
The team of marketing specialists at Income Access will supervise the new program and help FXCM implement the conversion strategies of their campaigns. They will also support FXCM in implementing new strategies for getting new customers, improve their reporting capabilities, and provide end-to-end tracking. It comes with an Ad Serving tool that will allow FXCM's partners in creating targeted ad campaigns based on device, location, and language of the user base.
Income Access' SVP and general manager Tara Wilson commented on the partnership and said, "We are delighted to partner with a firm that possesses 20 years of industry experience. The launch of its program on the Income Access platform, along with the expertise provided by our in-house team, will help support FXCM and its affiliate partners around the world."
FXCM's chief marketing officer Sameer Bhopale said that they are thrilled to partner with a leading technology company like Income Access. He applauded the powerful, multilingual solution provided by the company and hoped that it would bring continued growth for the company.