Jefferies Financial Group's Board of Directors has approved an increase of Jefferies' share repurchase program to $250 million.
With this new boost, it will add to the nearly 2.8 million share rights the company has under the repurchase program.
Before the turn of the New Year, Jefferies had 284,784,184 outstanding common shares. Currently, the company had repurchased about 7 million shares at about $152 million, which is about $21.71 per share.
The Board of Directors at Jefferies has been frequently involved by approving the repurchasing of the company's shares. In January last year, the board authorized the repurchase of its shares valued at about $500 million. Also, in line with the merger of HomeFed on the 1st of July last year, the board authorized another repurchase additional 9.25 million shares.
Throughout last year, Jefferies spent about $506 million to repurchase more than 25 million of the firm's common stock, valued at $19.5 per share.
The repurchase deal included about 780,000 shares of the firm's common stock, which was repurchased when it sold a restaurant and hotel in Colorado to the firm's chairman.
After the repurchasing spree last year, Jefferies only has about $203 million worth of shares for subsequent purchases.
Jefferies has returned good dividends to shareholders
Shareholders of the company have had a reason to smile for the last two years, as the company has been consistently remitting dividends from the repurchase program. From January 2918 to November 2019, Jefferies has paid more than $2.4 billion through dividends and share repurchases.
Jefferies is a diversified financial service firm that engages in capital markets and investment banking, direct investing, as well as asset management. The company is the biggest full-service investment banking firm in the United States. It is a global financial services firm that is headquartered in New York and has been operating since 1962.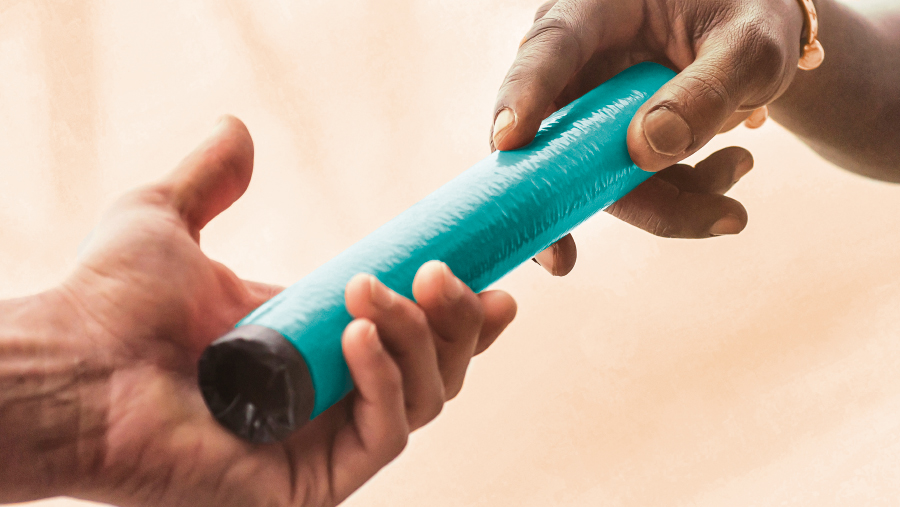 Operational efficiency
It seems the merger between Leucadia National Corporation and Jefferies Financial Group Inc was the turning point for the company. After the 2012 merger, Jefferies shares improved in the market as shareholders keep getting more yields from their investment. The company was still bearing Leucadia National Corporation until it was renamed Jefferies Financial Group in May 2018. In terms of generated revenue, Jefferies remains the 9th largest bank in the world.
A long list of coverage groups
Jefferies has an enormous reach of coverage groups in its operations across several industries. The list includes telecommunications, technology, real estate, public finance, media, maritime, healthcare, gaming and leisure, financial institutions group, energy, consumer and retail, as well as defense.
The company also provides trade execution and fundamental research services to investors for fixed income, equity, and other equity-linked securities. These services include derivatives, commodities, whole loans, municipal bonds, asset-backed securities, repo finance, U.S. government, and agency securities, as well as corporate bonds.
Although it is headquartered in New York, the group has European headquarters located in London, while the Asia headquarters is in Hong Kong. Jefferies has more than 30 offices throughout the world, including offices in Tokyo, Shanghai, Singapore, Amsterdam, Zurich, as well as Frankfurt.