Authorities in Belgium and France announced today that they have busted a €6 million cryptocurrency scam being operated from Israel. They arrested 10 people in relation to the scheme which defrauded 85 investors.
Ten scammers arrested
Authorities arrested ten alleged scammers today who defrauded investors out of €6 million via their fraudulent crypto schemes. The Israel-based group lured investors by making elaborate schemes of gains in Bitcoins and other digital currencies. They said that investors could earn as much as a 35% interest in these instruments. The organized crime group successfully received money from 85 investors.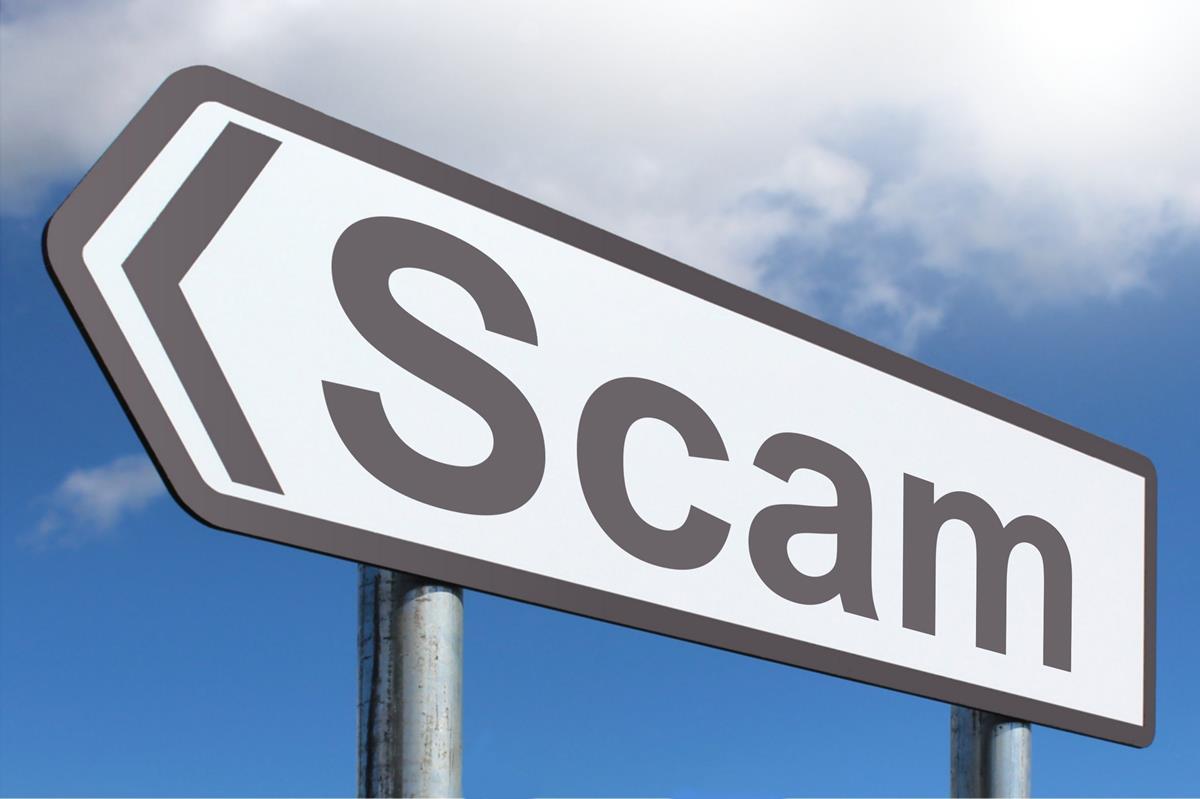 Europol and Eurojust said that the scammers paid small yields to older investors and asked them to recruit new investors who could pour money into the scheme. As is common with Ponzi schemes, the money from new investors was used to pay back the older investors. As these people received money, they were confident about the scheme's returns and brought other people who could keep investing. They deposited their money with "fake companies." The amount was then transferred to the bank accounts based in Turkey and other Asian countries.
Police reveal more details
According to the police, four fraudsters were arrested in France this month. Luxembourg police seized €1 million from the scammers. Police in Israel also conducted seven searches in their country and enquired five people in relation to the case.
France considers cryptocurrency trades legal and has a regulatory framework that helps in setting compliance standards as well. The country is also reportedly working on a central bank digital currency. Its crypto industry is regulated via the Pacte Law, which provides a broad range of measures to be adopted by participants.
According to the existing laws, all cryptocurrency exchanges have to get an AMF registration and certification. The French financial markets regulator said that it is already working with other operators in the crypto industry, like asset managers and custodians. The regulator can impose huge fines on companies and crypto exchanges that fail to comply with its measures. Interestingly, they do not have an investor compensation scheme for crypto investors.