Finablr PLC serves as a provider of payment technologies, cross-border payments, and forex. Today, the company was forced to issue a statement in reaction to its share price. The share price moved considerably thanks to one BRS Investment Holdings 1 Limited (BRS), who pledged 56.03% of Finablr's shares as security for borrowing. As you would imagine, the reactions were noticeable.
Pledging More Than Half A Company To Cover Borrowing
On the 24th of January, 2020, Finablr had the improper privilege of being notified that 392 220 890 of its shares, shares that represented 56.03% of Finablr. Over half of the company had been pledged by one BRS Investment Holdings 1 Limited as a form of security to allow for BRS Ventures & Holdings Limited to do various borrowings.
These borrowings were dated from the 25th of March, 2016, and were primarily made use of to refinance yet another acquisition facility that BRS Ventures & Holdings Limited had borrowed. This borrowing was done by way of its subsidiary, UTX Holdings Limited, a company of Travelex Holdings Limited, and was done on the 29th of January, 2015.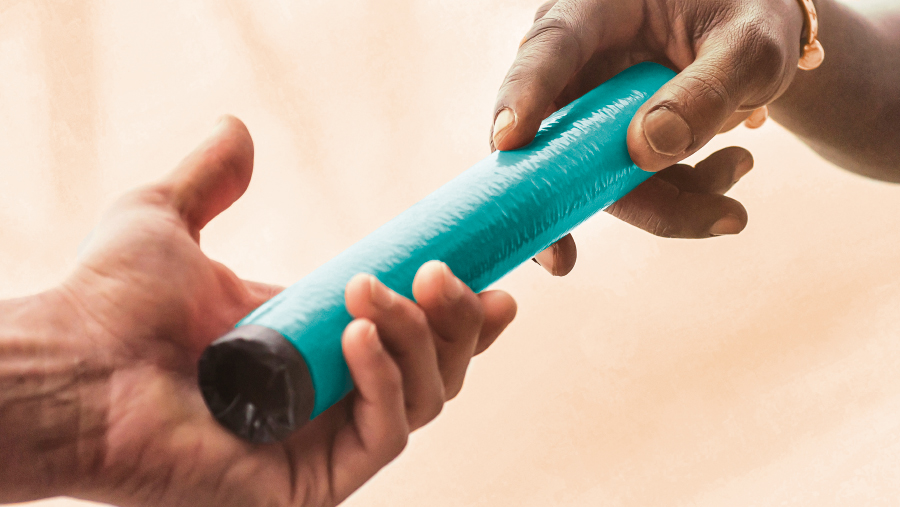 Borrow This To Cover That To Borrow This
Thankfully, the original amount of borrowing had already been reduced thanks to various sums that three BRS companies had gained by way of the Company's IPO that happened on the 20th of May, 2019. Other forms of repayments come by way of various other miscellaneous cash flows brought by entities under the BRS group. The three companies are BRS Investment Holdings 1 Limited, BRS Investment Holdings 2 Limited, and BRS Investment Holdings 3 Limited.
While the move may seem jarring to most of the common populace, Finablr's statement is trying to urge everyone that operations will continue as usual. Travelex had suffered a recent cyberattack, which Finablr has claimed to be in the process of being resolved, but the company assures that the attack won't impact results for 2019. Furthermore, the attack is not expected to hamper the Group's performance in the new 2020 year, according to Finablr.
Answers Would Be Appreciated
As one would imagine, Finablr has started to seek answers from BRS, which the Co-Chairman of Finablr, Binay Shetty, and B.R. Shetty are principle holders of. The company wants answers regarding the pledge disclosures of that morning. However, BRS has given its assurances to Finablr in the security of its shareholding. Furthermore, BRS cites discussions made with BRS's banking group regarding repayments of this loan, as well as shifting to other collateral sources.