The crypto community has been waiting for institutional money to pour into the sector. However, despite some serious efforts, larger investors have remained aloof. The signs of change could be just around the corner as Grayscale recently reported a fund inflow of over $600 million in 2019.
Large investors come to crypto
The largest investors in the market, including hedge funds, family offices, and high net worth individuals, have largely avoided the crypto sector. They watched closely from the sidelines as the 2017 Bitcoin rally came and vanished and the crypto winter gave several investors a heartache.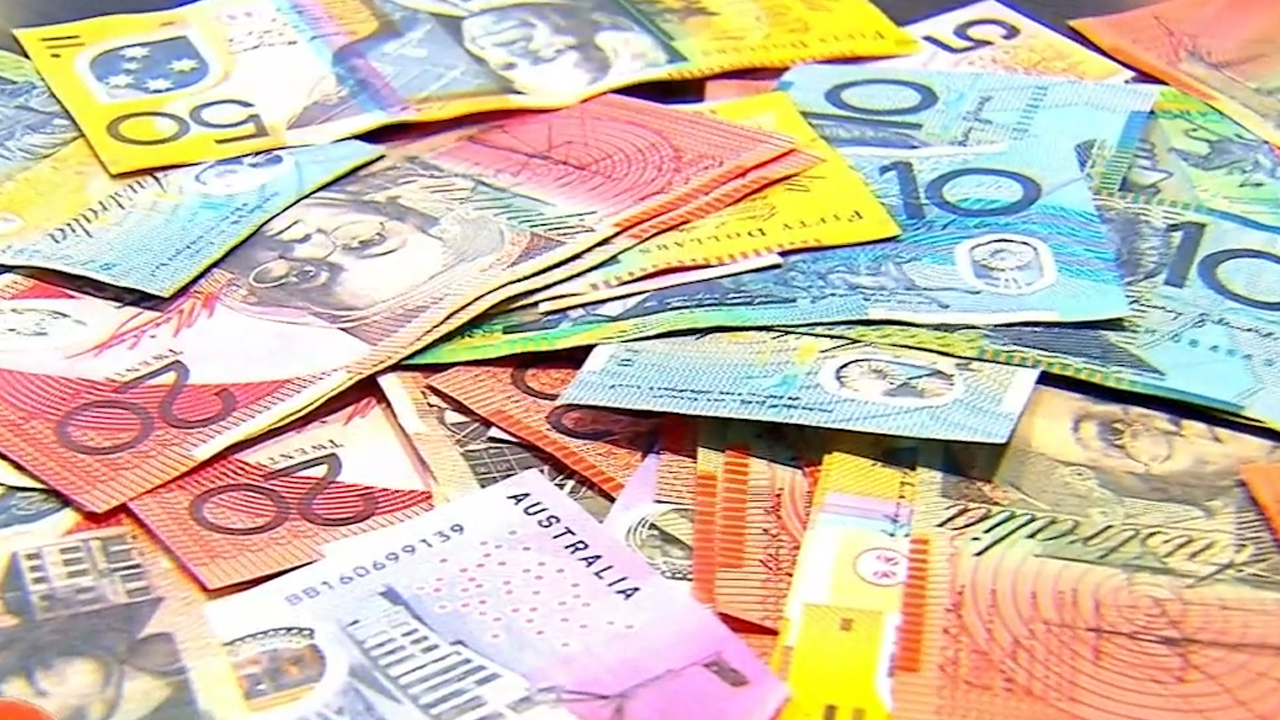 Now crypto asset manager Grayscale suggests that 2019 was a great year as it witnessed record inflows of $600 million. This figure was higher than the yearly numbers from 2013 to 2018 combined. It suggests that institutions have finally started warming up to the digital currency sector.
In total, Grayscale raised about $607 million last year, while its cumulative investments reached $1.17 billion. The New York based asset manager claims to be the largest in the world. It suggests that it witnessed $193 million moving into its Grayscale Bitcoin Trust in Q4 2019. This makes its flagship product experience its best quarter on record. About 24% of the firm's investments last year came via new clients.
Institutional investors are here
Speaking at the Crypto Finance Conference in Switzerland, Grayscale's managing director Michael Sonnenshein said, "If the persistent question is 'where are the institution's investors in crypto?' the answer is that they're here and showing up in meaningful size. With 71% of assets raised into Grayscale products during 2019 coming from institutions, we now have empirical data that this is part of a longer-term trend–one that we have no reason to believe won't be sustained into 2020."
Hedge funds make up the majority of Grayscale's investors. In 2018, they contributed to 66% of their funds, which went up to 71% last year.