Two former Deutsche Bank traders, Cedric Chanu and James Vorley want the US Govt to make further trading data disclosures. The two traders were accused of spoofing by the government. They said that the prosecution shouldn't leave them guessing about the exact trades they considered to be spoofed.
Metals traders want more info
Both Chanu and Vorley worked as precious metals traders for Deutsche Bank. The United States government accused them of spoofing trades but didn't provide very specific information in the case. On January 10, both filed a motion to compel at the Illinois Northern District Court. The motion comes with a memorandum that suggests why data disclosure from the government is principal evidence in the trial against the defendants.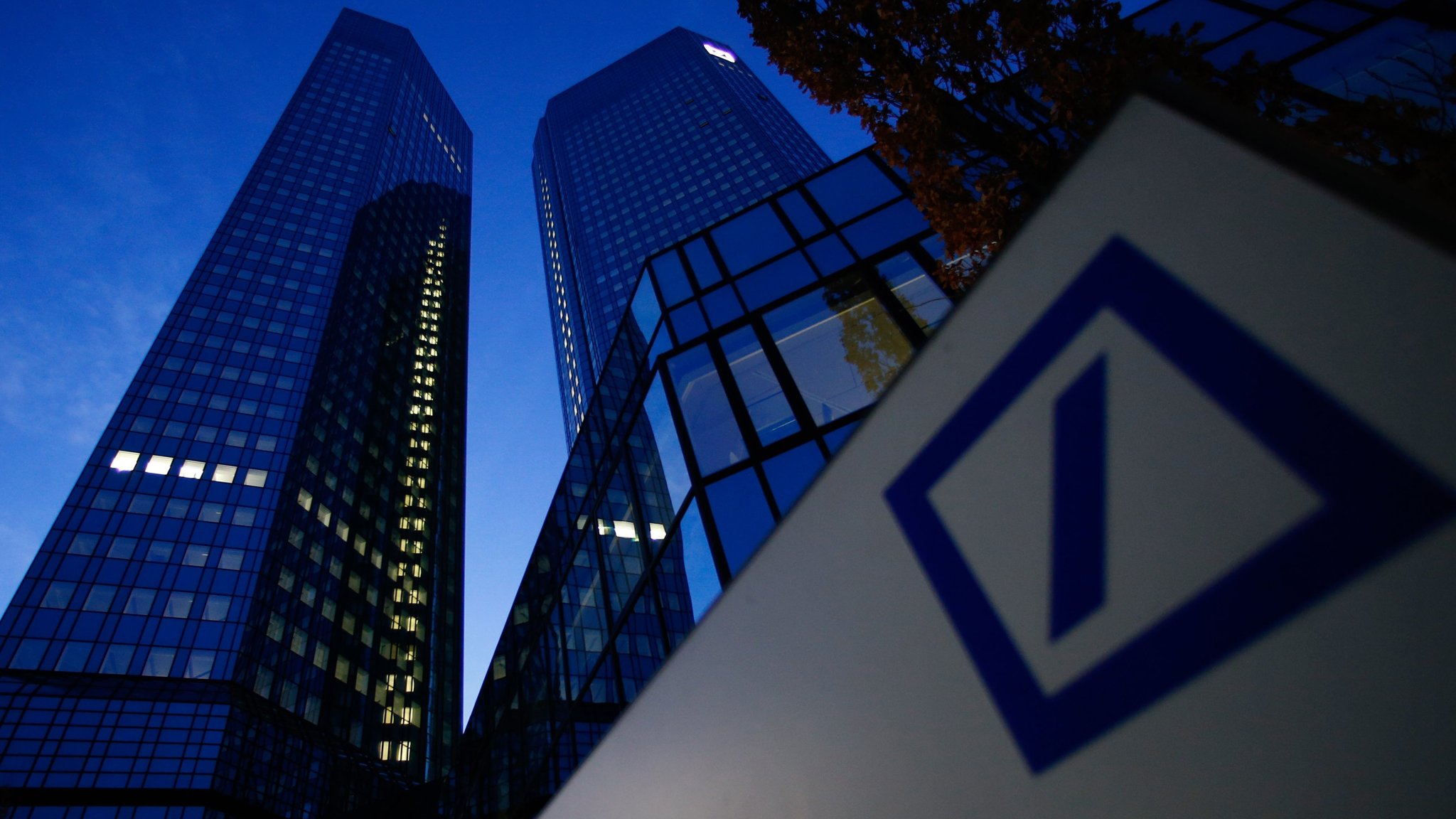 The traders faced criminal charges from the government in January 2018, followed by indictments in July 2018. The trial for both will begin in a few months and the traders want to know which trades the government considered fraudulent. They argued that the prosecution had not provided any specific data or evidence of their fraudulent activities and they should not be left in the dark about such crucial data.
What does the government suggest?
The US authorities claimed that they identified 250 events that
"comprised the universe of Events from which the government may seek to introduce evidence of Fraudulent Orders in its case-in-chief at trial."
It provided summary tables alongside the event list to identify the trades that it considered as spoofed or fraud.
The defendants suggest that the government has suddenly changed course from the original indictments and now wants to present evidence for only 150 episodes- a selected list from the 250 events listed at first. Recently, the authorities listed 86 "Displayed Episodes" another subset within the new list of episodes and claim that their witnesses will "march through" these episodes in detail during the trial.
The new episodes listed by the government only highlight the approximate start and end times of the trades but fail to identify the specific orders that it views as fraudulent. The defendants suggest that the data is inadequate because it doesn't identify the exact trades considered spoofed and because the government will not limit its trial presentation to a reasonable number of fraudulent orders executed by the traders. They also claim that the government hasn't revealed the criteria it used to select an episode.