NYSE owner Intercontinental Exchange today announced a new partnership with Boston-based startup company risQ Inc. The two will work together to enrich the municipal bond ecosystem and help incorporate the risks associated with climate change into investment and project decisions.
How will risQ help?
risQ brings a comprehensive analytics system to the table that helps in combining geospatial machine learning technology, catastrophe modeling, and climate science. The powerful platform can assess the climate risk for municipal bond issuers as well as obligors and provide a financially quantitative output for all key climate risks. The analytics can work with all types of obligors, maturities, and boundaries. This may include the smallest development districts to the largest school districts. The system is agile enough to fit into more complex systems like transport and hospitals as well.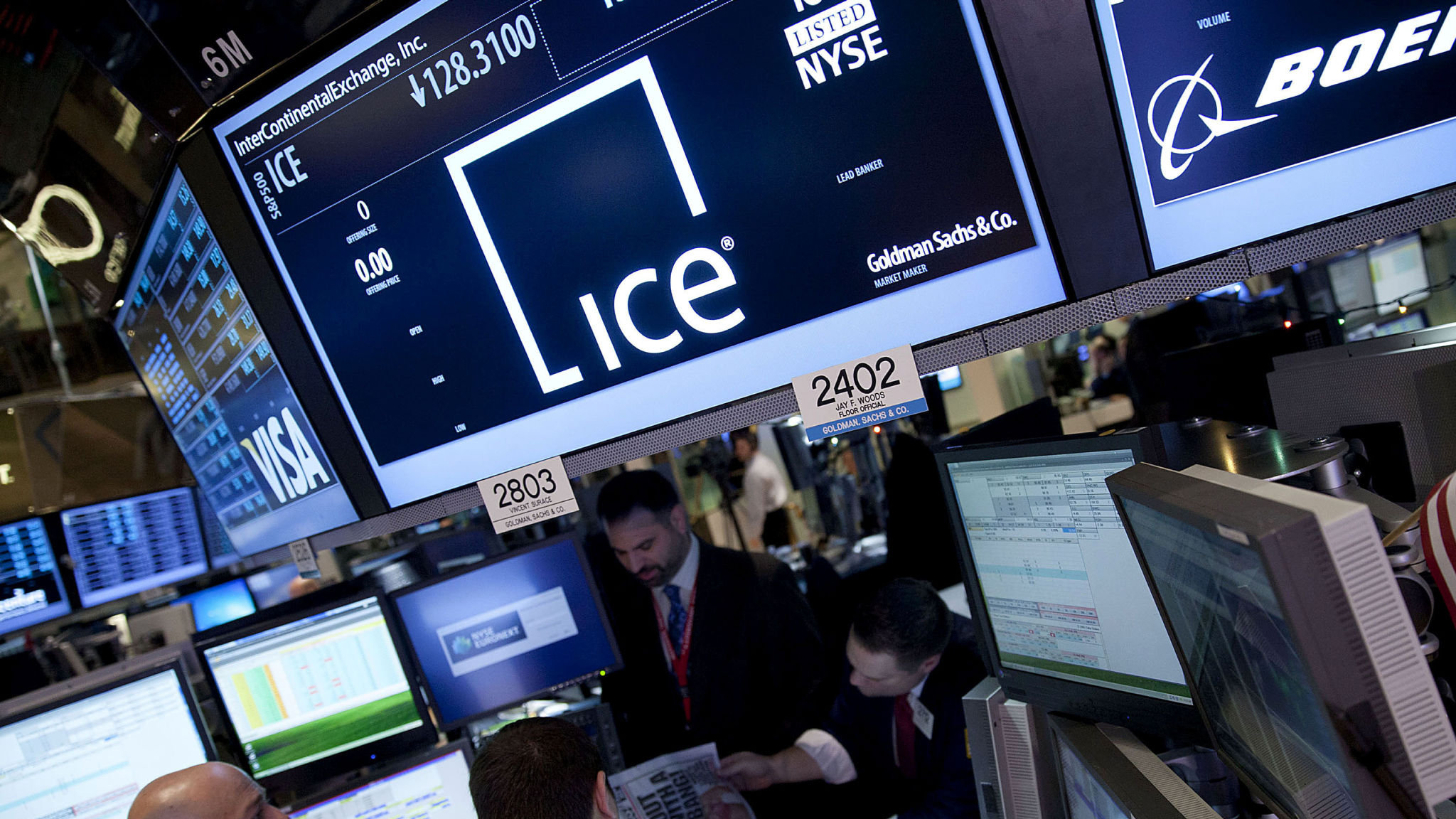 Intercontinental Exchange Data Services will be received actionable climate data from risQ. ICE will then connect it with security-level information of municipal regions, which will allow further comparison with big portfolios and specific securities and deeper analysis.
New service to be offered by ICE
The new climate risk municipal bond service will be integrated with the ICE Data Service municipal pricing and reference data. It will be available as a tool to effectively measure the climate risk associated with municipal bonds.
ICE Data Services' chief product officer Mark Heckert commented on the new tool and said,
"By applying geospatial climate data to specific municipalities and securities, risQ has created a ground-breaking data product that leverages our strengths in the fixed income markets. These new capabilities enable us to offer a unique product that helps market participants better manage climate risk as part of their overall investing and risk management processes."
The new municipal climate package will be available with ICE Data Services by the first of Q1 2021.