On Tuesday, the US Federal Reserve gave American private banks $100 billion in 14-day and overnight repos. The move came amidst rising tensions with Iran that could escalate into a war.
What is the central bank planning?
According to Philip Marey, strategist at Rabobank, the US central bank may be planning to reduce interest rates to zero in 2020. Former fed researchers suggest that the central bank will have to create a standing repo facility so that private financial institutions can easily convert their securities into fresh reserves of the US dollar whenever they find the need to do this.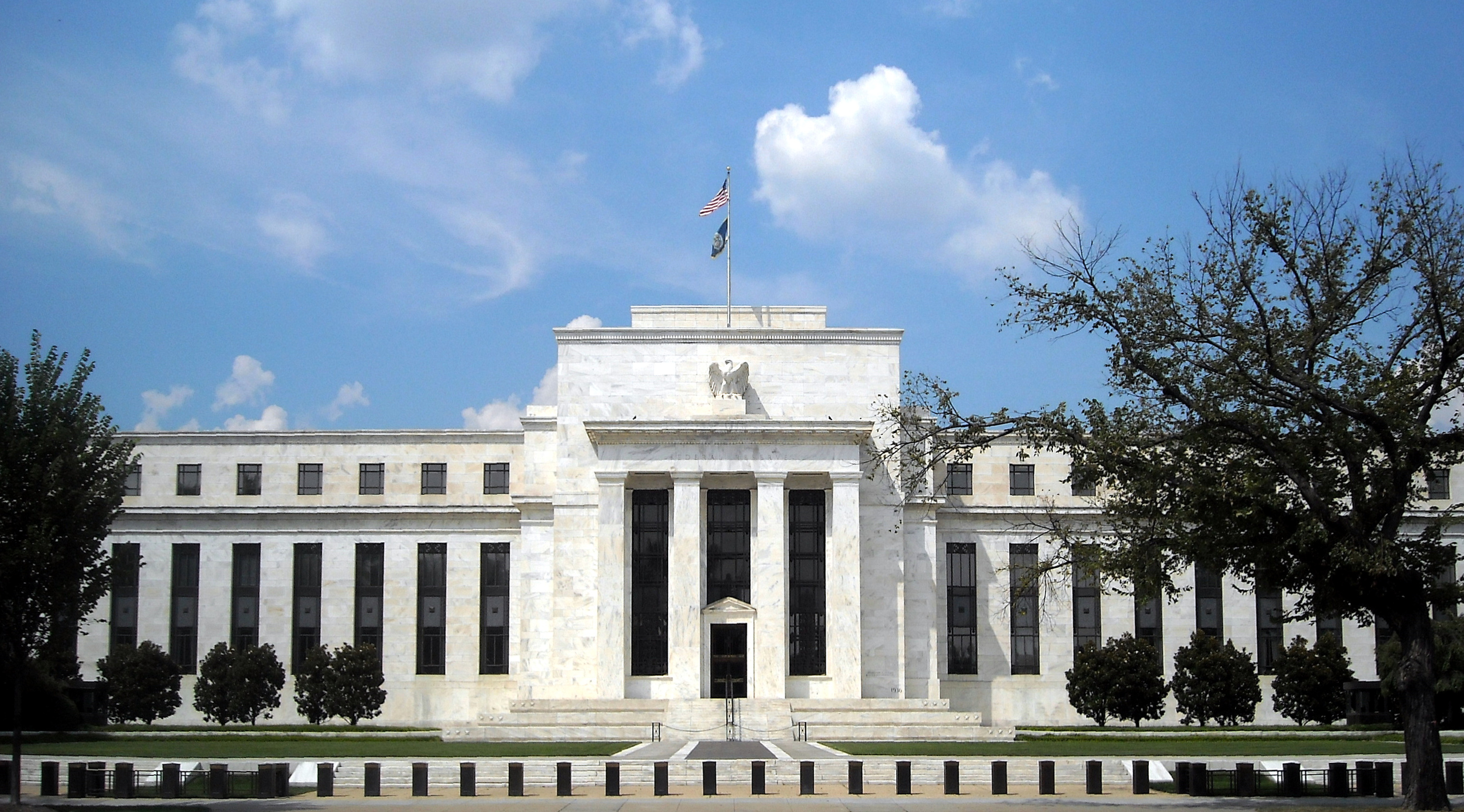 Right now, the tensions between Iran and the US are gaining the world's attention. After taking out a top military leader of Iran, the US faced missile attacks on its Iraq base. Following the problems, oil, gold, cryptocurrencies, and other safe-haven assets have suddenly grown in value. At this time, the Federal Reserve's strategy to increase the liquidity of private banks must be taken into notice.
What does this move signify?
Historically, the New York Fed has constantly cited significant liquidity demand and a correspondent lack of funds in times of emergency repo. In the past four months, bond dealers and private banks have pledged more of their treasuries as collaterals for cash every few days. This shows that the demand for liquidity is very high. Since increasing its overnight repos dramatically in September last year, the Federal Reserve has constantly injected more cash and liquidity into the economy.
On January 7, 2020, the central bank gave another $100 billion to smaller banks. It leveraged about $35 billion in 14-day repos and $63.9 billion in overnight repos. Since September, these banks have received trillions of dollars in capital infusion from the Feds. Interestingly, the US central bank is not the only bank following this policy. Several of its global peers are busy adding more liquidity in their respective markets.
Since November 2019, 37 global central banks have participated in the easing and stimulus schemes. The Federal Reserve has cut interest rates a few times since September. It appears that's they may not want to cut rates in the future. Experts like Marey suggest otherwise and predict zero interest rates by the end of the year. Some members of the Fed also believe that the constant repos may not be enough to protect the US economy that is faltering at the moment.