Ian Dibb, Jeremy Woolfenden, and TFS-ICAP, the three defendants named in a CFTC complaint, have time till February 20 to respond to a CFTC complaint. The US Commodity Futures Trading Commission has charged them with fraud.
Court determines deadline
The fraud lawsuit targeting TFS-ICAP and its executives is ongoing at the New York Southern District Court. Deadlines for the case were determined by the court on Tuesday. Ian Dibb, the chief executive officer, and Jeremy Woolfenden, the head of emerging markets brokering, along with TFS-ICAP, requested some time to reply to the CFTC complaint against them. Judge Victor Marrero today granted their request and allowed them time till February 21.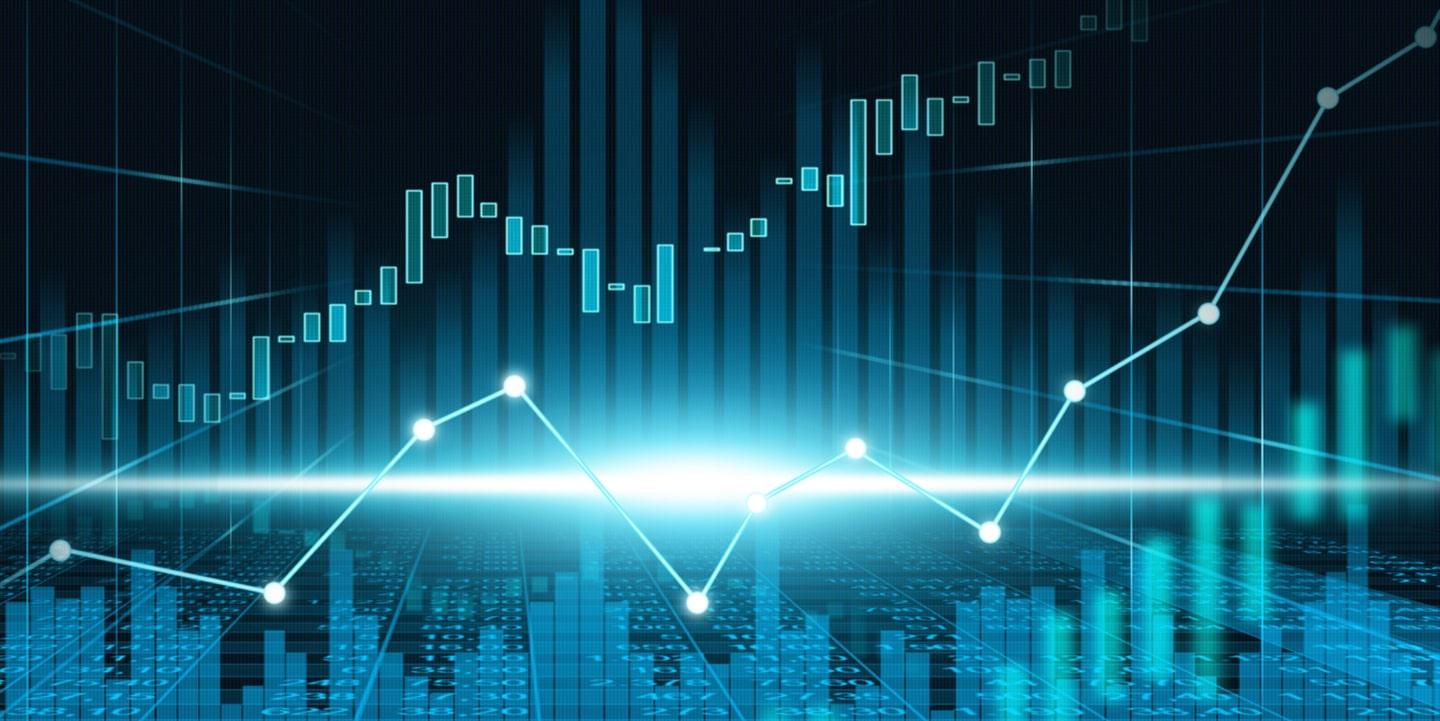 The defendants gave the court three reasons to set the late February deadline. It said that there is already a Motion to Dismiss Count III pending related to the complaint. The outcome of this motion could have an impact on the defendant's answer to the complaint. They also said that a deadline extension would help the parties in continuing the settlement discussions that could help them resolve their matter without spending time and money in preparing an answer.
Ian Dibb's counsel is also busy preparing for a federal criminal trial, which is set to begin on Monday, January 6. The trial is expected to last for several weeks.
What does the CFTC suggest?
According to the CFTC complaint, TFS-ICAP brokers located in its UK and US offices deceived or attempted to deceive their clients by participating in communicating fake bids and offers to them. The scheme continued between 2008 and 2015 and involved trades in the forex options. The practice is known as printing trades of flying prices and involves fake trades. The CFTC suggests that these trades form the core of the company's broking business.
Jeremy Woolfenden files a motion to dismiss the complaint in which the court dismissed in November. However, it is yet to decide the fate of a motion by Ian Dibb to get rid of a part of the complaint. The CFTC continues to allege that the company reported non-bonafide and fake forex options transactions on its electronic trading platform. The brokers even used TFS aliases to match some offers and bids on the platform to create fake impressions of trades when such trades never happened. They also flashed fake trades which no real counterparties.
The regulator now seeks disgorgements of gains from the CFTC Regulations and Commodity Exchange Act violations alongside registration bans, civil monetary penalties, and permanent injunctions against the defendants.