Online crypto hotel booking platform Travala recently announced a remarkable 33% growth in its revenue during the holiday season. At least half of the growth came during December, and Bitcoin became the most popular currency for payments.
Bookings increase on Travala
Travala received a steadily increasing number of bookings last year. Its recent monthly report reveals that the platform facilitated 1,528 bookings in December alone. This marked a 15% growth since November when users booked 1,326 rooms. The extra 200 bookings during December increased the month-on-month booking revenue by 33.5%.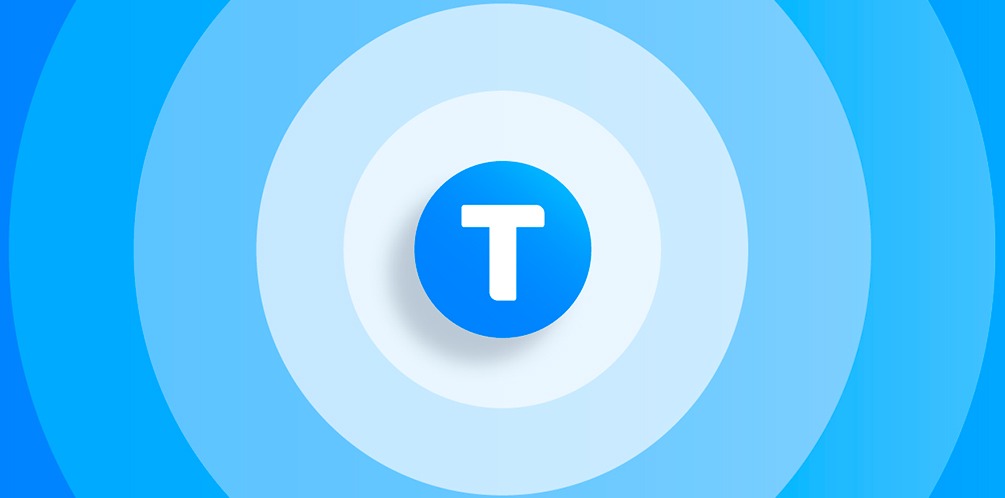 As is expected during the holiday season, the average price per room increased in December. In October, the average price per room was $97, which increased to $115 in November. It went up to $133 in December.
Travala's crypto journey
Travala allows users to pay using a number of options, especially cryptocurrencies. Bitcoin is the most popular payment option on the platform and was used in 28% of the bookings. The native token of the platform called AVA was the second most popular option used in 9% bookings. The coin is competing with Bitcoin Cash, which was used in 8% of the bookings.
Ethereum and Binance Coin were used for 4% and 3% of the books, respectively. Interestingly, privacy coin Monero was used for only 2% of the bookings. Other currencies totaled at 6%. For fiat currencies, the most popular payment option was PayPal, which accounted for 37% of the payments.
The platform allows hotel booking payments with popular cryptocurrencies mentioned above, alongside, Ripple's XRP, Litecoin, Tron, Tether, ADA, DAI, XRB, and NAN. Travala's own cryptocurrency AVA is based on the NEO blockchain, which was once hailed as the Ethereum Killer.
The AVA token allows users smart discounts and connects them to a loyalty program that provides those 10% savings on hotels and other bookings. Travala.com's wallet facilitates these transactions on the platform. The smart program has 550 members as of now. It holds 5% of the token's circulating supply of 2,305,000 AVA tokens dedicated for this purpose.
The website offers users a variety of hotel and accommodation options ranging from hotels, luxury resorts, villas, apartments, and even hostels. In December, the platform's most important markets were the US, the UK, Australian, Poland, France, Germany, and Italy. Their most popular booking destinations were Australia, Cambodia, France, Italy, Thailand, Vietnam, and the US.
In November, the website reached a new milestone by partnering with Booking.com, one of the largest online booking portals. The Travala network added 90,000 new hotel booking destinations in 230 countries with the new partnership. It is now one of the largest travel agencies in the world in terms of bookable hotels.