The public prosecutor's office in Paris recently detained a French businessman who stole over €1.2 million in cryptocurrencies from his partners. He allegedly stole 182 Bitcoins from a company that he started.
Stealing and embezzlement issues
European regulators haven't given legal status to digital currencies. However, they are planning to introduce the FATF standards in the region alongside the Fifth AMLD of the EU. The French government is reportedly even planning a digital stablecoin of its own.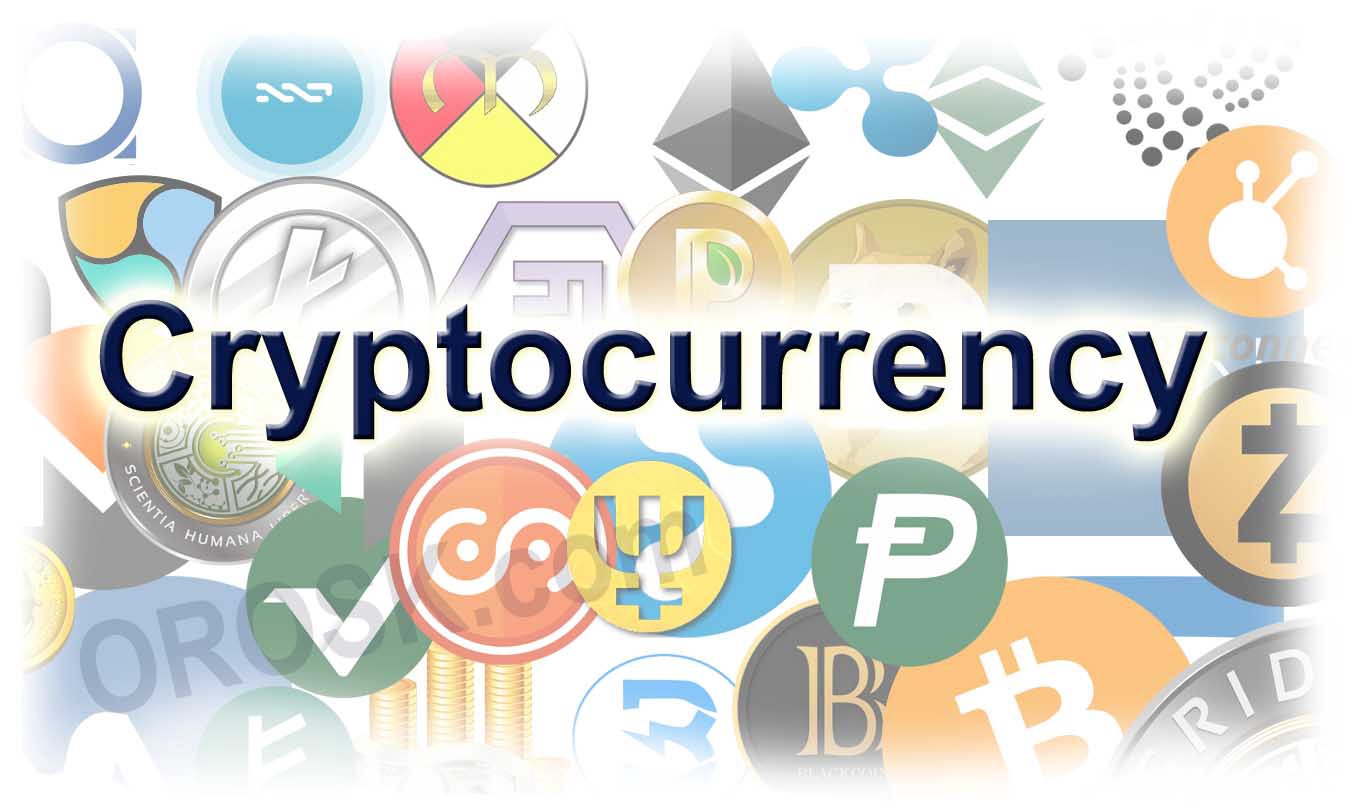 The French government recently witnessed a new case that could pave the way for legalities related to digital currencies. Paris's office of the public prosecutor recently accused a businessman of money laundering and embezzlement of funds. It also accused the 37-year-old of gaining unauthorized entry to a data processing system and criminally manipulating the data.
A new investigation reveals the theft
The authorized launched an investigation into the businessman after his digital technology startup, launched in 2013, requested for the same. The startup conducted its businesses successfully until a conflict related to its development strategy emerged. The businessman was fired from his job, and he eventually left the country to look for greener pastures.
His partners now alleged that he stole 182 Bitcoins worth €1.2 million from the company. According to local publication Le Parisien, this is the third-largest crypto theft in French history to date. The theft took place in just 2 months- December 2018 and January 2019. The newspaper said that the businessman was aware of the company's electronic systems and was easily able to move through it without getting detected. He withdrew money from the company in smaller amounts to ensure that he doesn't trigger their security systems.
Given the pseudo-anonymity related to digital currencies, it took the prosecutor's office several months before they could identify the crypto wallet where all the coins were stored and finally link it to the businessman. The authorities detained him on December 22 as soon as he landed in the country. Though the authorities wanted a permanent arrest, he was released after a short time and placed under "strict judicial supervision."