South Korea's central bank, the Bank of Korea, is establishing a new digital currency task force. The regulator wants to bring experts in the field together to study the possibility of a central bank digital currency (CBDC).
New report reveals the plan
The regulator's newest report,
"Monetary Policy 2020," was released on Friday and it details its plans on CBDCs and the broader crypto markets. The regulator stated, "The Bank will continue to build on the research into new innovations such as distributed ledger technology, crypto assets, and CBDC, and play an active role as overseer to enhance the security of the settlement systems."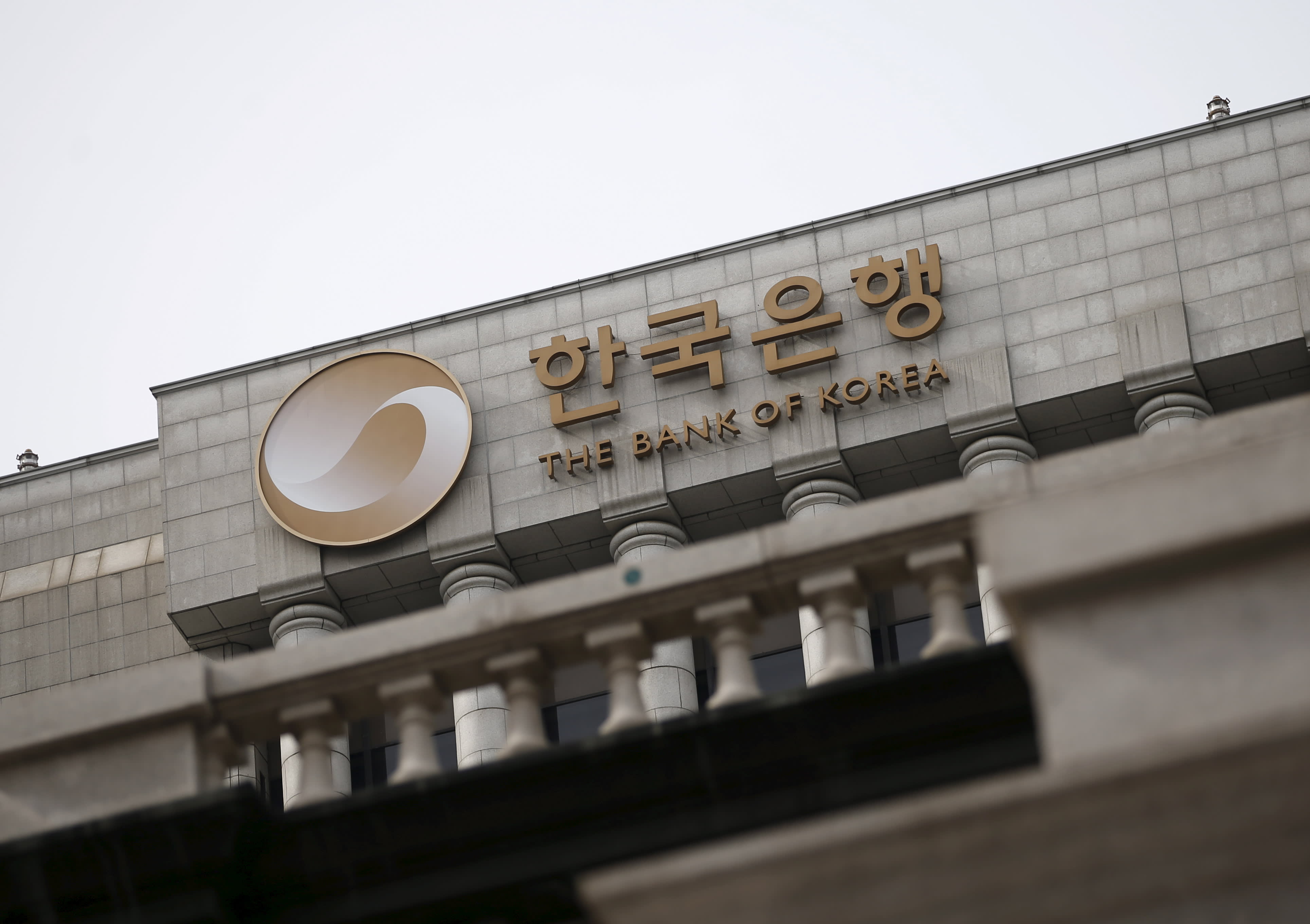 The Bank of Korea wants to bring experts to the new task force to understand the field better. Note that a central bank official recently announced that it is not planning to launch a digital currency in the future. The current developments suggest that the bank could be eyeing a more positive outlook on digital currencies than previously expected.
Central banks warm up to digital currencies
Banking institutions have been historically averse to cryptocurrencies, but in recent months, they have started warming up to the concept of a CBDC. Recently, the European Central Bank released its vision of a CBDC that allowed controlled anonymity. The EUROchain blockchain would feature anonymity vouchers that allow small transactions with total anonymity but imposes standard AML/CFT laws on larger transactions.
Apart from the ECB, the central banks of Singapore, Canada, and Switzerland are also studying digital currencies, more specifically central-bank backed coins. China is reportedly working a digitized yuan that is expected to launch sometime in 2020. However, the island nation of Bahamas has taken the lead in launching the cryptocurrency. The central bank of Bahamas will start piloting its CBDC project from this week, giving the world its first government-backed coin operating in the real world.
The South Korean central bank is taking things slow. It is planning to consult with global regulators to understand the challenges associated with such a digital currency. The report suggests that the bank is also mindful of other similar projects and is keeping an eye on these developments.