Brokerage Firm, Interactive Brokers, will now offer support for the enhancement of mutual fund research. The research will help to make it easier to find appropriate investment funds. The brokerage firm has been adding more products are developing other aspects of their business activities.
This time around, it is supporting the mutual fund research, which would improve and expand its offering. With the support, the brokerage firm wants to make it easier to find funds that meet investment style and criteria.
With this news, Trader Workstation (TWS) will start offering support in Watchlist columns for mutual fund data points.
Also, along with this latest development, Fundamental Explorers will now allow clients to make use of data from Lipper to view allocations, holdings, and compare funds. They would also be able to view the detailed breakdown of performance and fees in the long run.
The brokerage has been very active when showing its support for mutual funds throughout its entire trading platforms. For instance, the brokerage has enabled charting of funds after updating its TWS platform. These are all aimed at improving the capability of mutual fund research.
Mutual funds research could help investors
Mutual Funds allow investors to diversify their portfolios. It also helps them gain knowledge of the different market strategies to stay profitable with the right strategy. The firm advises investors and traders to always check for more updates on funds enhancements.
It also gives them the ability to scan more than 11,000 funds selected from more than 200 fund types to narrow the selection process. Traders or investors that cannot carry out funds research can depend on them. With their activities, the investors would be able to make informed decisions when selecting an investment portfolio. Mutual funds research also has other benefits, including creating ratings for funds and offering Mutual Funds scanner.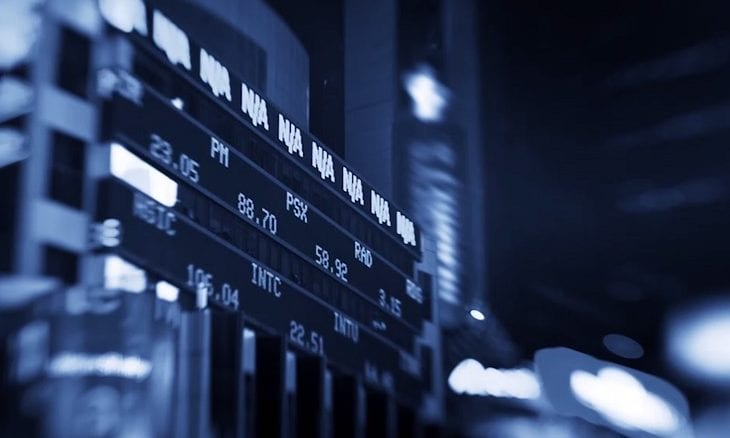 Interactive Brokers working hard to improve their services
Just last year, Interactive Brokers created more trading opportunities for its users via its mobile applications platform. That's when they started offering support for mutual funds trading.
Now it's easier to find a fund with the help of the family name of the fund. After adding this platform, Interactive Brokers went on to introduced bonds trading on the IBKR app, where users were given access to corporate and municipal bonds.
There is one other decent addition to the TWS platform, which is called the "For You Notification." It checks for updates and informs the traders about the most important updates within the network since the last time they logged in.
Traders are now able to open orders and get valuable information about that fund. These tools are created to enhance traders' activities and help them improve on their decision making when choosing funds.
Interactive Brokers are not relenting in their goal to offer the necessary assistance to its members. The establishment and support of mutual funds transfer are one of those projects that are widely accepted within the brokerage industry.