Controversial cryptocurrency exchange Bitfinex announced today that it would allow users to buy digital currencies with their credit and debit cards. The payments will be processed via two-third part payment processing firms.
A new direction for Bitfinex
The sister concern of stablecoin Tether announced a partnership with OWNR Wallet and Mercuryo, two payment processing firms that will enable Bitfinex users to buy digital coins with their credit and debit cards. Initially, users will be able to purchase Tether (USDT), Bitcoin, and ERC20 tokens at the exchange. The platform will pose certain restrictions on unverified customers. They will only be able to work with Mercuryo, the Estonian payments service provider. The firm has previously partnered with CEX and Coinbase.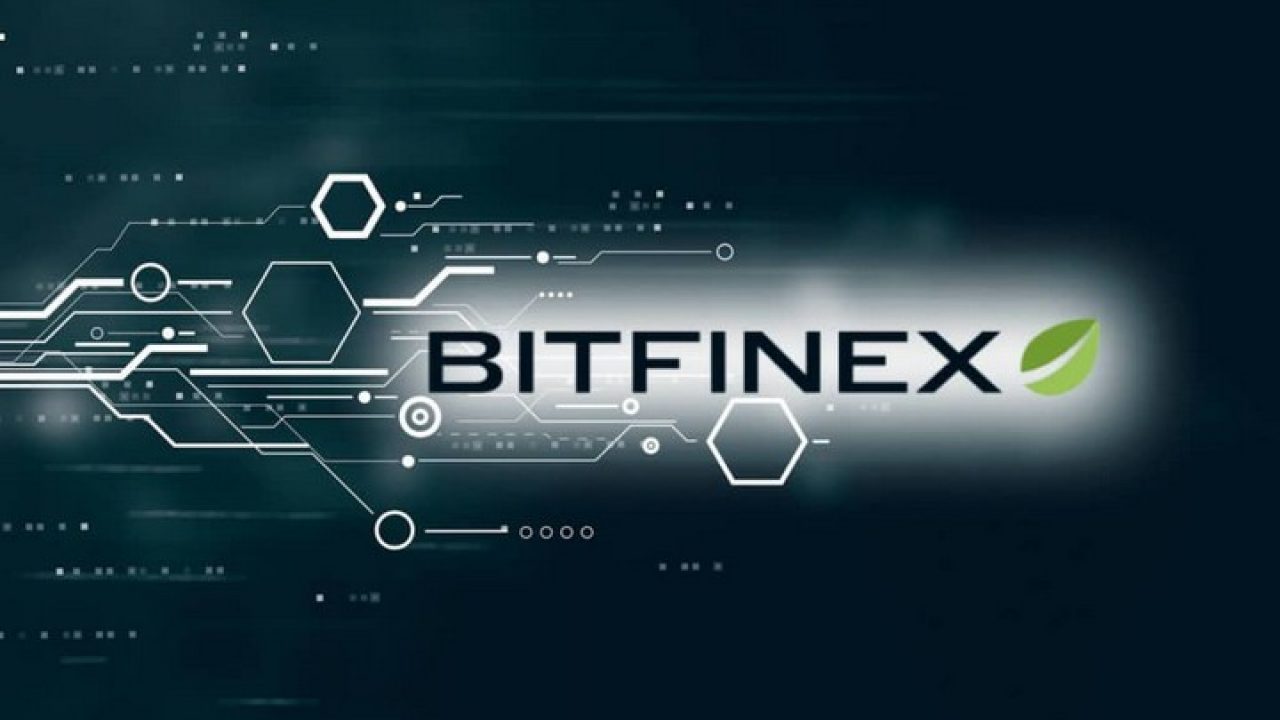 Verified customers of the platforms will use OWNR, another Estonia firm that allows the purchase of USDT via debit and credit cards. The crypto exchange said, "The introduction of credit and debit card support once again demonstrates our ongoing commitment to engaging with new customers to grow the wider crypto community."
Crypto buying with credit cards
Banking entities across the world are skeptical of digital currencies. Several banks on Wall Street have already advised against using their credit and debit cards for cryptocurrency purchases. Credit cards are specially discouraged as they may fuel a debt cycle for the user and eventually cause a personal downfall.
Bitfinex has had its fair share of controversies as well. The New York Attorney General accused the company of hiding hundreds of millions of dollars of losses from the users and using Tether's funds. The exchange fought tooth and nail with the NYAG over the matter. However, it has recently started improving its compliance standards. Earlier this month, it announced a partnership with New York-based crypto monitoring service provider Chainlaysis. The firm will report suspicious transactions to Bitfinex in real-time.
Most recently, Bitfinex was connected with a money laundering and drug trafficking scheme connected with Crypto Capital. In previous years, several scholars and crypto community members have alleged that the exchange is involved in Bitcoin price manipulation. The exchange has denied all such allegations and has continued to register growth. Its sister concern Tether is also the largest and most popular stablecoin today.
At a time when credit and debit cards are being allowed for use in crypto exchanges, some companies have found ingenious solutions to this problem by offering crypto cards. However, the future of either hangs in the balance due to regulatory pressures.