Investment app Robinhood was recently fined $1.25 million by FINRA for violating the best execution processes. The commission-free app allegedly failed in providing the best execution price to customers on their equity orders and also failed in supervising the execution process.
FINRA takes action
The Financial Industry Regulatory Authority (FINRA) is the largest independent regulator overseeing the activities of securities firms in the US. The regulatory action against Robinhood was ordered because of a 'payment for order flow' at the company between October 2016 and November 2017.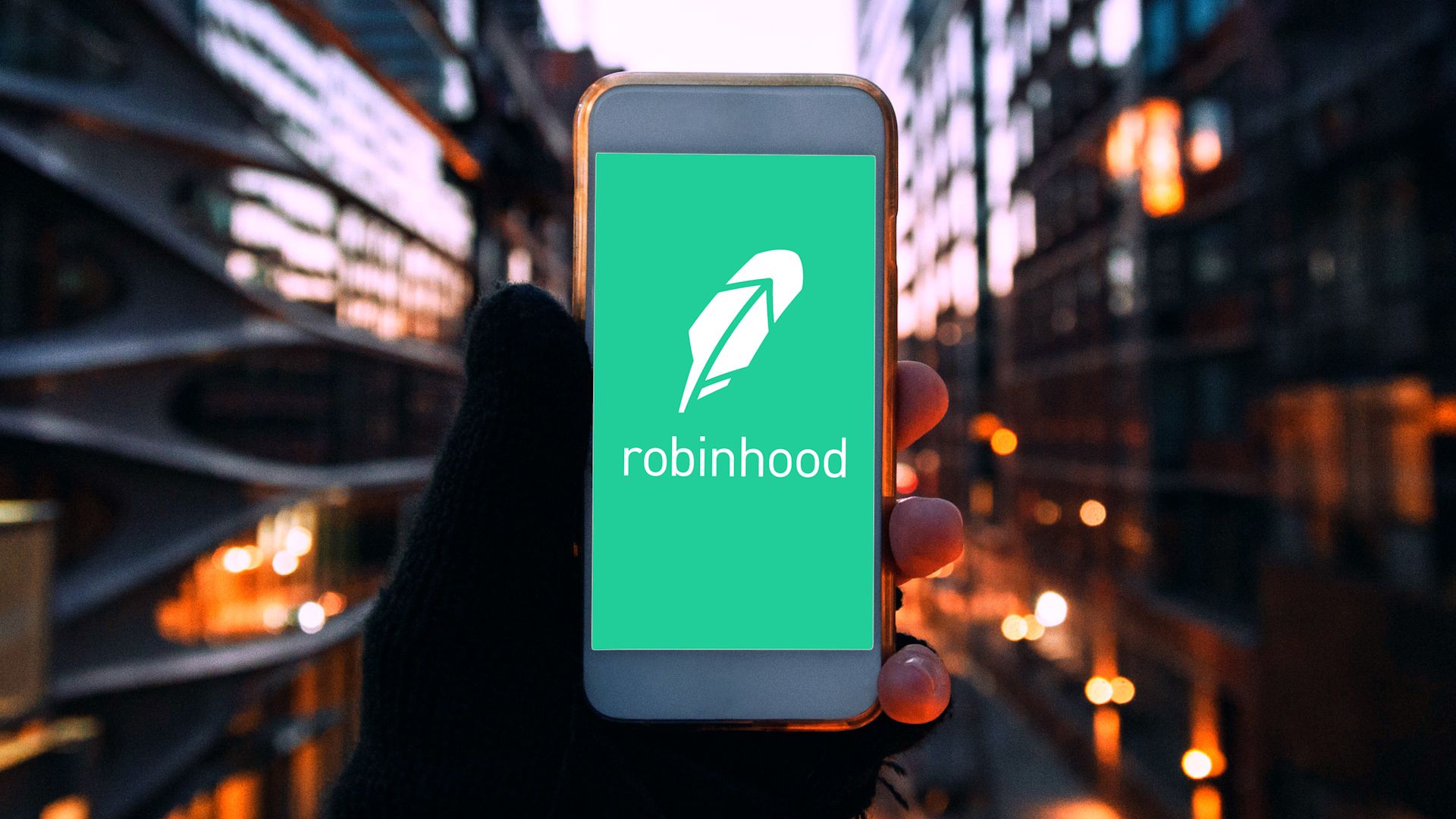 The payment for order flow practice is highly controversial in the securities industry and forms a major chunk of Robinhood's business. In this practice, the brokerage sells customer trades to trading firms. FINRA said that the investment app routed non-directed equity orders from its customers to four other broker-dealers. These brokerages paid Robinhood for sending orders their way. Robinhood allegedly earned $70 million from this practice last year.
The brokerage industry is changing
According to the established industry standards, all brokerage firms must ensure reasonable due diligence in ensuring that customers get the most favorable prices for their trade within the current market situations. Rule 5310 of FINRA suggests that companies must ensure the best execution prices for their customers. However, discount brokers have changed the brokerage industry in fundamental ways in the last few years.
Robinhood has been at the helm of this change. The investment app provided an easy and commission-free way for users to invest in the equities market. Millennials, a population that several large brokerage houses struggled with, flocked to Robinhood and found more suitable investment options there. The app now has over 10 million investors. Other companies have also started offering no-commission trades to users.
FINRA says that Robinhood doesn't just engage in payment for order flow, but also fails to perform systematic checks on a variety of order types, including stop orders, limit orders and other orders placed outside the normal trading hours. As a result of this, these order categories stay out of their "rigorous" review system.
Robinhood commented on the charges and said,
"The facts on which the settlement is based do not reflect our practices or procedures today. The agreement relates to a historic issue during the 2016-2017 timeframe involving consideration of alternative markets for order routing, internal written procedures, and the need for additional review of certain order types."
It claimed to have improved its process since then.