Brian Armstrong, CEO of Coinbase, recently won a patent for sending Bitcoins via emails. The patent was first filed in 2015 and allows users to send cryptocurrencies through emails connected with their hot wallets.
Removing the need for crypto address
The new system tries to help reduce panic and barriers to entry for people who do not make crypto transactions readily because of the complicated crypto addresses. It introduces them to cryptocurrency transactions via emails where users can send Bitcoins to an email address connected to a hot wallet. This makes transactions simpler and much easier for everyone involved.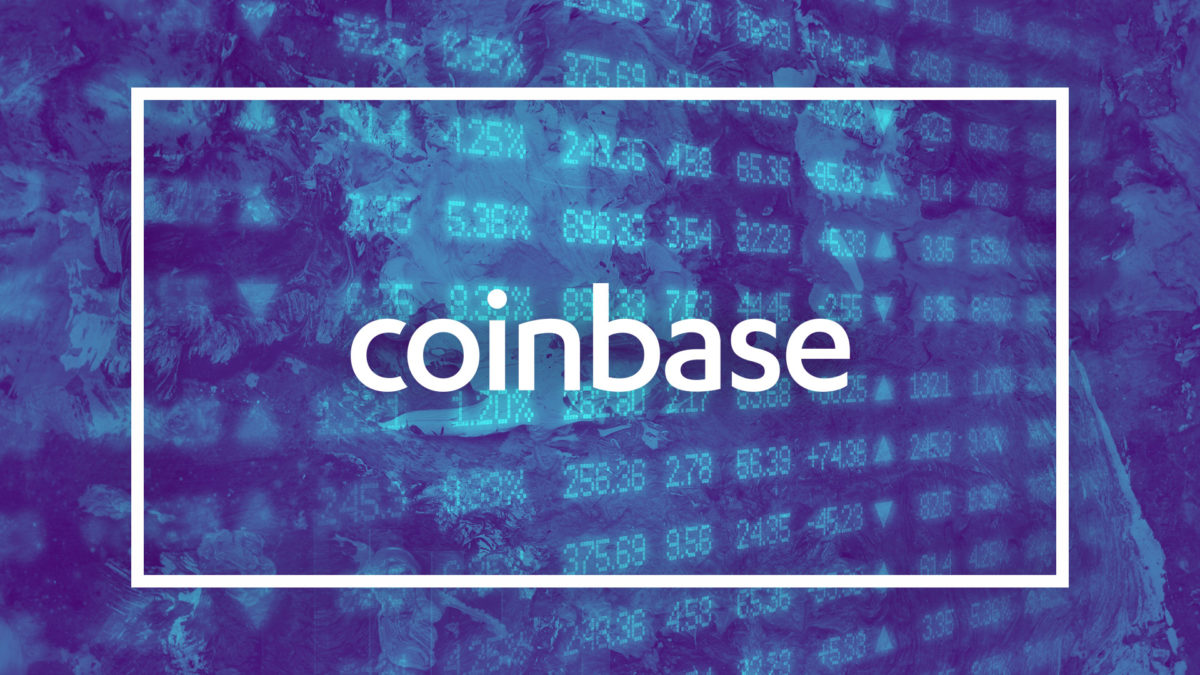 According to the filing, the sender will first have to make a request to the recipient's email address before sending the Bitcoin amount. As soon as the user clicks on the "Finish" button, the system will create a vault for the user. The vault is a security feature that will limit the transfer of Bitcoin. In order to heighten the security, the system will send two notifications to the email address of the transaction parties. It will also include a summary with the wallet-linked phone number and an intimation that the amount will be transferred out of the wallet within 48 hours.
What else does the system include?
To ensure more security within the transaction, the system splits and distributes the private keys of the Bitcoin addresses associated with the transfer. This helps in eliminating the chances of wallet keys ever getting exposed during a transaction. The system can be used for Bitcoin as well as fiat-to-crypto transactions on an instant exchange. It helps users in setting prices for buying and selling Bitcoin while executing their trades.
The users do not have to pay a mining/block fees while making these transactions. The system will only charge transaction commissions if they send email transfers to external wallets. The administrator will suspend any transactions it deems suspicious via an automated process that will be integrated within the system.
Once a transaction is confirmed on the crypto blockchain, the recipient gets an email in which he gets to know who sent him the bitcoin alongside other details of the transaction. Coinbase also received two other patents to prevent frauds, manage risks and strengthen compliance by flagging non-compliant accounts.