The British Financial Conduct Authority (FCA) recently warned investors of OptionFX, a clone firm of Signal Centre that is duping investors in the region.
The original firm provides trading ideas
PIA-First Limited is an FCA-regulated business providing brokers with trading signals and trade ideas. Their brand, Signal Centre is focused on B2B solutions that help brokers get ideas to access a multitude of asset classes across the global markets. The clone firm is using the reference number of the original firm to come across as legitimate.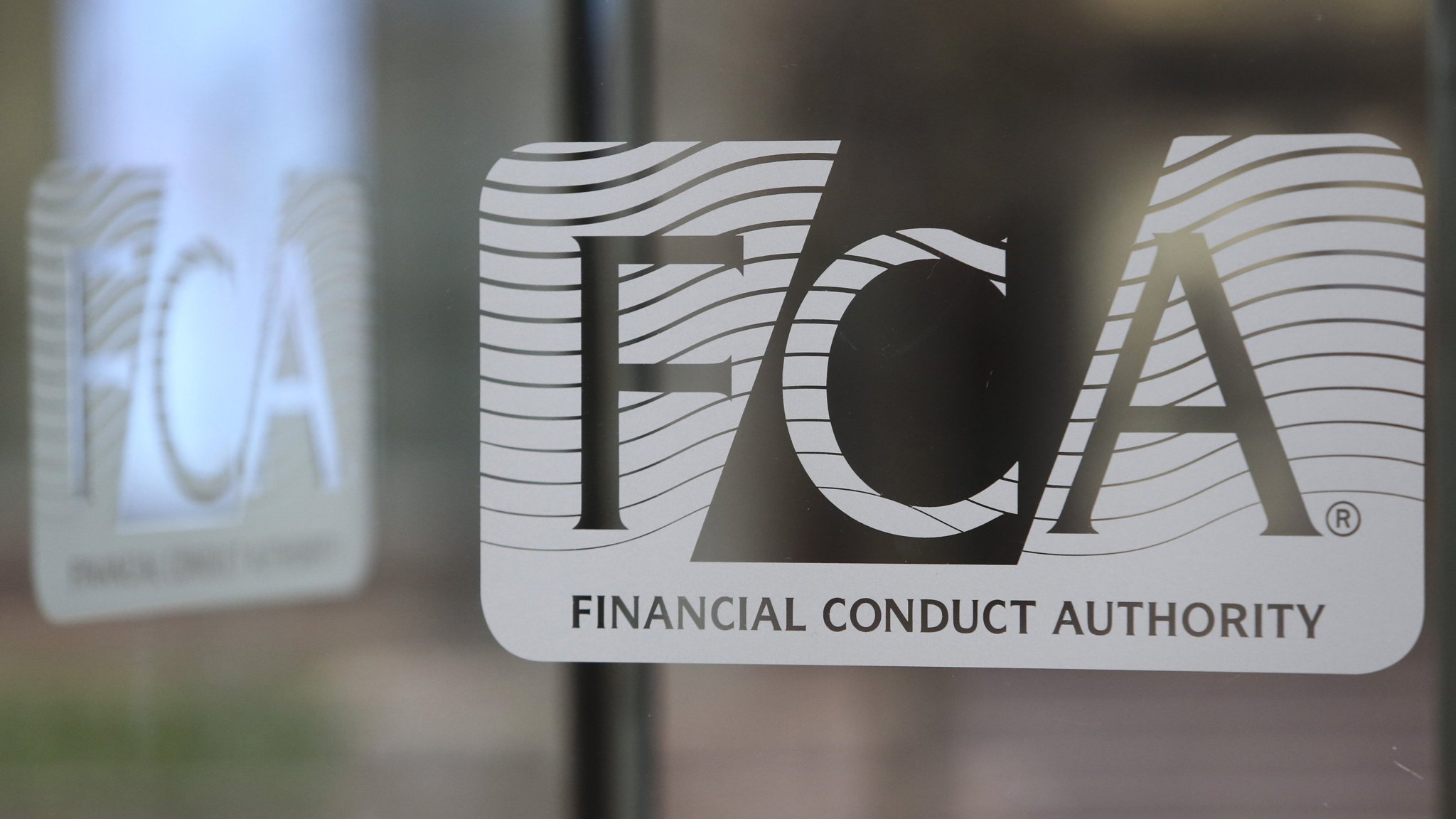 According to the FCA, Option Four Ltd. is operating a brand called OptionFX, which is using Signal Centre' regulatory license numbers to show that it is a legitimate company. It is common for clone firms to copy the logo and website of the original firm completely in order to dupe investors. However, OptionFX chose to go a different way. It created a new website, a different brand name, and a different logo. However, it copied all the license information of the original firm. It also lists Signal Centre's official website address at the bottom of its web pages.
The epidemic of clone firms
The FCA has flagged dozens of clone firms this year, warning investors not to engage with any financial activity with them. The clone firms are designed by scammers who assume the identity of a well-known brand and solicit investors. They usually adopt brand names that are similar to the original or create similar-looking websites with similar names. They usually prefer to use the logos, marketing materials, etc. of the original firm and copy its entire site architecture to look legitimate. Some firms may even try to steal user information via the clone websites to swipe off their original accounts.
The regulator has urged all traders to be cautious while making financial transactions or investing online. It also noted that people who invest with these clone firms would not get their money back or have any financial assurance from the regulator if things go bad.