Cryptocurrency assets exist in a regulatory grey area with many regulators unclear on their taxation status. However, the Polish government has adopted a firm stance on taxing digital assets. Their Civil Law Transactions Tax (PCC) will be applicable on crypto coins as well.
The tax problem in Poland
The PCC tax is a 1 to 2% tax applicable to sales of all assets that cannot be counted as part of the Europe-wide Value Added Tax (VAT). The tax is imposed on all civil law transactions that involve the sale of real estate, movable property or other rights, but mostly in cases where a seller is not a business. The PCC tax is paid by the buyer and is counted on the valuation of the asset, property or rights he purchased.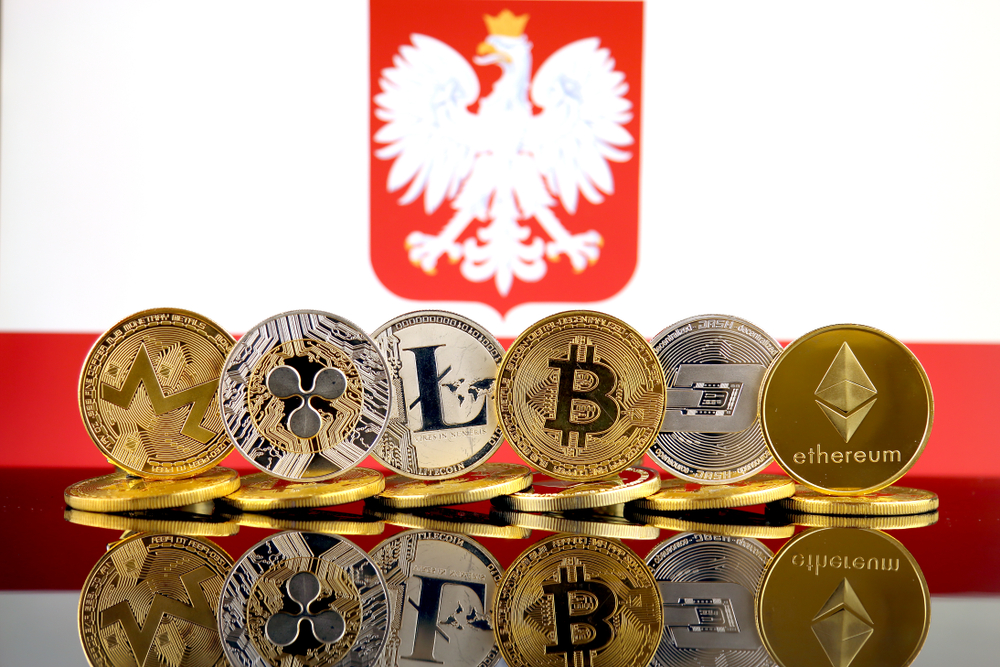 In April last year, the Polish authorities concluded that the 1% PCC tax should be applicable to crypto transactions as well. Note that the transfer of digital coins is considered a transfer of property rights. The crypto community protested against the interpretation and filed an online petition for the same. The government took notice of the protests and the Ministry of Finance struck a moratorium on the decision in summer last year. The hold was extended till June 30, 2020.
What could happen now?
Though taxes have been held, for now, the government is yet to decide whether it should continue with its 1% tax policy. The authorities are seeking a long-term solution to the crypto taxation problem spanning across the European Union. The matter was discussed during the Economic and Financial Affairs Council meeting of the EU earlier this month. However, it is unclear if they took a decision related to this matter.
Local news outlet Kryptowaluty wrote in a recent post that the issues were expected to be resolved in July this year, exempting crypto from PCC tax. Instead, the Polish National Tax Administration (KAS) stated that PCC taxes would be applicable for all crypto transactions conducted before July 13, 2018.
This would increase the tax burden on crypto traders regardless of when the tax is imposed. Reporting crypto transactions will be a tiresome task for most investors and finding out the tax implications on each transaction, calculating the tax amount on the basis of the transfer of assets, will be difficult. It is highly likely that the amount earned in profit is smaller than the total accumulated PCC.