The Companies and Exchange Commission in Italy (CONSOB) has ordered that the websites of three firms be blocked for not adhering to regulatory instructions. The commission made the statement earlier today.
The affected companies did not get permission to offer investment services in the country, but they still went ahead with their business. CONSOB reserves the right to block Italy's access to any investment provider that does not meet the requirements of the commission on regulation.
According to CONSOB, any entity that intends to offer investment services in the country should seek appropriate authorization from the right authority. The commission said that any entity that failed to do that would be blocked from accessing the internet services from Italy.
CONSOB has the full rights to block unauthorized websites
The CONSOB invoked the powers it has from article 36 of Law no. 58 of the Growth Decree (Decreto Crescita'). On this basis, CONSOB reserves the right to order ISPs to block Italy's access to any website that offers services without the necessary approval from authorities.
The three affected investment websites include global-x.io (Globalix Ltd), fin-fnr.com (Goldtech Media Services), and priminvestfx.com (priminvestfx Ltd).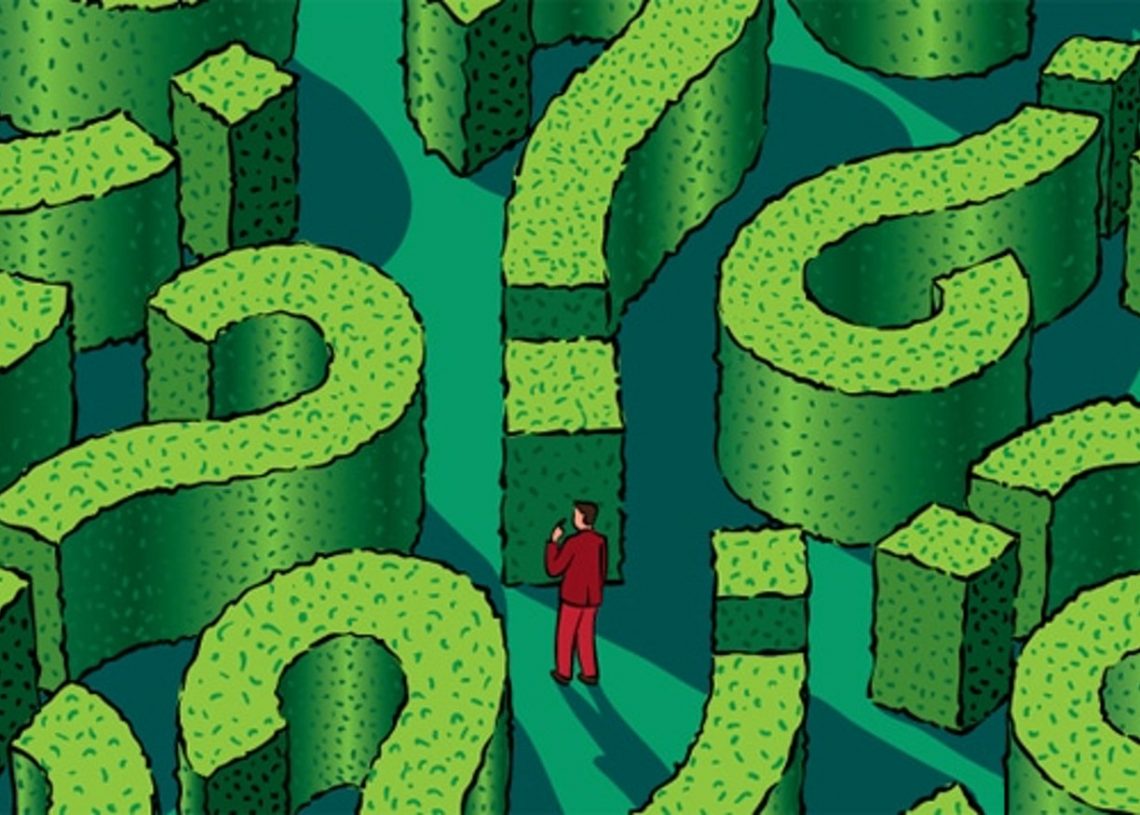 Numbers of blocked websites rises to 101
Since July, CONSOB has been banning websites that did not seek authorization before operating in the country. With these latest blacklisting, the number of investment website is now up to 101.
The ISPs blocked these websites after the regulatory authorities ordered them. But the blacklisting does not happen immediately. Sometimes it can take several days before the black-out is effective due to technical reasons. Once the black-out is affective, web surfers in Italy would not be able to access the blocked website. Earlier in the week, CONSOB imposed a similar black-out on Hoch Capital Ltd, a Cypriot company. The precautionary measure prohibited the company from operating in Italy.
It is the first time the regulatory body is exercising its power since it was established in Article 7 of TUF law. The impact of this action by the regulator will be massive as others will take the right steps before starting up an investment website in the country.
According to CONSOB, this measure will not only prevent companies from operating without permission. It will serve as a warning to others that would intend doing the same thing without seeking permission from the right authorities. CONSOB noted that the incessant violations of Hoch Capital had forced it to take action. The regulator pointed out that even after the Securities and Exchange Commission notified Hoch Capital of Cyprus, it continued with its business.
CONSOB said it had received serious complaints from investors regarding some irregularities by the Cypriot brokerage firm. In particular, the complaints were about CFD trading. According to the regulator, it is committed to protecting the interest of Italian investors. Hence, it will continue to monitor and penalize investment companies who do not follow the due registration process.