Even though Italy is one of the largest economies in the world, it has faced significant challenges in recent years. The Italians, who have traditionally loved to pay in cash, are now looking at alternatives, including digital currencies.
The Italian crypto love affair
Market data provider Statista recently published a new study in which it suggests that Northern Italy loves its cryptocurrencies. It suggests that over 350 businesses in the foodservice and retail sector have already started adopting cryptocurrencies/Bitcoin. These two industries are leading the crypto revolution in Italy. In total, 270 retailers and 214 service providing businesses in the country accepted Bitcoin/crypto payments as of November 2019. The European country is also home to about 0.8% of Bitcoin ATMs in the world.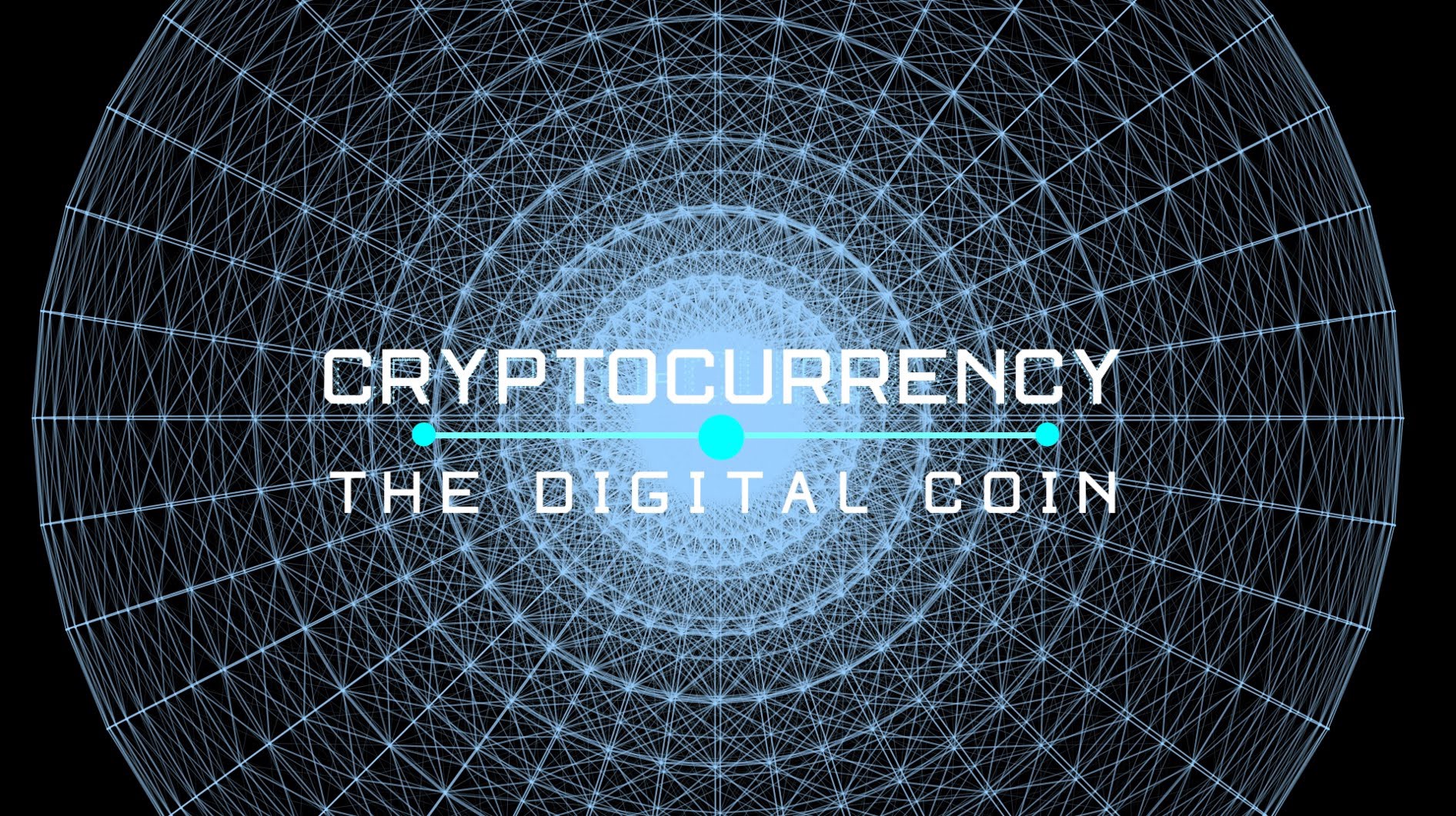 The country's economic powerhouse, Northern Italy, is witnessing more adoption of cryptocurrencies as compared to other regions. Northern Italy contributes to about half of the country's economy. In the bigger European region, it is one of the places with the highest GDP per capita. Lombardy, located in this region, is becoming a hub for cryptocurrencies. About 18% or 149 businesses located in this region have started accepting crypto payments. Two other locations- Veneto and Trentino-Alto Adige have 12% of businesses accepting digital payments.
How is Italy handling its crypto?
Interestingly, Trentino-Alto Adige accounts for the strongest presence of Bitcoin in Italy. For every 100,000 residents, the region has 10 stores or businesses accepting digital currencies. Milan, the capital of Lombardy, has the highest number of crypto ATMs. The capital city of Emilia-Romagna, Bologna, has the second-highest number of crypto ATMs.
In 2018, the total B2C spending of cryptos increased to over 40 billion euros, suggesting how Italians have started using cryptocurrencies as a payment method instead of cash. SEMrush, a market analytics software provider, suggests that Italians have slowly started warming up to Bitcoin. Their most preferred payment methods are PayPal, PostePay, and Bitcoin.
However, Federico Pecoraro, the CEO of Chainblock, says that finding the precise volume of crypto payments in Italy is a difficult task. While some accounts may hype up the popularity of Bitcoin, the truth is that crypto is still not "big" in Italy. This doesn't mean that it doesn't have the potential or hasn't made sizeable progress in recent years. Chainblock is one of the oldest providers of Bitcoin ATMs in Italy and also runs Chainblock Pay payment service.