Following the footsteps of its peers, forex brokerage company Forex Club announced recently that it is shuttering its Russia operations.
The problem with the Russian market
In the last two years, the Russian forex market has been relatively uncertain. Several brokers have abandoned the Russian market in 2019, and Forex Club is the latest among them. The group wrote on its website that it has stopped providing service to users in Russia. It also noted that it is not registering services for the Russian Federal regulation any longer.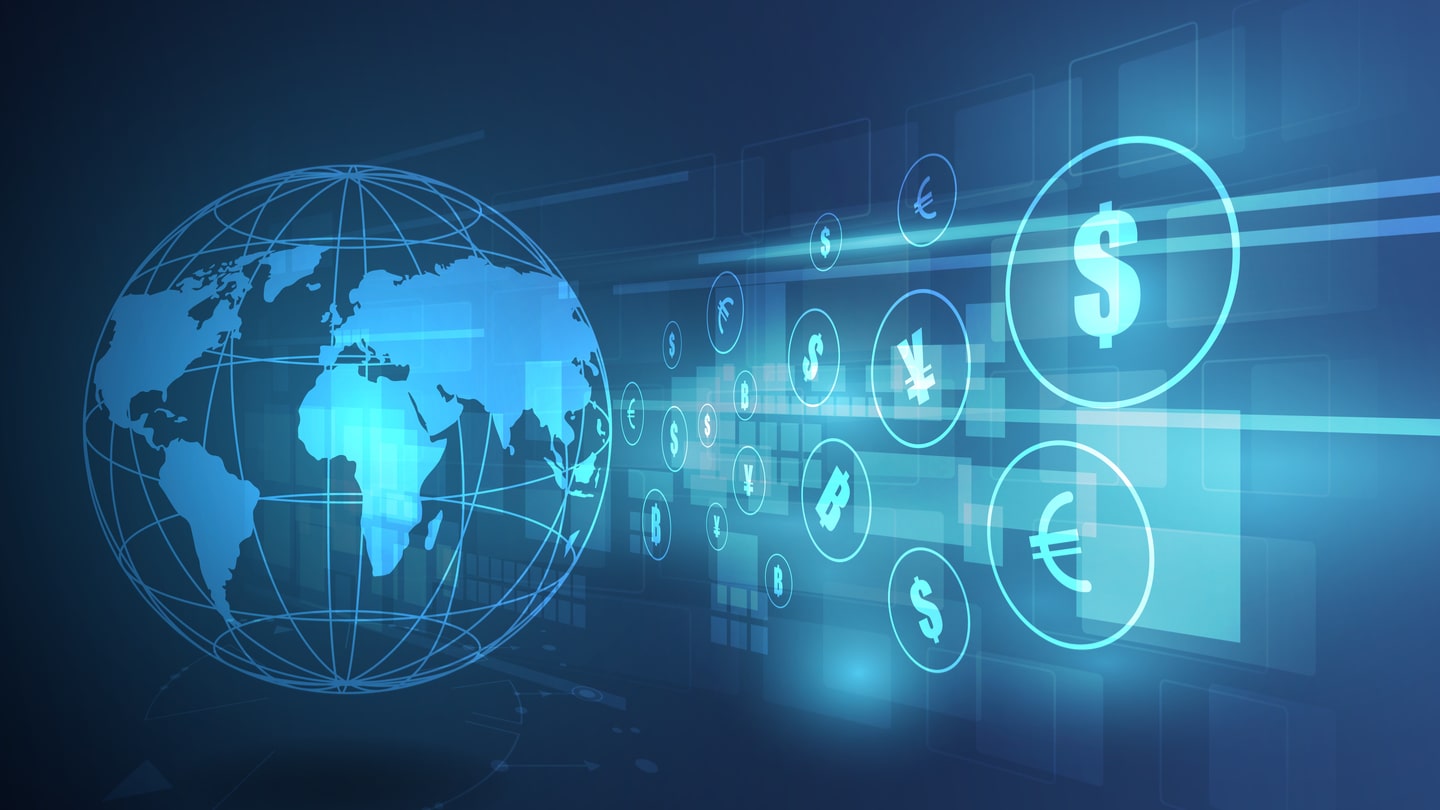 The company also wrote a long message on the site, stating,
"Forex Club is recommending that to carry out operations with securities in the stock market, individuals should contact professional participants in the Russian securities market. All transactions on the Forex market should be licensed Bank of Russia forex dealers."
Brokerages fleeing the market
Forex Club is the latest brokerage to quit the Russian market abruptly. Their move is likely a result of regulatory uncertainty. The regulators have also adopted a brute force approach for policing bucket shops which are creating uncertainty and fear in the industry. Regulated venues experienced a heavy pinch because of these measures and the wishy-washy regulatory approach.
However, Forex Club has an interesting run-in with the authorities in Russia. Earlier this year, the company representatives said that the Bank of Russia revoked their license. They added that the company terminated all their activities, related to all Forex Club Group of Companies, in the Russian Federation. The activities of the International Academy of Investment and Trading (MAIT).
However, as of December 2019, the company has stopped accepting Russian citizens to their platforms completely. Note that Forex Club is one of the three largest Russian brokerages. Given its previous issues with the regulators, its exit was predictable. Recently, the company closed its Russia training centers as well, foreshadowing its upcoming move.
It would be interesting to note if the regulators take cognizance of the situation to bring back its lost brokerages.