The Maryland District Court announced recently that it is postponing the sentencing date for Lee Elbaz from December 9 to December 19. Elbaz is the former CEO of Yukom Communications, an Israel-based company that conducted a multi-million-dollar fraud.
Sentencing rescheduled
The Maryland District Court filed a notice on December 6, informing that Elbaz's hearing which was scheduled for December 9 is now postponed to December 19 at 9 am. The hearing would take place at the United States Courthouse at 6500 Cherrywood Lane in Greenbelt, Maryland.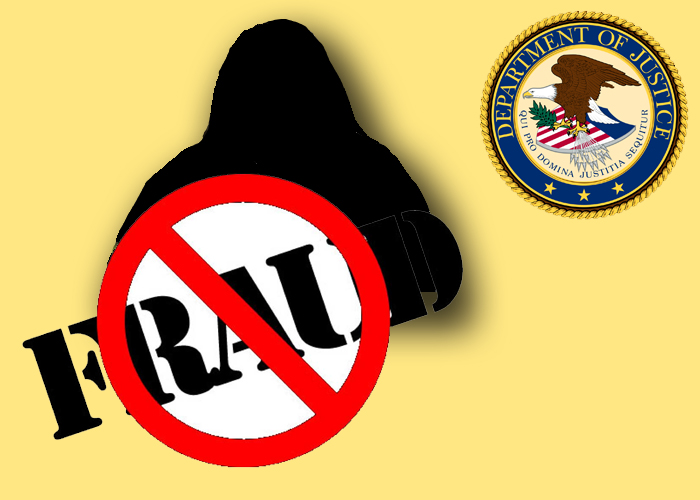 It would be presided over by Judge Theodore D. Chuang. The court noted that if either party seeks to change the detention status of the defendant or modify her release conditions, they must immediately notify the opposition's counsel. They must also inform the US Probation and Pretrial Services, the Chambers and the US Marshals Service in advance.
The court also gave a separate order, in which it asked granted a motion from the Government for submission of additional victim statements in binary options fraud cases related to BigOption and BinaryBook.
Elbaz was convicted recently
The court convicted Elbaz in August this year for conspiring to commit wire fraud as well as three counts of wire fraud. Each count comes with a maximum sentence of 20 years in prison. Due to her active role in the fraudulent scheme, it is highly likely that she will spend the rest of her life behind bars. The advisory sentence is for life imprisonment due to the losses caused by the scheme as well as her role as the leader of the fraud.
Elbaz and her team at Yukom used several sophisticated means to defraud investors. She targeted vulnerable victims intentionally and caused them to sizeable financial damage. The fraud was conducted between May 2014 and June 2017 and involved thousands of victims who collectively lost over $100 million.
She hired, trained and oversaw dozens of employees who were involved in the scheme. She personally taught them how to lie to investors and hide details related to the safety of their funds in their products. The employees subsequently lied about their educational and professional qualifications, the risks and gains associated with the scheme and the rate of return the investors can expect. They also lied about the clients' ability to withdraw funds from the scheme. The funds were misappropriated, and several of the firm's employees are facing conviction.