A new partnership with LMAX Digital will help TradeBlock provide trading volumes to its users. It would add a new peer for Bloomberg and Reuters terminals.
New tools for blockchain
TradeBlock provides enterprise data tools for digital assets. LMAX Digital recently struck a partnership deal with the company, becoming the first institutional crypto exchange to provide its trading volume in real-time to the platform. Now, TradeBlock can provide more comprehensive market data to its users alongside robust price indices and trading capabilities. Institutional investors can use the platform alongside Bloomberg and Reuters to gain deeper insights into the market.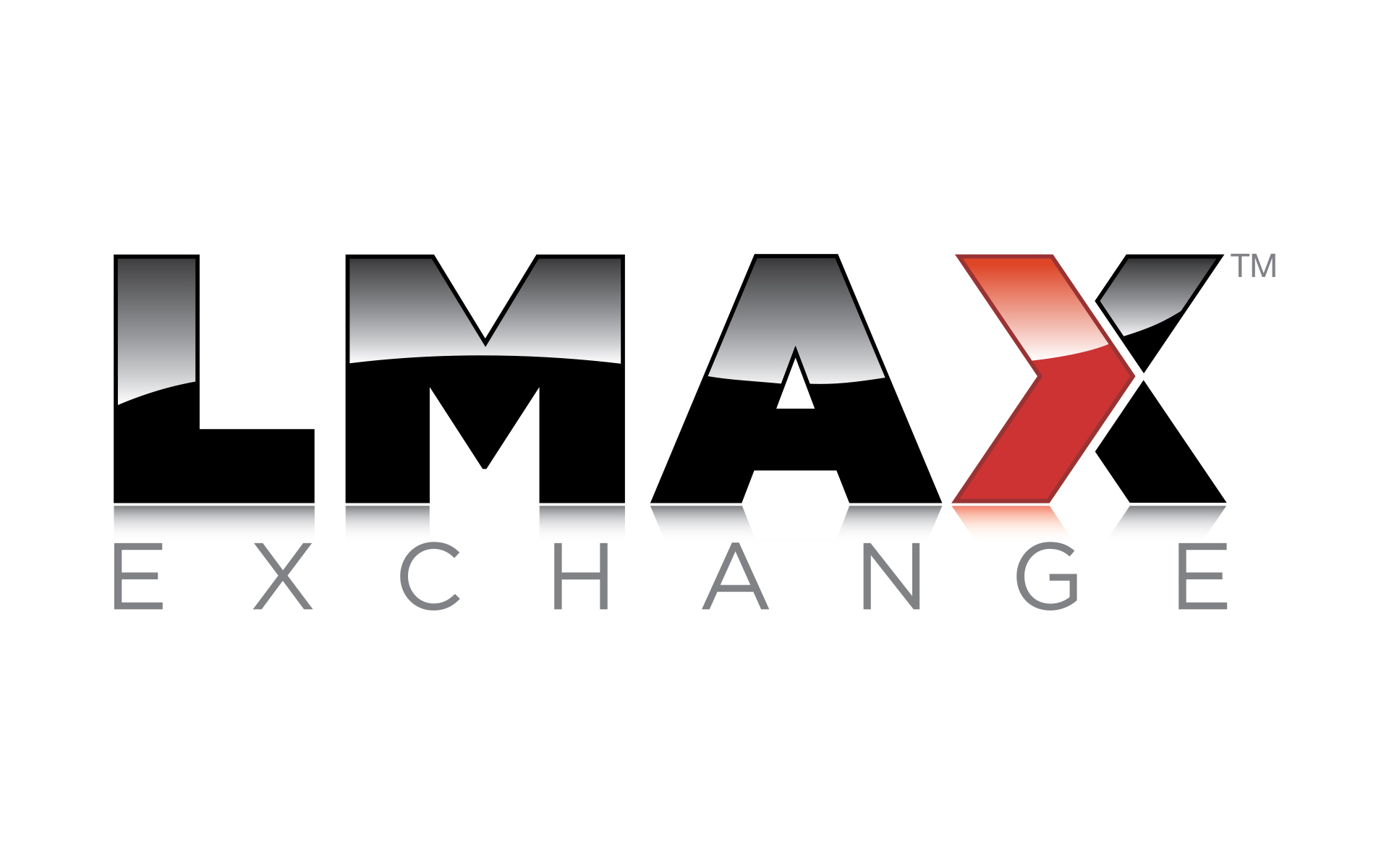 LMAX's market data will improve market information quality available on the platform. TradeBlock uses this data to ensure that a trading counterpart is qualified for the transaction. Clients will also get assistance in onboarding their respective counterparties for carrying out OTC trades in the market. The exchange shared the news in a Twitter post, writing,
"We're very pleased to partner with @TradeBlock; LMAX Digital real-time spot trading volumes are live streaming as of today. Enhancing the quality of market information is crucial to get more institutional investors to move into the #crypto space #cryptotrading @mercerdavid"
How will LMAX benefit?
The deal will not just help TradeBlock consumers get better market insights but would also help the crypto exchange adopt a more transparent reporting volume. It could also challenge industry-standard benchmarks created by independent aggregators.
In June this year, the crypto exchange witnessed over $8.6 billion in volume on its platform, setting a new record. In the previous month, it set a record for daily spot volume at over $400 million. On the other hand, TradeBlock is a blockchain asset data collection site. It provides its users with high-quality market data for a multitude of digital assets.
It also comes with a cryptocurrency order management system for institutional clients. The platform also features some middle office and back-office tools that can help market participants in managing their exchange an OTC transaction with ease. It works like a technology provider that can offer the required crypto infrastructure to its clients.
Its CEO Nitai Bran said that the integration with LMAX would help the platform provide robust and proven trading technology to its clients. This real-time data is crucial for the sustained growth of the platform. Bran appreciated the high-performance infrastructure of the exchange.