TechFinancials announced recently that the company will delist its shares from the London Stock Exchange's AIM. It is now eyeing a solo listing on NEX to help reduce its overall listing costs.
Cost-cutting at the company
According to TechFinancials, the delisting move will help it in its cost-cutting efforts. Its B2C subsidiary DragonFinancials, where it holds 51% ownership, incurred losses in 2018 and the first half of 2019. Regulatory pressures and challenges in its business environment have chipped away its profits in recent months. To cut losses, it is planning to close DragonFinancials with immediate effect.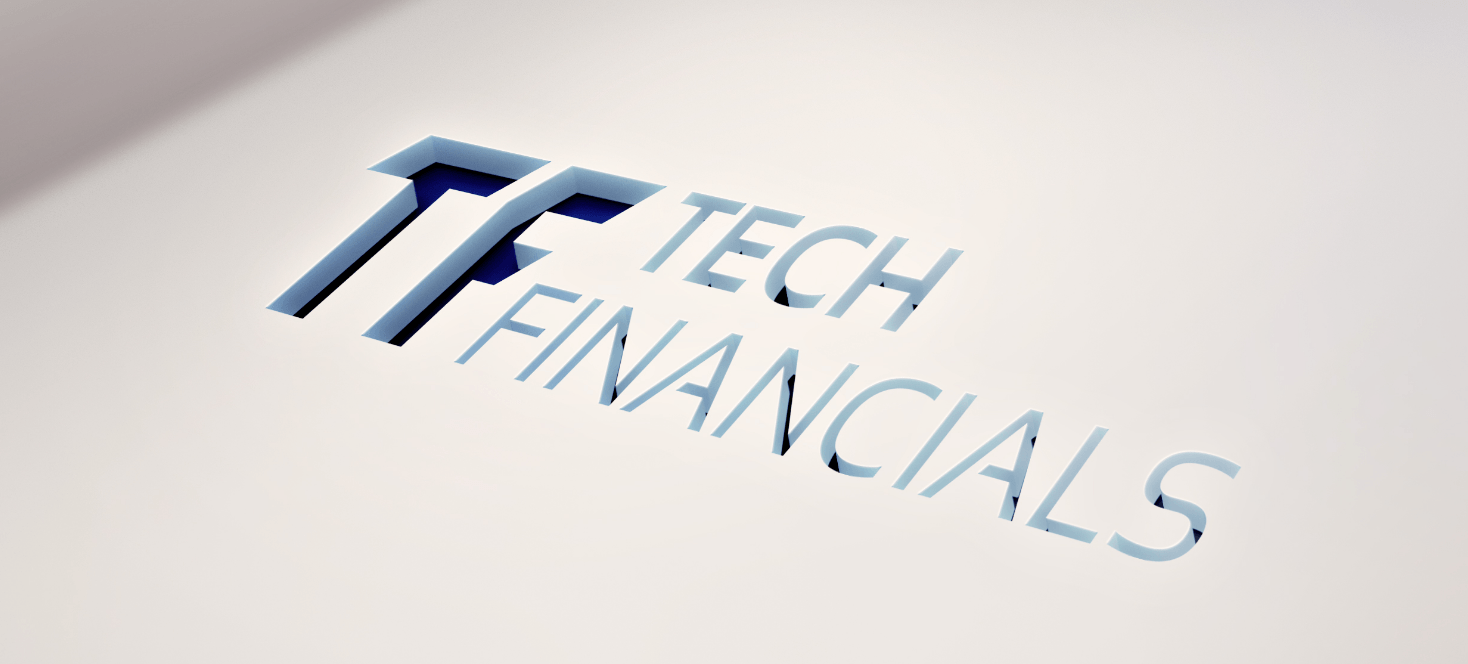 Its B2B business is also suffering from similar issues, but the company is supporting its customers. It is reviewing its B2B businesses and will make a decision about it in the upcoming months.
Why did the company pull out of LSE?
TechFinancials is facing declining revenues in its B2B businesses. With the closure of DragonFinancials, it reviewed the benefits of quoting the company on LSE's AIM market as well as the NEX Exchange Growth Market. The board has decided to opt for a sole listing at NEX to better reflect the reduced size of the company, cut costs and focus on creating a new business stream.
This will be useful in reducing the total listing costs for the company as well. The board noted that canceling the admission of Ordinary Shares of the company on AIM Markets works in the best interests of the company and the shareholders.
The move will require approval from shareholders before it is finalized. The cancellation is scheduled for January 2020. According to AIM Rules for Companies, Rule 41, the cancellation can only occur if at least 75% of the shareholders present at the General Meeting approve the decision. The cancellation would not affect NEX shares.
The company opted for a dual listing in August 2018. Before this, its equity was only available on AIM Markets. When it listed on NEX, the company said that the dual listing would help in enhancing liquidity and improve visibility in the market.