KVB Kunlun Financial Group Limited is definitely not taking any chances at all. This is in apparent relation to its customers who are present in China. The group made this clear with its recent announcement which came as a shock in some quarters. KVB Kunlun is cutting off with some of the customers of its branches in New Zealand and Australia.
In the statement that was sent in via Hong Kong Exchanges and Clearing Limited (HKEX), the venture's board made it known that it indeed took the step. It concluded the identification of whoever is or might be, said to be a PRC local customer. For all those who fall into this category, the business is no longer doing any transactions with them.
Serious Move
The publication from the enterprise was direct in its tone. It stated that the decision was based on counsel from their attorneys. These are attorneys who are believed to have a very deep comprehension of the laws of China.
The venture said it decided to make the decision with the utmost care and also stated that it focused on the customer in a specific category. These were clients who could give evidence of where they live as real or likely local clients in China. Once this was established, the venture decided to cut off from them.
Clean Sweep
The statement also stated that an estimated 95% of the customers of the Group have been seen as real or likely local clients in China and they have all been cut off. That is a massive and overwhelming chunk of the clientele in the affected region. But it is also clear that the venture is not allowing any of these moves to discourage it or slow down its move in any way at all.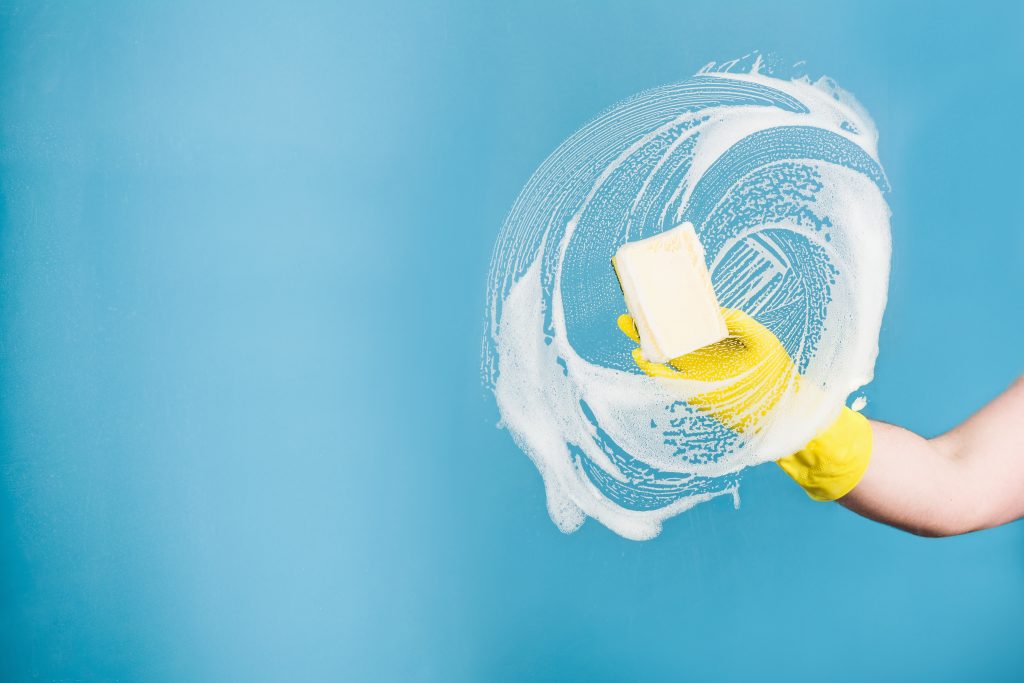 As for the future, it is already getting prepared and it shows that it is not getting worried at all. As for the Group, it is shifting its focus on making sure that it caters very well to the needs of the customers that remain after their disengagement with the rest.
Also, KVB Kunlun is working on maximizing its pool of customers. Particularly, it is working on expanding its base so that it can cover those who are in China and even outside China. For this reason, it is deploying new strategies to cover those in Australia and New Zealand.
KVB Kunlun is hiring even more experienced hands so as to work better with their present marketing strategies. All these are with a view to implementing their plans for maximal optimization. At the moment, the organization is already working on the most reliable candidates who have all the skills and experience needed in achieving those outlined goals.
This notice came after an action was taken by the Australian Securities and Investments Commission (ASIC). The agency released an important letter earlier in the year in relation to the suspension of a category of clients from abroad in jurisdictions that are not controlled. This notice made specific mention of China and that explains the action by KVB Kunlun.