The Chinese financial ecosystem may be gearing up for a digital Yuan, but it doesn't take kindly to other digital currencies. As part of their long-running campaign against cryptocurrencies, Chinese authorities revealed another plan to crackdown on crypto trading.
Central bank takes the lead
On Friday, the Shanghai headquarters of the People's Bank of China (PBoC) declared its intention to crack down on crypto trading further. The authorities already banned crypto exchanges and initial coin offerings in 2017. They have also launched an extensive campaign to drive out cryptocurrency miners from the country. More recently, they have curbed the social media accounts of crypto firms.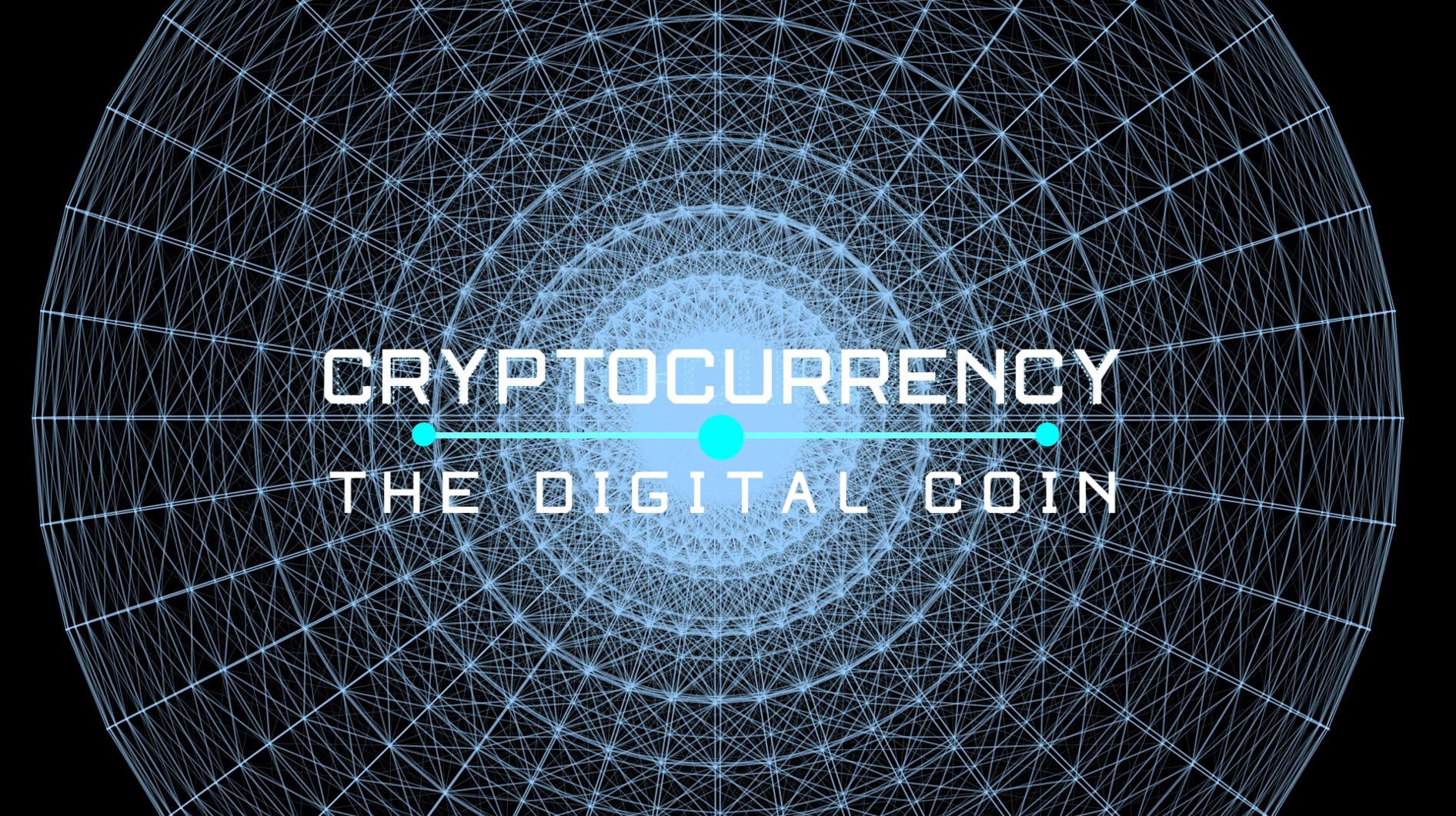 Interestingly, Chinese President Xi Jinping has called for better adoption of blockchains and urged his countrymen to use blockchains for innovation. His vision includes a blockchain-based future led by China. PBoC is also working on a digital currency of its own but other coins like Bitcoin, Ethereum, etc. are not welcome in Chinese territory.
The central bank said that it doesn't view blockchain and cryptocurrencies as the same and warned citizens about the risks involved in trading volatile digital assets. According to the regulator, "There are multiple risks in virtual currency issuance financing and trading, including false asset risk, business failure risk, investment speculation risk, etc. Investors should enhance their risk prevention awareness and beware of being fooled. Being cheated."
What could the PBoC do?
The central bank stated that it wants to adopt new measures like inspections and interviews. It will also ban entities it monitors to curb the issues related to cryptocurrency trade. Law enforcement units in Schengen reportedly identified 39 illegal crypto companies operating within the area. They were involved in fraudulent or Ponzi schemes related to crypto coins. The authorities did not reveal details about these operations.
The news of the upcoming Chinese crackdown affected the crypto market as price of Bitcoin experienced a 10% slump, falling to sub-$7,160 levels.
The Block, and other news websites recently reported that the Shanghai offices of crypto exchanges Bithumb and Binance were raided by the local police. The offices have since been shuttered. Both exchanges refuted the claim. Binance said that it doesn't even have a Shanghai office, but The Block supported its stance by saying that it has seen pictures of its office in the area.
The precise extent of the crackdown is unknown. However, with a fresh uprooting effort in place, crypto entities may have no other option but to either shut down or shift base.