Forex broker IG Group is planning a major strategic shift for its business. As part of the shift, the company has added NADEX and Daily FX to the same entity that oversees IG Group LLC. It handles the US-facing business of the company.
Seismic shifts
Tim McDermott, the chief executive of NADEX, has left the company while the president of IG US, Ian Peacock has been left in charge of both Daily FX and NADEX. He will also handle the brokerage business of the company.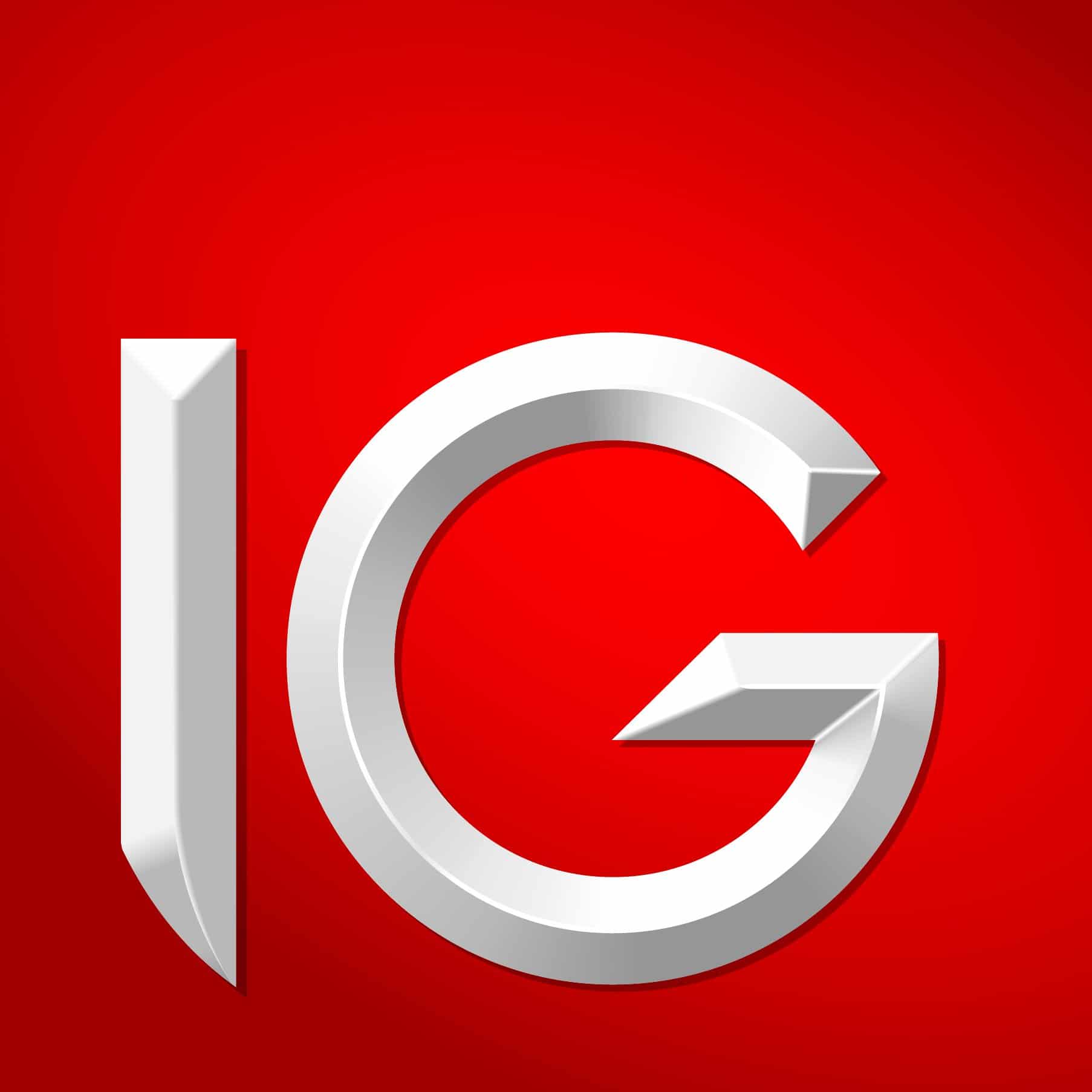 The company is trying to re-establish itself in the United States. With Peacock at the helm of things and two major decisions under his command, the company could finally look at its US business in a new light. It is also important for the company to grab a bigger share of the US market because it is the most stable, customer-oriented trading market in the world.
IG's rocky relationship with the US
Up until 2011, IG was one of the most prominent brokerages in the US. However, the government implemented the Dodd-Frank Wall Street Reform Act that year, which required financial services companies to make several structural changes. In the same year, the government also imposed a $20 million minimum capital adequacy requirement for retail firms. The double whammy of regulatory requirements eventually made IG Group exit the market alongside several other companies.
The company's North American operations had seen exponential growth until that time. It flourished under the leadership of Rod Drown who was the chief of their US division between 2007 and 2010. Now it is thinking about making inroads into the market again. It is also moving back to Chicago, where it was originally placed, to give a new direction to its global brokerage business.
According to IG, the US market offers limited competition right now with just three other operators providing their services. It could excel here because of its DailyFX website, which could help it create more leads for its brokerage business. IG Group has the experience and professional expertise to turn the US market on its head. It is interesting to note that the company is keeping its activities very low key.