London-based crypto risk management system provider Elliptic recently revealed that Ripple XRP tokens worth $400 million are connected to illegal transactions. Ripple's blockchain solutions are being used by over 200 financial institutions around the world. The XRP token is the third-largest cryptocurrency in the world with a market capitalization of $10.98 billion.
New findings reveal illegal transactions
According to new findings by Elliptic released on Wednesday, XRP tokens are involved in numerous illegal transactions, worth at least $400 million. Elliptic's co-founder and chief scientist Tom Robinson that the blockchain has less than 0.2% of its transactions identified as illegal. It is still better in comparison to the world's largest cryptocurrency Bitcoin, where 0.5% of all transactions occur on the dark web.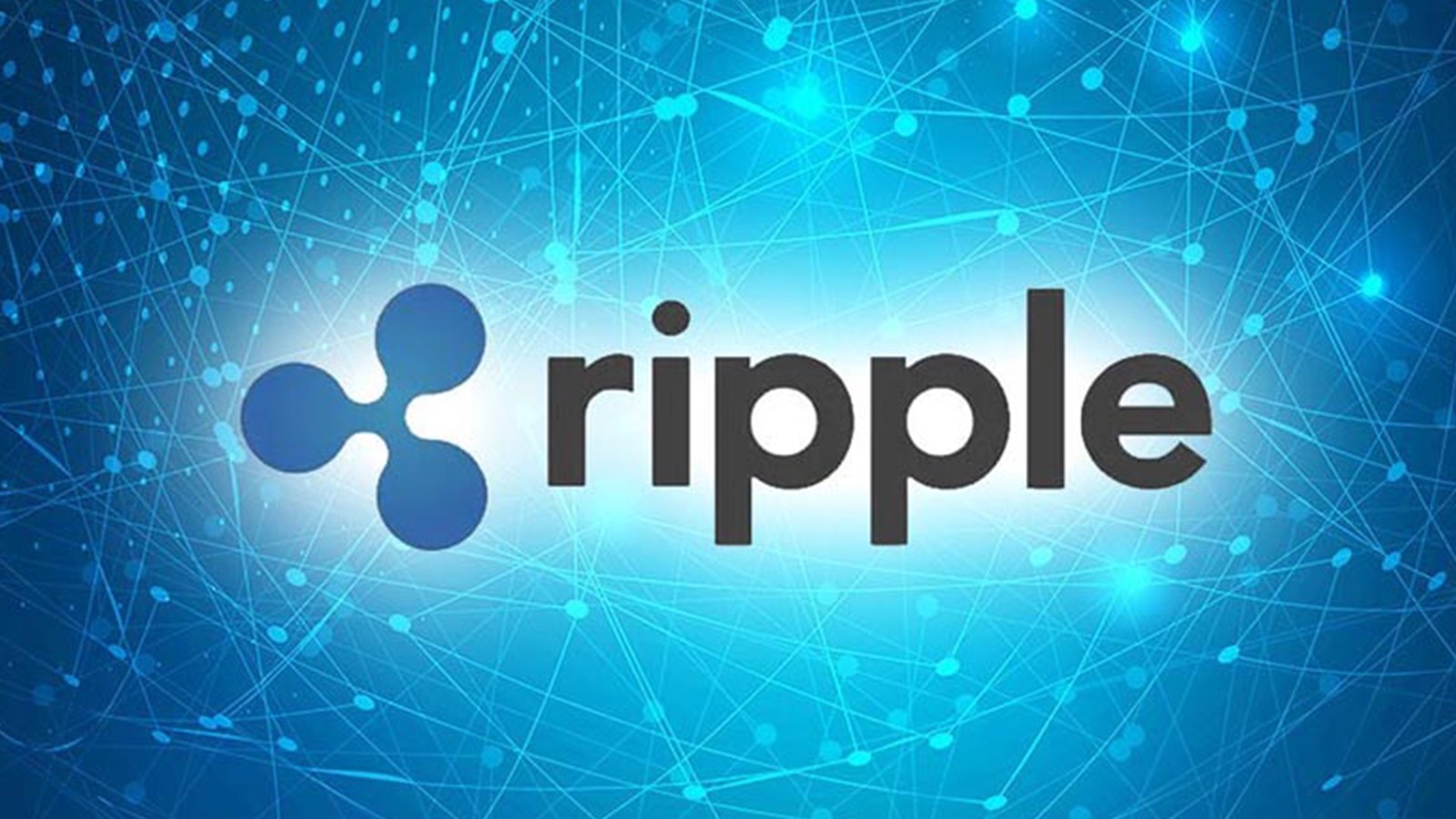 Robinson said,
"We have a team in London that scout the dark web for any use of cryptocurrency. They began doing this for XRP as well. The type of activities they found were primarily scams, like Ponzi scams, thefts. A smaller category is the sale of credit card details."
The company revealed these stats as it launched the first XRP transaction monitoring system in the world. With its technological solutions, the company helps in risk management in cryptocurrencies and captures around 85% of all crypto assets in the world by value.
Why is there low criminal activity in XRP?
According to the Elliptic, XRP has branded a tool for settlements and payments because of which it may see a smaller amount of dark web activity. Robinson explained that XRP's image is that of a token used by financial institutions using Ripple's blockchain solutions. Therefore, criminals try to distance themselves from the cryptocurrency. He also noted that Bitcoin is a favorite amongst criminals mostly because of its liquidity. It is the largest coin in the market listed in almost every exchange around the world. Most crypto ATMs also use Bitcoin.
CipherTrace, a US blockchain forensics firm said in its August report that scams, thefts, and frauds in the crypto sector could be worth more than $4.3 billion in 2019. Crime in the cryptocurrency sector is growing alongside the value of digital currency. This year, the prices of most digital coins went up after one year of bearish markets. This triggered criminals as well who use numerous tactics to steal users' digital coins. Most recently, a few hackers breached into the official website of Monero and replaced its binaries with malicious software to steal user coins.