Fidelisco Capital Markets Ltd, a brokerage firm recently denounced its Cyprus Investment Firm (CIF) license. According to public notice by the Cyprus Securities and Exchange Commission (CySEC), the license surrender was voluntary and occurred on November 8.
No regulatory action
CySEC clarified that it had not taken any regulatory action against the company because of which it surrendered the license. However, the regulator didn't say why the company decided to let go of its CIF authorization. This is not the first-time regulated brokerage firms have surrendered their Cyprus licensed voluntarily. Before this, Alfa-Forex, Spot Capital Markets Ltd. and UBFS Invest also denounced their authorization without any regulatory action.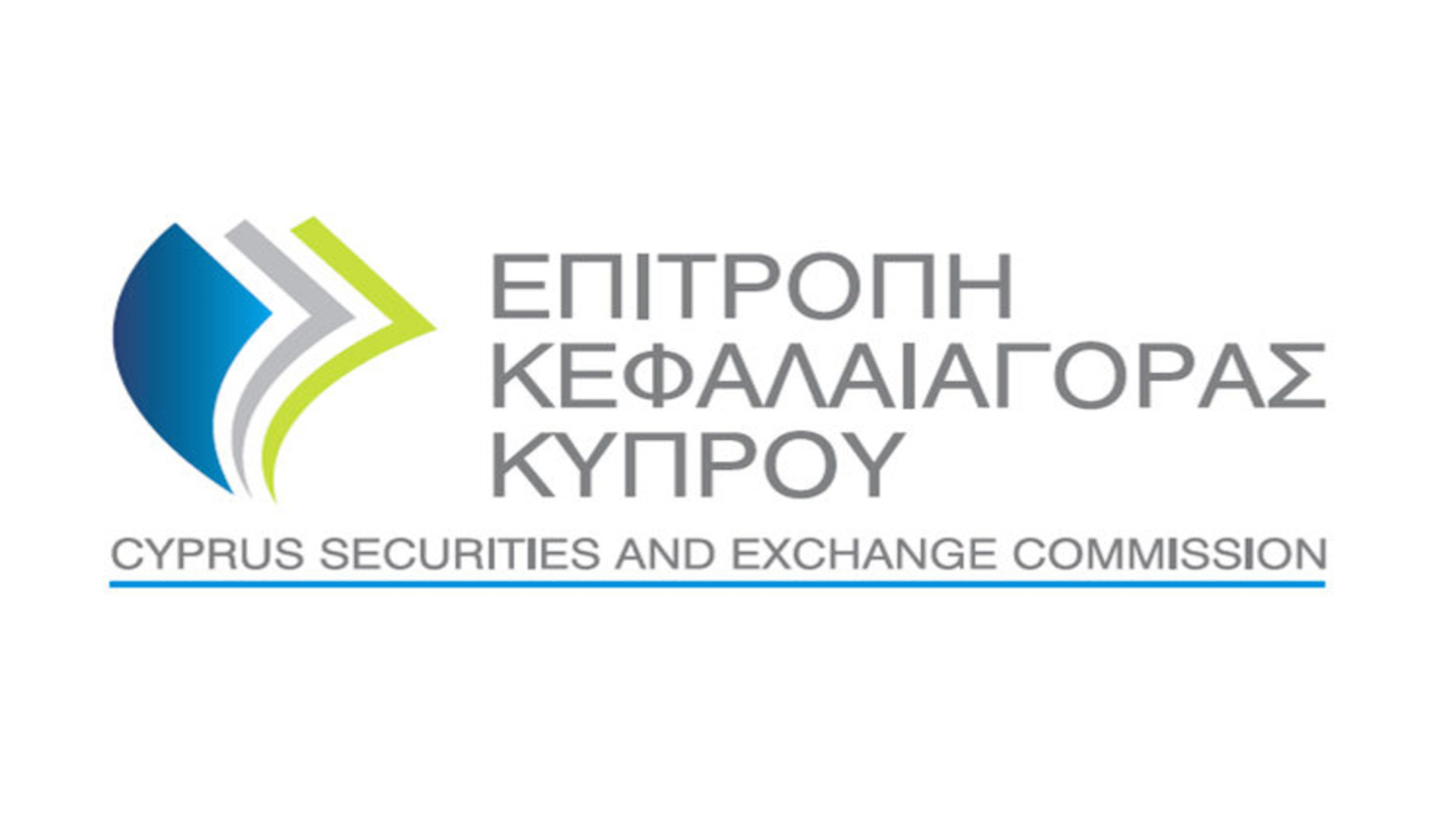 The company has not made a public statement about its decisions or the reasons behind its motivation to surrender the license yet. However, it will continue being supervised by the CySEC until it fulfills all responsibilities of all its license responsibilities. The last time Fidelisco was hit with regulatory action in Cyprus was in 2015. The watchdog slapped the company with a €15,000 fine for violating some terms of the Investment Services and Activities and Regulated Markets Law.
Fidelisco's relationship with authorities
Fidelisco has obtained multiple regulatory licensed in Europe. Started in 2013, it has received authorizations from Dutch regulator AFM, CySEC and the UK Financial Conduct Authority (FCA). The company has focused primarily on physical terminals that offered binary options. It also ran 365Trading.com, which has now shut down. Note that European authorities have cracked down heavily on binary options in recent months.
When the company received a fine in 2015, it was operating a branch providing investment services in Paralimni City in Cyprus. The company had informed the regulator in advance that it only intends to run a representative office instead of a full-fledged branch office. It tried to avoid a complete legal disclosure that came with a branch office establishment. The regulator levied a relatively small fine on the firm, considering its previous compliance with rules.