House of Borse Ltd., a UK-based institutional brokerage recently released its financial report for the fiscal year ending July 31, 2019. The broker said that its yearly revenues have decreased by 50% during the year.
Broker failed to match expectations
The group's performance is discouraging compared to its figures in the previous year.  The broker's bottom line has suffered during the year because of lower revenues. During the fiscal period, the company's revenue was £881,709 ($1.13 million). It was a 52% downgrade from the company's total revenue of £1.8 million in the previous year.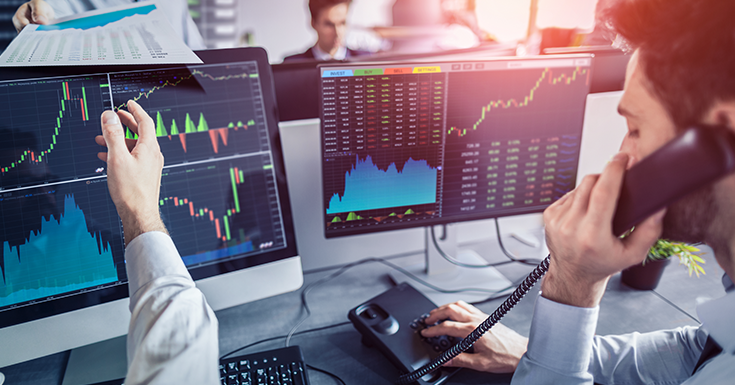 The firm earned most of its revenue via foreign exchange trades executed by its clients. With the foreign exchange market being relatively lax, the London-based firm has faced extensive losses. The latest fiscal report marks its second annual loss in the last three years, signaling trouble for the company.
Its operating losses for 2019 were £245,464 ($315,000). In the previous year, it made a profit of £56,575 while in 2017 it lost £245,464.
Why is Borse down?
The brokerage was established in 2016 under a UK license to work as a principal intermediary for a host of investment types. It focuses on professional traders and institutional clients. It provides traditional prime brokerage services and connects its clients with liquidity providers, ECNs and banks.
The House of Borse has experienced disappointing figures primarily because of the reduced volume of trade in the forex sector. New regulatory guidelines have impacted brokers more than they expected, especially because of CFD restrictions and binary options bans. Restrictions put forward by the ESMA and its subsequent impact on traders haven't been kind to brokerage houses, and the company described the downturn as a market-wide event. Low volatility in the European forex markets has bitten into brokers' profits in 2019.