Nasdaq Futures, Inc. has decided to sell its core assets to the EEX Group, including all its open NFX contract interests. The deal closed for an undisclosed amount.
What does the agreement say?
Under the terms of the sale agreement, NFX will sell its core assets to the EEX Group. It will transfer all its open contract interests to the Group. It will move all open positions for futures and options contracts in Ferrous Metals and Dry Bulk Freight, Crude Oil, US Natural Gas and US Power to European Commodity Clearing (ECC) and Nodal Clear. They are the two clearing houses used by EEX Group.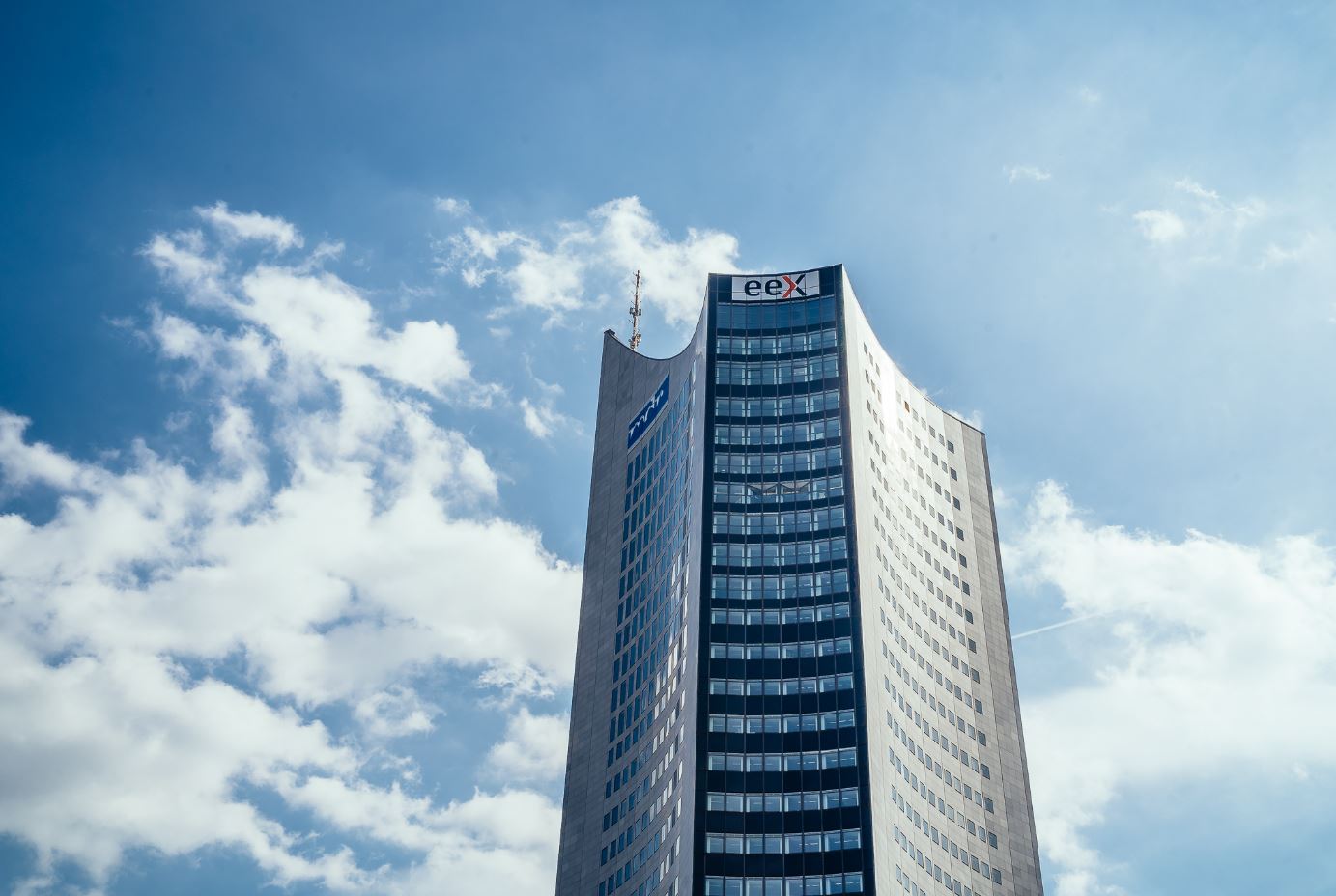 Both firms have started technical preparations for the open interest transfer to make sure that position holders get a hassle-free transition experience. They are also committed to providing quality customer services during and after the transition process for their clients.
By December this year, Nodal and Nodal Clear will complete US Power contract integration into their own system. ECC and EEX will take time until February 2020 to complete the transition of open positions for Dry Bulk Freight. The late positions to integrate will be Ferrous Metals, Crude Oil and US Natural Gas contracts. They are expected to onboard the new platform by spring next year.
A crucial deal for EEX
According to EEX chief executive officer Peter Reitz, the NFX acquisition is a "landmark deal" for the company as it works on global expansion. He said that it would help in bringing more benefits to its global client base by letting them access a stronger liquidity pool and get better capital efficiencies.
NASDAQ's Senior Vice President of North American Market Services, Kevin Kennedy, said that it entered the freight and energy derivatives business to give clients innovative new ways to trade. The company has achieved steady growth in its mission and expanded its client base. Now, it will be carried forward by Nodal and EEX.