In an effort to build more awareness about blockchain and cryptocurrencies and help more startups get a launchpad, the investment firm Andreessen Horowitz announced a new cryptocurrency startup school.
Backing crypto and blockchain
Even as cryptocurrencies fail to relive their 2017 highs in 2019, Andreessen Horowitz believes that digital assets and blockchains have the potential to make it big. The Silicon Valley-based VC firm, which has invested in a series of crypto startups before announced a school to help prepare entrepreneurs for building new blockchain and crypto companies.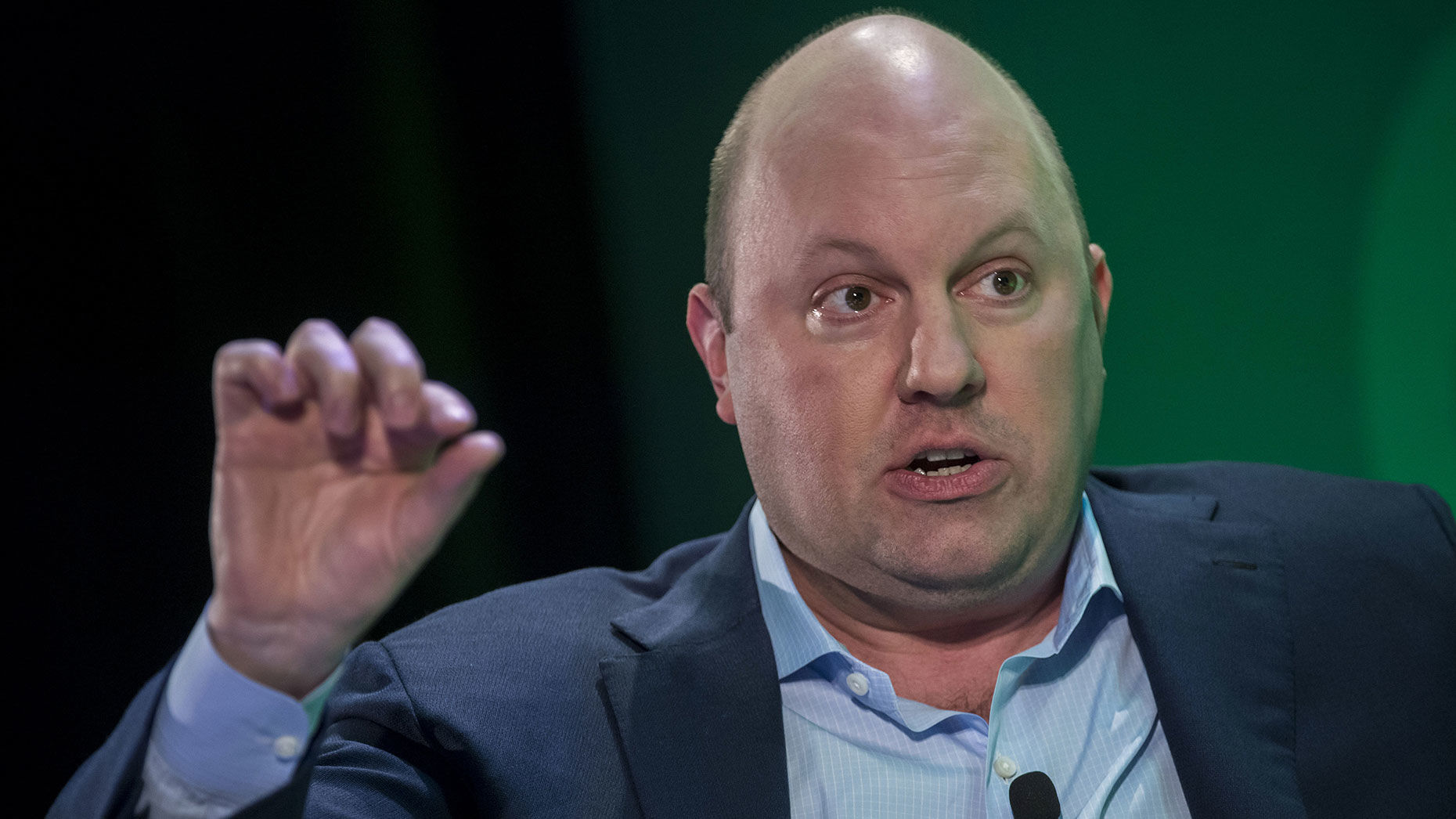 Last year, the company founded by Marc Andreessen and Ben Horowitz announced a $350 million fund for cryptocurrency firms. This year, it joined Facebook in the Libra Association for the management and development of Libra cryptocurrency. The fund's co-head and general partner Chris Dixon finds the technology having a value beyond just creating digital money. He said that he strongly backs the idea that blockchain will have a significant impact on the world.
He added, "If this works the way we hope it does, it will be a new way to build a start-up," Dixon told CNBC in a phone interview. "You can build social networks and marketplaces using a lot of these concepts that have a pretty profound business and social societal implications." Dixon also serves on the board of popular crypto exchange Coinbase.
What does the new school mean?
He said that the school would follow a "no strings attached" methods. The founders attending their coaching classes will not be required to give up equity. The course will be seven-weeks long and will be offered for free. It will begin in February 2020 and aims to bring 40 emerging entrepreneurs under its wings. After the wrap-up, the course will be uploaded online for everyone to watch and learn for free.
Dixon added that building goodwill will bring more people closer to their company and encourage them to work for them. If the entrepreneurs build a new company, the VC firm expects to be working with them in the future. However, it is not a requirement.
The VC firm is busy taking a seven-to-ten year-long shot on the industry and investing aggressively in blockchain and crypto businesses. In 2018, the firm participated in 14 fundraises valued at a total of $850 million. In 2019, it has reportedly invested in five deals worth $75 million. The most difficult question for the firm right now is finding how regulators view these businesses.