The Co-owners of Silverstar Live, a company running the forex app Silver Star FX were recently ordered to pay a fine by the Commodity Futures Trading Commission (CFTC).
New enforcement actions by regulators
The CFTYC filed enforcement actions against the company owned by Hassan Mahmoud and Candace Ross-Mahmoud. The two were using a forex trading bot promising passive returns to the users. The regulator has settled the case with the company after fining Silver Star Live (SSL) and Silver Star Live Software LLC (SSLS) $75,000. Hassan is the Executive Vice President of the company while his wife Candace is the President.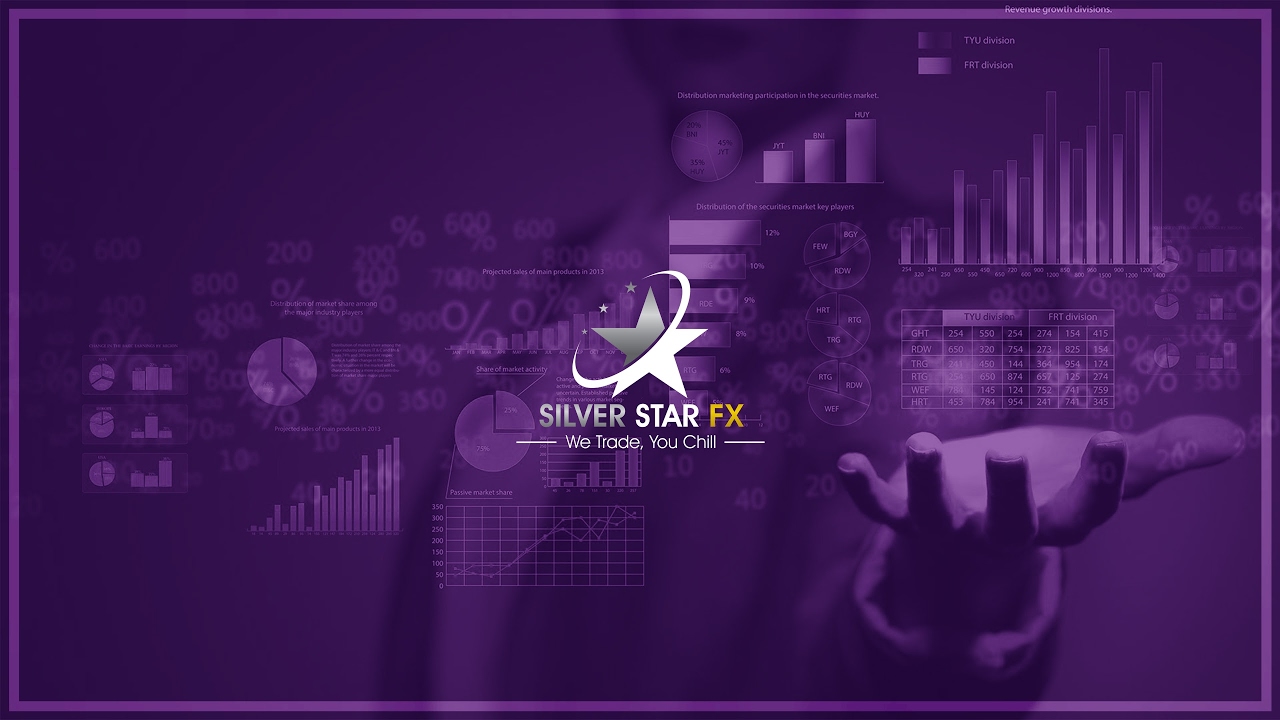 The regulator charged the company would soliciting investors to purchase a forex day trading system. The fraudulent solicitation for investment also included major misrepresentations about the effectiveness of the software. The defendants promised that a $199 software could 'double' the investors' money. After the initial purchase, the users had to pay $145 per month to continue accessing the auto trading bot and some personalized trading tips and advice.
Problems with the solicitation
The defendants also said that for a deposit of $300, their software system could earn a profit of $250 to $600 per month. They claimed that the software uses powerful algorithms with a proven track record that could help users make profits. The defendants also failed to include the hypothetical disclaimer stating, "the results are based on simulated or hypothetical performance results that have certain inherent limitations." The CFTC requires the disclaimer to ensure that the users are given complete and fair information about the products they are investing in.
The company also made false representations about the owners in their corporate bios. Hassan was called "an international Omnipreneur & Keynote Speaker who is highly sought out by the millennial community to work with and to work on passion projects all over the world." The company claims that he has brought in $250 million in sales for the company in 4 years and helps many businesses grow their brand presence.
The regulator believes that its punitive actions against the company will warm other firms to comply with its requirements. The Commission is concerned with the risks of auto trading systems being sold on the internet, many of which are being promoted under fraudulent premises.