The operational loss of Thomson Reuters went up to $44 million in the third quarter of 2019, even as the company's revenue increased by 10%. The loss also shows how the company is still losing money owing to its 45% equity stake in Refinitiv.
What does the new financial report suggest?
According to the new financial report by Thomson Reuters. The third-quarter loss of the company comes out at $0.09 per share or $44 million in total. In the third quarter of 2018, the company made a profit of $272 million or $0.39 per share.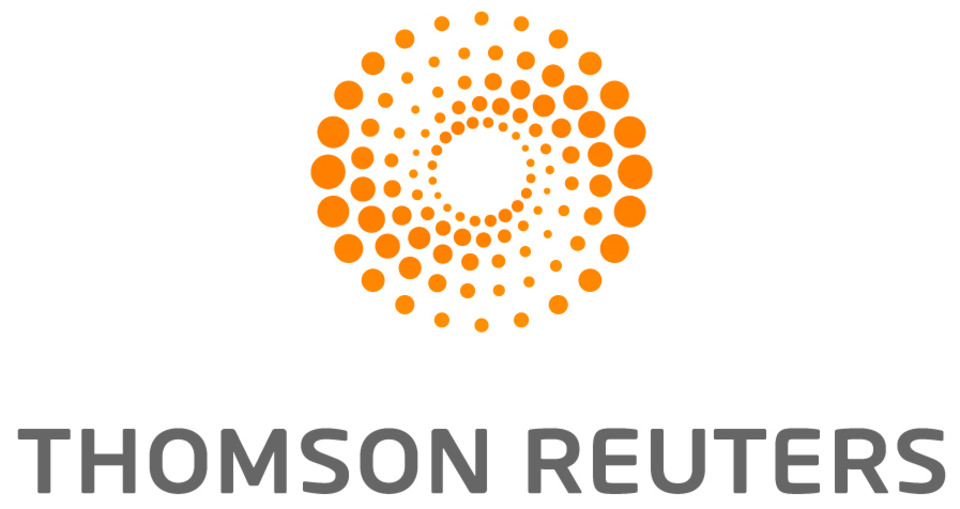 Refinitiv's payments have helped the company increase its revenue by about 10%. The news and information company has made money off the news and editorial content provided by Refinitiv, where it holds a 45% stake. The overall organic revenue growth of the company is 4%. Its recurring news revenues rose by 5% and executives have boosted their outlook for the company 2019 and 2021. The operating profits for Q3 2019 rose by 51% year-on-year, making a profit of $262 million.
The operational losses from the company have also arisen from Refinitiv only. Thomson Reuters has sold a majority stake of the risk and financial business to Blackstone Group Inc., which a private equity firm based in the US. Refinitiv sells financial information terminals and data to finance professionals. In August this year, Reuters and Blackstone agreed on the Refinitiv sale, which brought $27 billion in an all-share deal to the London Stock Exchange. Reuters' operating profit strength comes because of this major deal.
What else to take note of?
Apart from some one-off events affecting the company's financials, the regular third-quarter activities brought in an adjusted EPS of $0.27. In Q3 2018, this number was only $0.12. The adjusted EBITDA has also increased to $345 million from $313 million from the same quarter last year. Reuters' parent organization suggests that the revenue growth of 2019 before counting the effect of currency should be taken at 7% to 8.5%. For 2021, it has predicted a growth of 4% to 4.5%.
The company's Chief Executive Jim Smith said that he is excited by the nine-month performance of the company which makes it easier to achieve the targets for 2019 and 2021.