Online trading service providing company CMC Markets recently unveiled two new appointments on their board. Starting November 1, the company will see Euan Marshall take over as the chief financial officer of the company.
Who else joined the company?
The head of Asia Pacific and Canada for CMC, Matthew Lewis, will also join the company board from November 1. Interestingly, Lewis' appointment to the board was announced in April this year. At the time, the brokerage firm said that Grant Foley will leave the company and Lewis will be appointed to the board. He has been working with the company for over a decade and has spent 13 crucial years in building its Australia business. There, he worked in various commercial and trading roles and played an instrumental in leading a white label stockbroking partnership with ANZ Bank.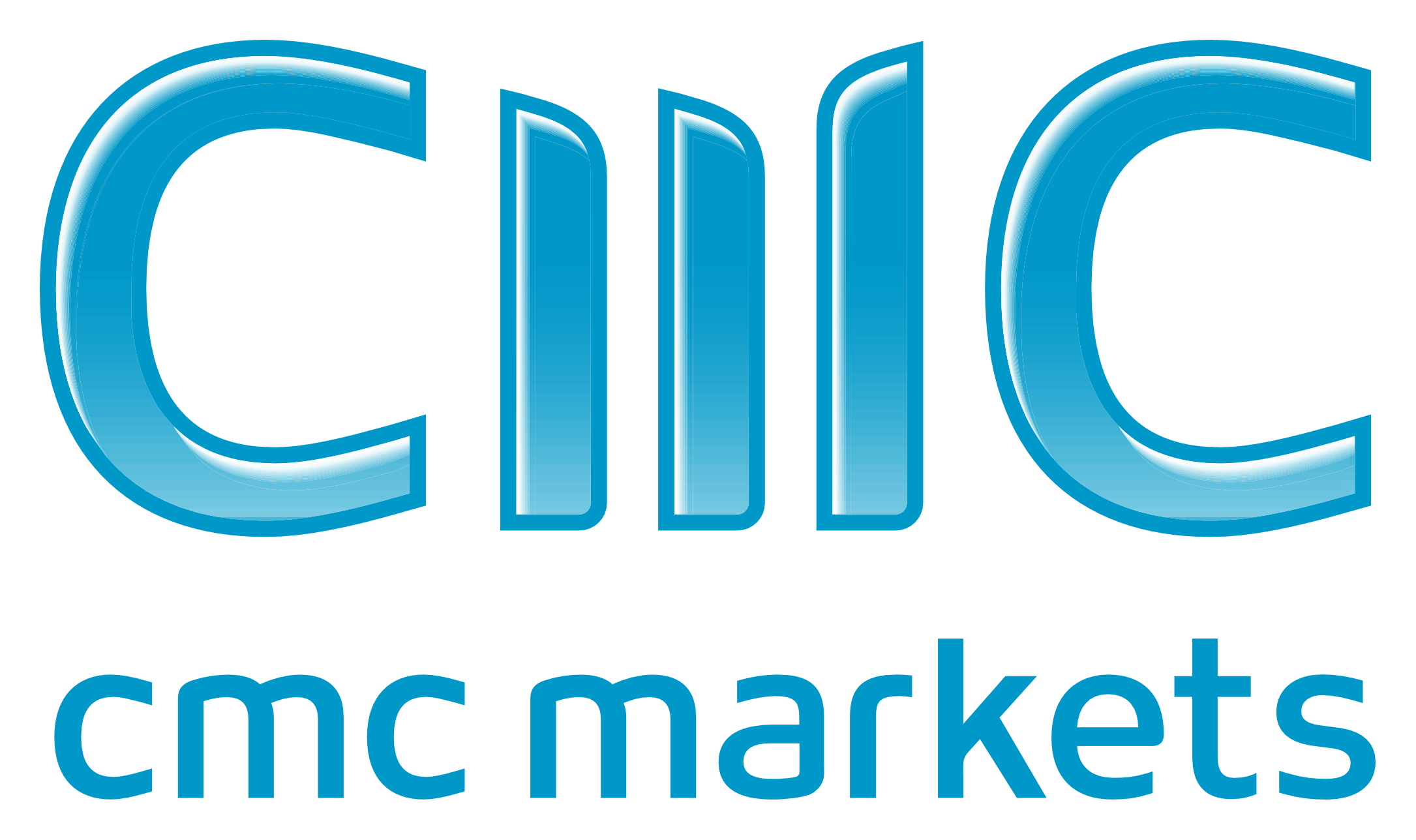 As the two new appointees get ready to start serving their positions, Cruddas said,
"I am delighted that Euan and Matthew are joining the Board of CMC. Euan has been with CMC for eight years, most recently as Group Head of Finance, and has made a significant contribution since taking up the interim CFO role in June this year. Matthew was instrumental in leading CMC's transformational partnership with ANZ Bank and both he and Euan will play key roles in our strategic plans to grow and diversify the business."
CMC steps foot into the new era
The company has recently started working on bespoke indices apart from its 12 new forex baskets. This will help clients gain exposure to a more diversified list of products and services on the platform spread across several top economies of the world.
These new indices are designed on a trade-weighted basis which carries the liquidity as well the stability of the currencies within the index. This helps in keeping prices more consistent which eventually helps the clients. The platform has also capped the maximum weighting or any pair to 40% which helps in preventing anyone pair take over the rest of the index.