The prime brokerage department of the Royal Bank of Scotland has suffered enormous losses year-on-year. The company made a humongous £961 million in profits in the first nine months of 2018 but suffered an £8 million loss for the same period this year. This spectacular turn of fortunes indicates a rising trend in the market, which non-bank market makers over Tier 1 bank forex divisions. The new trend has hurt bank forex divisions considerably, and RBS is not an exception.
What happened with RBS?
While bank FX divisions have been faltering collectively, there is something peculiar to note about RBS. The bank has a sizeable and rather competent forex division, but it has grown so large and entered so many sectors of retail banking that bad apples eventually harm the entire lot. As the bank became one of the biggest dealers of Tier 1 institutional capital markets on the globe, its banking division started creating a ruckus for other divisions.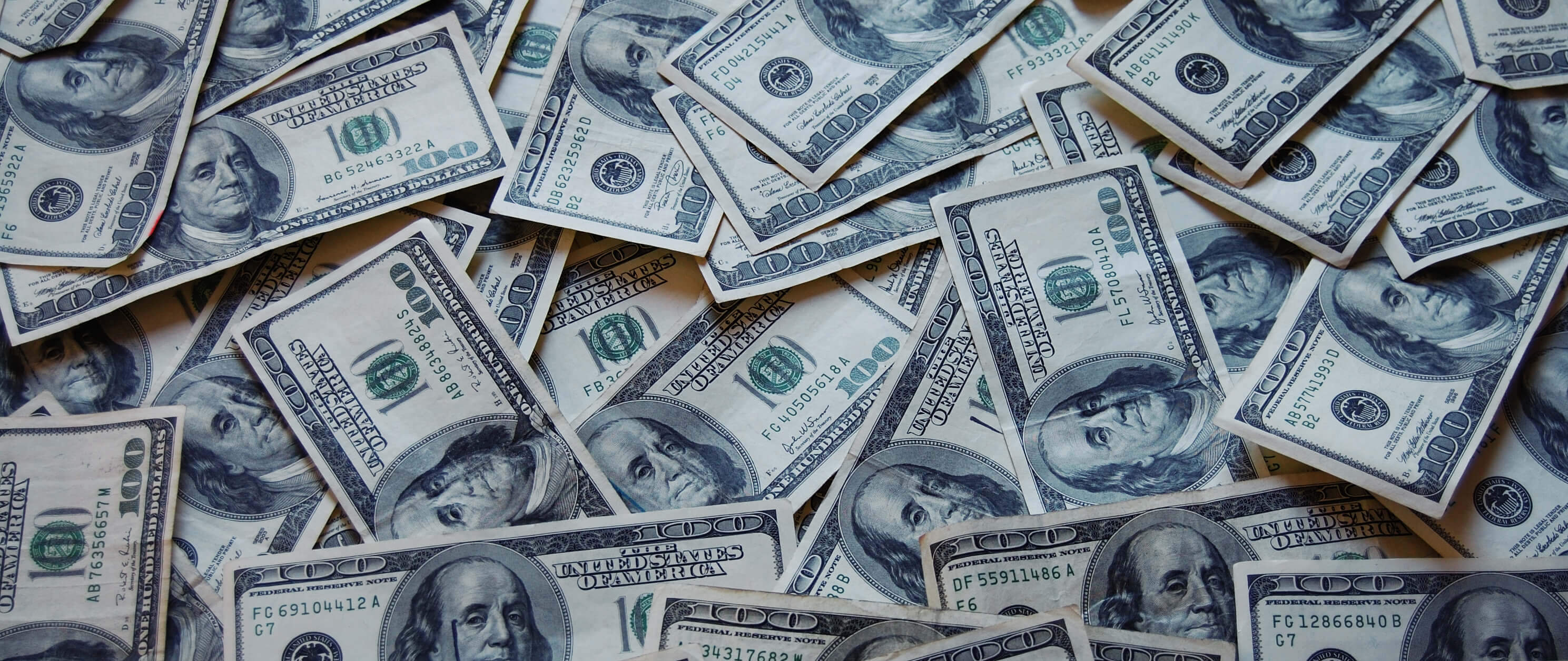 As is common with a bank of this size, decisions are mostly expensive and failure is equally disastrous. Fred Goodwin earlier made a costly decision to go on an acquisition spree and took over ABM Amro. The bank went on the brink of collapse as liquidity shrunk in 2008. Since then, Goodwin has gone ahead with his super-sized pension from the bank while the bank had to be rescued by the British government. But the bank has paid millions in regulatory fines too.
Is an FX rigging case haunting RBS?
One of the reasons why the bank's forex fortunes have changed is because of the numerous accusations related to a forex benchmark rigging case that has destroyed the careers of many traders in Europe. A scam was injurious to the bank, but its chances of saving face were ruined when its retail banking division missold the Payment Protection Insurance (PPI) to customers.
For now, RBS's forex department doesn't make it to the top 10 when it comes to market share. The list is dominated by non-bank entities like HC Tech. With a multi-million operating loss, the bank's forex division needs to re-envision its future. It needs to focus more on providing prime liquidity to the customers which could help it stand tall amongst its peers. It will also need the various retail entities of the bank to work in synchrony to ensure that its profits are not cut down by embarrassing losses in other businesses.