Wednesday will be a crucial day for Facebook and the Libra Association as Mark Zuckerberg buckles up to face the skeptical US Congress on digital currencies. The founder and CEO of Facebook suggest that his cryptocurrency project will help provide banking to millions of underbanked and poor people. Just like Facebook's Libra lead David Marcus, he may also talk about backing Libra in order to curb the growing Chinese influence in this sector.
Grilling Zuckerberg on Capitol Hill
It will not be the first time that Zuckerberg faces the US lawmakers, but Wednesday's hearings will be tough for his ambitious project. Some grapevines reported earlier that he pushed the project even though some top Facebook executives expressed their discomfort. The Congressional representatives will ask numerous questions, including those related to Libra and a wide range of topics connected with Facebook's business.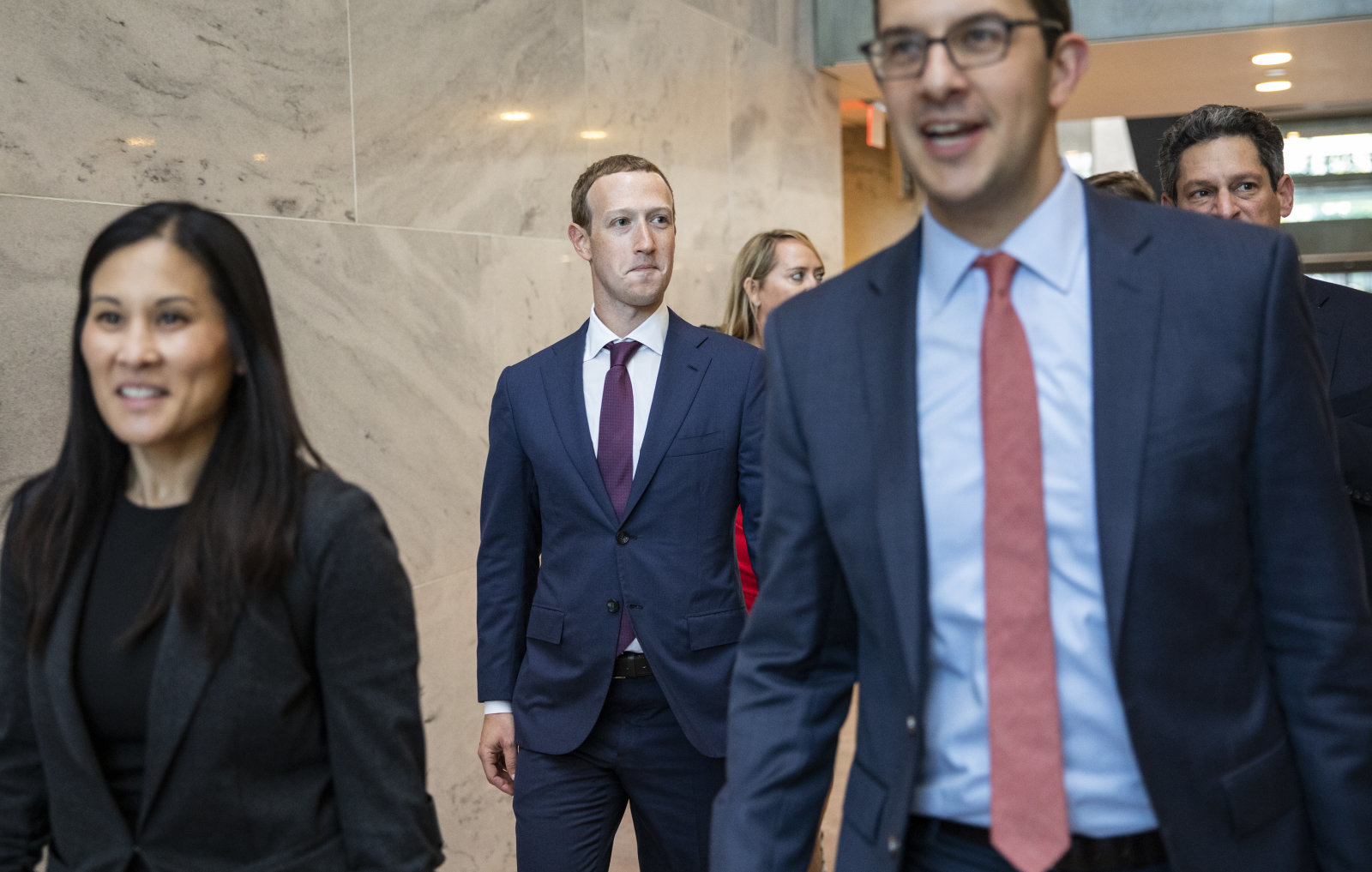 Two of the biggest concerns for the executive will be the growing skepticism around Libra and the company's poor handling of user data in the past. In his prepared remarks, he writes,
"I believe this is something that needs to get built, but I understand we're not the ideal messenger right now. We've faced a lot of issues over the past few years, and I'm sure people wish it was anyone but Facebook putting this idea forward."
What to expect from the hearing?
Zuckerberg has been spending some time in the capital, meeting lawmakers to gather some support for his organization. However, he has been receiving flak both domestically and internationally for his cryptocurrency project that would make payments without national boundaries. He is expected to talk about the benefits of digital currency- quicker payments, access to banking services for the underbanked, greater American influence on the world of finance and more. He is also expected to present Libra as the answer to China's blockchain and cryptocurrency efforts.
But Maxine Waters, the chair of the House Financial Services Committee is expected to be tough on the executive. She previously grilled David Marcus about Libra in July this year. With Zuckerberg appearing for testimony, several prominent issues about his company will rise. It could also find itself in hot waters as Congress probes the platform's role in influencing the results of the 2016 presidential elections. Last time the executive appeared before Congress in 2018 related to these issues, his hearing went on for 10 hours. The company's ad business could also be targeted by Congressmen.