Canadian financial regulator Ontario Securities Commission (OSC) recently flagged Axe Invest, a forex company. The same firm was also flagged by ASIC, the Australian regulator.
Axe Invest in trouble
Axe Invest was added to the Ontario Securities Commission (OSC) warning list this week. The regulator suggested that the firm was involved in activities posing a risk to the investors. The Canadian regulator's warning list is designed to list
"individuals and companies that appear to be engaging in activities that may pose a risk to investors. The OSC urges investors to be cautious about these individuals and companies."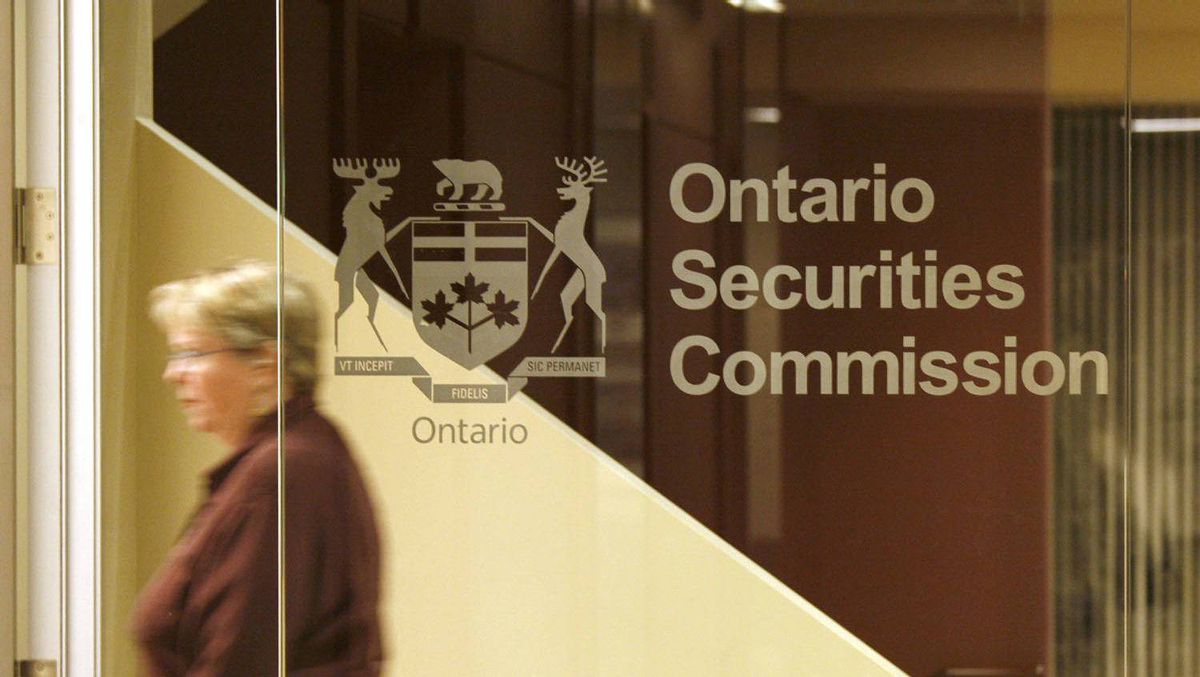 In its Monday warning against Axe Invest, the regulator noted,
"Axe Invest, offering investment services on its website found at www.axeinvest.com, is not registered in Ontario to engage in the business of trading in securities."
More about Axe Invest
The company claims to be a trading platform for commodities, forex, indices, and digital currencies. The company's website also states that it believes in good service and fulfilling the user's personal needs instead of providing them with a plain forex trading platform. It details that the website is operated by Madar Partners LTD, which is a Marshall Island-based firm with a registration number 93741. It is important to note that the internet is chock full of reviews by customers who claim that they were defrauded by the company.
In 2018, the Australian Securities and Investments Commission (ASIC) also issued a warning against Axe Invest and said that the company was operating in the country without proper authorization.
Over the years, the number of forex and cryptocurrency scams has risen at an unprecedented rate with unauthorized companies defrauding investors out of several million dollars. Regulators are tightening laws and cracking down on illegal entities to ensure investor protection. However, fake companies and firms with foreign registrations are still luring people into their fraudulent schemes. Often, these firms make tall promises of unbelievably high returns and swindle money before the unsuspecting users realize they were duped.
The Australian Competition and Consumer Commission (ACCC) reported last month that Australian investors had lost more money in investment scams year-to-date than what they lost throughout 2018. Scam artists have already cost the public over $33 million.