The Commodity Futures Trading Commission (CFTC) charged Circle Society for running a fraudulent scheme involving binaries and cryptocurrencies. The regulator unearthed the illicit activities of the scheme in September 2019, but it has been operational since December 2017.
Falsehoods and frauds
The CFTC charged David Gilbert Saffron, the principle of Circle Society, for running a fraud crypto-binaries scheme and for misrepresenting his trading qualifications. The Las Vegas, Nevada-based Saffron used social media tools to lure people into his fraudulent schemes. He asked them to invest in a pool of funds for US dollars and Bitcoins that will eventually be used for trading instruments like forex contracts and binary options.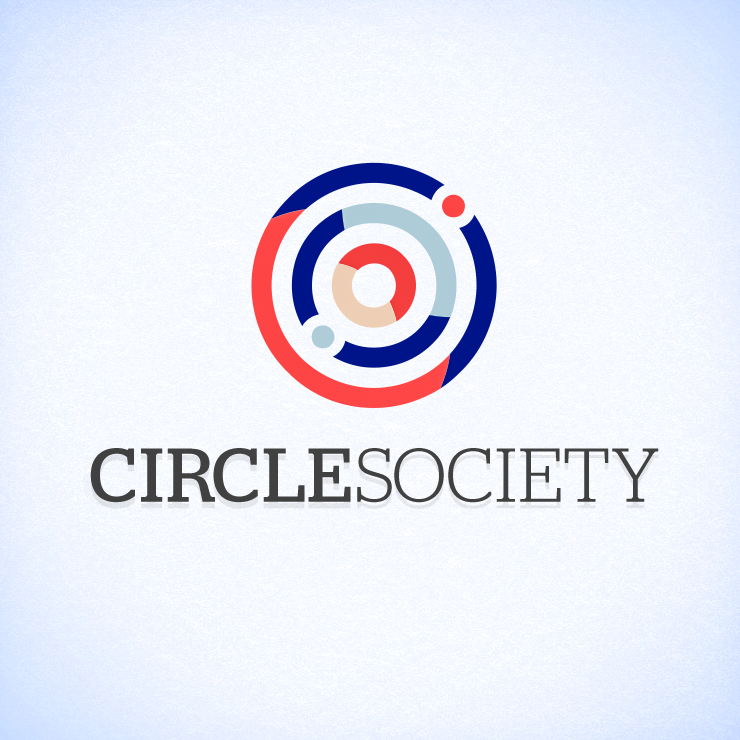 The scheme first came into existence in December 2017 and worked quietly under the radar till September 2019 when the CFTC ultimately uncovered its wrongdoings. The regulator found that David did not register his business with the US authorities. He was taking funds from investors but didn't aim to guide them into a legitimate exchange. The agency wants him to disgorge his gains band pay penalties for his illicit behavior. They also seek permanent injunctions against Saffron but suggests that victims of the scheme do not have a repayment guarantee.
According to the CFTC complaint filed in the District of Nevada, Saffron made misleading statements about the profits earned from the scheme. He created fraudulent account statements for all fund participants and said that he had made up to 300% from his binary options and trading strategies. He also falsified his qualifications and experience as a trader and portfolio manager. All the funds he received via the investors were misappropriated. He created a personal electronic cryptocurrency to retain funds of the participants.
He is said to have distributed some funds to a few participants as profits, like a Ponzi scheme.
Crypto frauds on the rise
As soon as cryptocurrency prices picked up pace in 2019, the number of crypto frauds has also increased exponentially. Heath Tarbert, chairman of the CFTC, commented on the trend and said digital assets have a great potential for the US economy.
"Fraudulent schemes, like that alleged in this case, not only cheat innocent people out of their hard-earned money, but they threaten to undermine the responsible development of these new and innovative markets," he added.
Tarbert also said that the US should become a leader in the digital asset scene, but it must do so by maintaining integrity in this sector.